IMF backs ECB call for European slowdown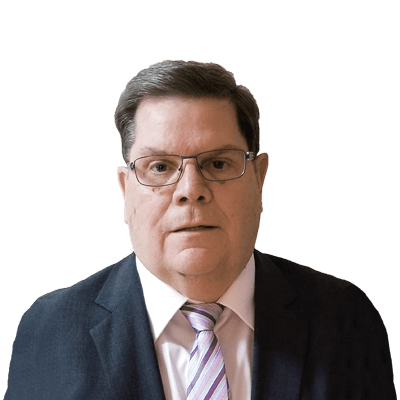 Michael O'Neill
FX Trader, Loonieviews.net
Summary: Like European Central bank chief Mario Draghi, the International Monetary Fund remains unwilling to call a European recession, but its latest outlook still sees a slowdown on the near horizon.
---
There are a lot of disagreements in the world these days. Of particular note, UK prime minister Theresa May is at odds with many of her MPs, as well as the Labour Party. In Washington, President Trump is at odds with China, the Democrats, most media outlets and a long list of others. It is refreshing, therefore, to note that European Central Bank President Mario Draghi and the International Monetary Fund are somewhat on the same page concerning the Eurozone economy.

Last Tuesday, Draghi told the European Parliament that the Eurozone was not heading into a recession but just a "slowdown." The IMF appears to agree as per its World Economic Outlook, released this morning. The IMF downgraded 2019 euro area growth from last fall's estimate of 1.9% to 1.6%, blaming slowdowns in Germany and Italy for the downgrades.

The news supports those that expect a somewhat dovish ECB policy statement and press conference on Thursday.

The IMF are as clueless about UK growth as the rest of the world, and have left their UK growth forecast at 1.5% while noting that "the shape that Brexit will ultimately take remains highly uncertain".

The US government continues to be shut down as Trump, and the Democrats continue to battle over Trump's demand for border wall funding for a border wall. This weekend, a news article noted that Trump's $5.7 billion demand for a border wall is almost a rounding error in the US' $4.0 trillion budget, but for its opponents, the wall is both a moral and an ideological no-go. The result? Absolute stasis.

Oil traders didn't seem overly bothered by the China GDP data. WTI oil is trading at $54.05/barrel in Toronto, up 3.2% from Friday's low. Prices are being supported by expectations that China stimulus measures and the likelihood of a new US/China trade agreement will bolster demand. A break of resistance in the $54.75-$55.00/b area would target $62.50/b, the 62.4% Fibonacci retracement level of the October-January range.
You can access both of our platforms from a single Saxo account.