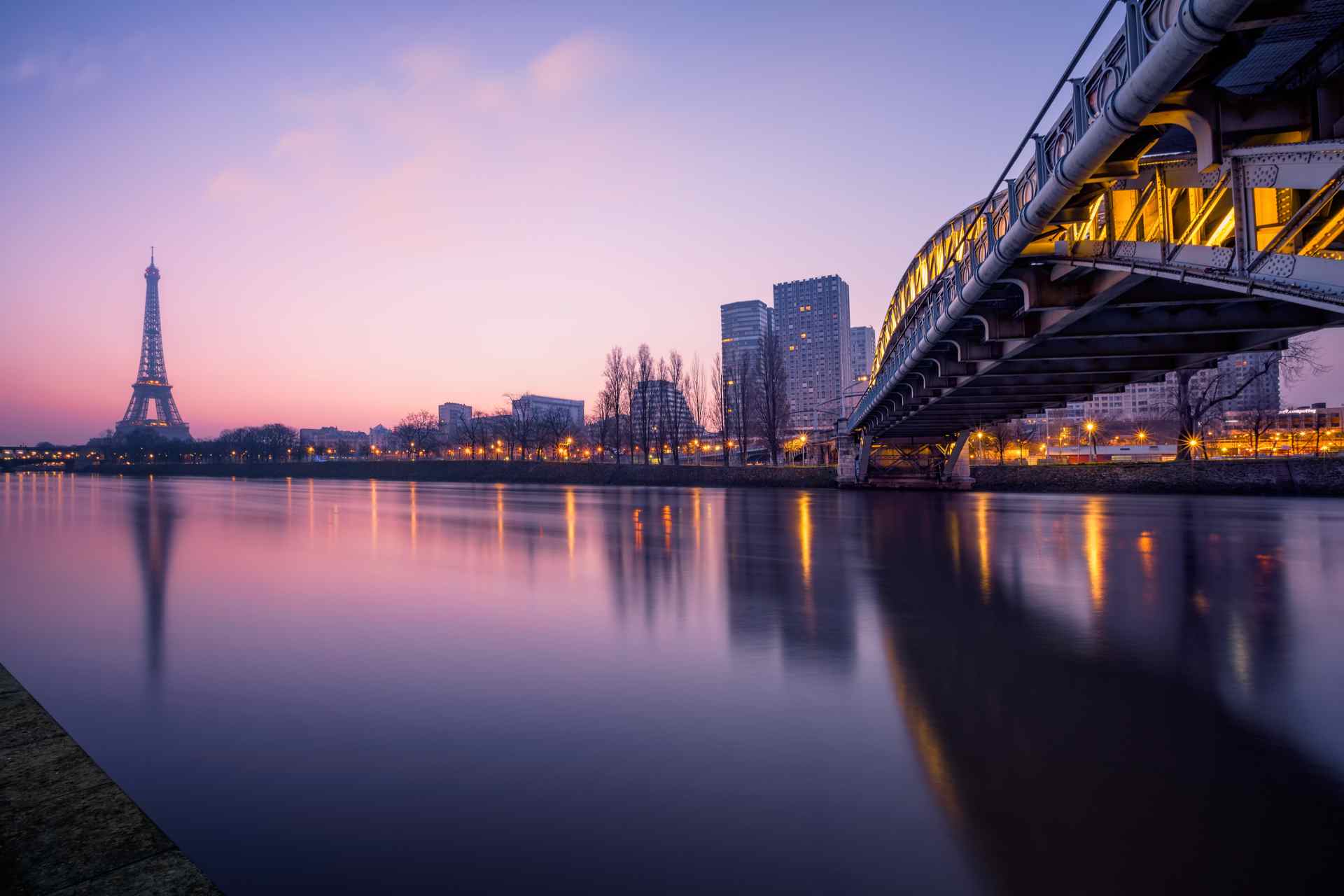 France: Five things you may not know about me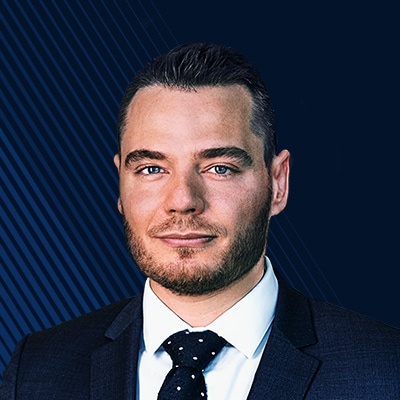 Christopher Dembik
Head of Macroeconomic Research
Summary: Here's my short list of positive things you may not know about France.
---
In today's morning note, I want to focus on something a bit different than the impact of the coronavirus. My colleagues and I have largely covered the topic over the past few days. There has been quite a long time I wanted to write about the positive aspects of the French economy and what have changed in recent years. During my frequent business travels in Europe and in MENA region, I noticed that clients have too often a wrong image of France. With this in mind, here's my short list of positive things you may not know about France:
Investing in the French stock market is basically investing on luxury. There is no trick to invest successfully on the CAC 40 index. Since the GFC, the French benchmark has entered into a new cycle dominated by luxury stocks (1/3 of the total capitalization) which have replaced financial stocks (about 11% of total capitalization nowadays) as main driver of growth. The following five stocks explain roughly 70% of the increase of the CAC 40 index since 2015: LVMH, Kering, Hermes, L'Oréal and Airbus.
Macron's pension reform will be fairer. It is far to be perfect, but it is moving in the right direction. Macron's left-wing inspired reform will reduce inequalities between highest and lowest pensions and, at the same time, it will push to work longer in order to have full retirement benefit. According to the impact report on pension published by the Council of State (which is based on various scenarios), one of the main advantages of the reform will be that pensions will grow on average by 29% for the poorest while pensions will only increase on average by 1% for the wealthiest.
The labor market is showing great signs of improvement. The best indicator to track is the share of CDI (open-ended contracts) in new hiring. It is currently standing close to its highest level since Q1 2001, at 49.2%. Looking by company size, the most impressive trend concerns new hiring by small companies (0 to 19 employees). The share of CDI is at 51%, confirming the labor market is finally on the right path!
Debt does not really matter. Public debt has increased by 39 billion euros in the third quarter of 2019, which represents roughly 50% of the total amount collected on income tax revenue. However, this is no time to panic. The debt is only a problem if debt service is unmanageable, which is clearly not the case for France. Net government interest payments are only about 1.1% of GDP, which is slightly more than Germany (0.4% of GDP) and less than the average amount paid by the OECD countries (1.7% of GDP).
Everything is always about politics. In France, the economic cycle is often influenced by the political agenda. In 2019, business failures decreased by 4.2% and this great news is mostly due to the positive performance of the construction sector. Guess what? Construction spending increased in many cities ahead of the municipal elections that will take place in March.
You can access both of our platforms from a single Saxo account.