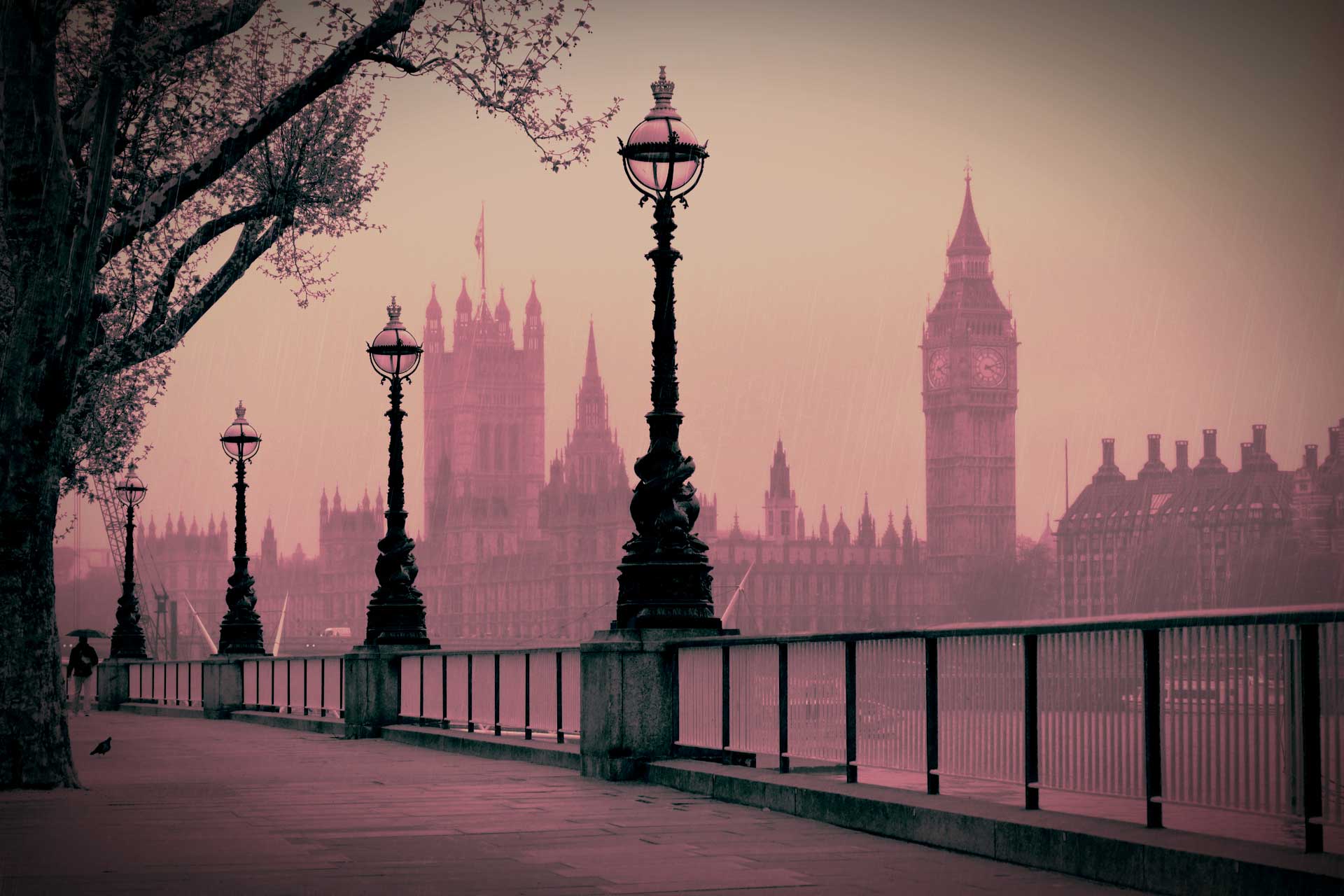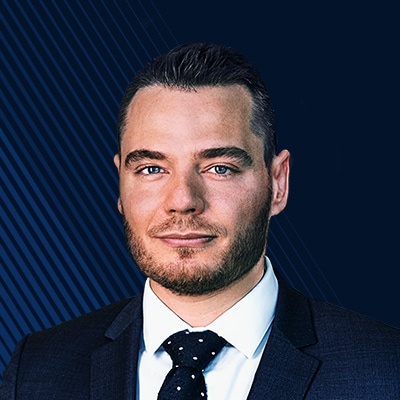 Christopher Dembik
Head of Macroeconomic Research
Summary: The Brexit debacle is winding its way towards a conclusion on paper, but there are precious few certainties surrounding the topic as Parliament remains bitterly divided and the UK political class as a whole do not appear to know what they want.
---
Brexit is back on the top of the agenda as Parliament is expected to vote on Prime Minister Theresa May's deal tomorrow. What is rather positive is that at the end of this week, probably as soon as Thursday, we will know a bit more about the Brexit process in the coming months. Investors are not waiting for any positive outcome today, however; most ministers think the deal will be defeated by at least 200 votes. According to press report's one even stated that "we are a long way up sh*t creek – never mind a paddle, we don't have a boat".
To say negotiations between May, her own party and the opposition are tense would be a severe understatement.
A defeat would open the door to a new vote on whether to leave the European Union with no deal on Wednesday, which will likely be rejected as well. Then, MPs will vote on whether to seek an extension of Article 50, which will probably pass on Thursday (for more on this, read
Saxo CIO Steen Jakobsen's latest
).
In other words, we should avoid a no-deal exit in the short-term, but negotiations are far from over.
May will need to go back to Brussels to ask the EU-27 for an extension, which is not a done deal. I discussed this very issue last week with a group of EU diplomats at a Brexit event in Malta; all of them confirmed that EU leaders are open to an extension period but not at any cost. The British PM needs to come to Brussels with a clear plan: either a new referendum (unlikely at this stage), time to call early elections (unlikely as well), or more time to align her own party on the issue and what has already been negotiated with the EU.
An extension of Article 50 is technically easy but politically sensitive. As the EU diplomats told me, if the extension goes beyond the EU elections, it means that that EU elections need to be organised in the UK and that there will be British MPs in the newly elected European parliament –a strange situation for a country that voted Leave, however tangled the aftermath has been.
If it goes beyond 2019, let's say to 2020, it means that the UK should be part of the negotiations for a new EU budget. Obviously, this would make no sense at all. It seems very clear to me that Brexit will be messy even if an extension is granted, as the UK political class do not have any clear idea of what they want.
I think the following quote from Franz Kafka perfectly applies to the current UK situation: "
one idiot is one idiot. Two idiots are two idiots. Ten thousand idiots are a political party
".
Looking ahead, I expect:
• More pain for UK assets, especially listed companies that are heavily dependent on the UK market in terms of revenue, as UK consumption is slowing and UK household stress is increasing sharply.



• H

igher GBP volatility (as a gentle reminder, based on PPP, the GBP is still undervalued by roughly 10% versus USD while it sits at an appropriate level versus EUR).

• A lack of new credit to push down UK economic activity more than forecasted, as political uncertainty will remain for longer.

• Worse data to come.
You can access both of our platforms from a single Saxo account.