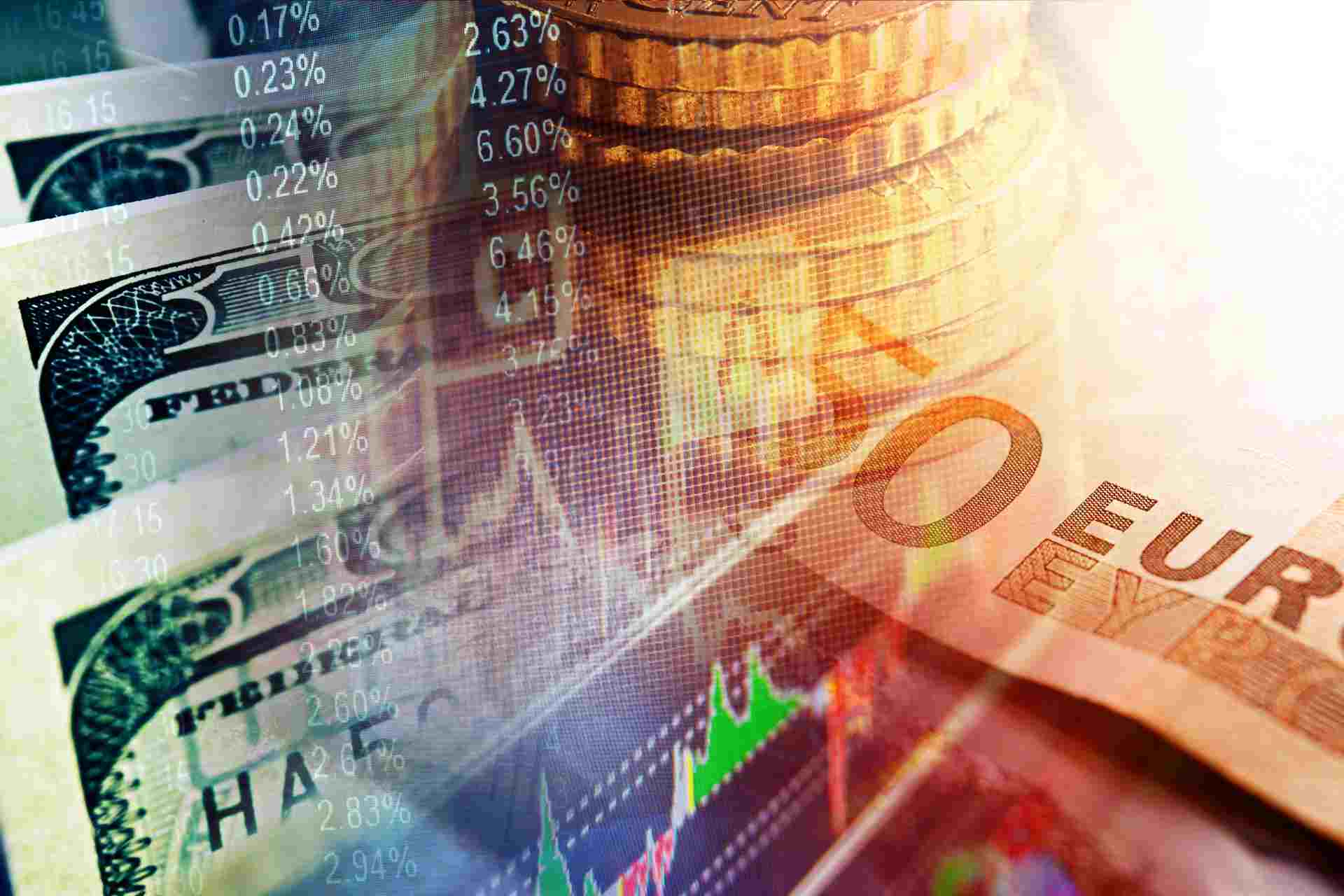 Chart of the Week: Expected inflation in the US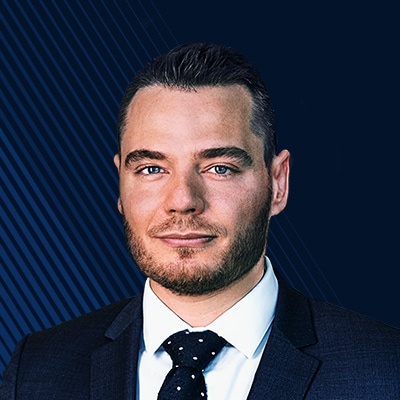 Christopher Dembik
Head of Macroeconomic Research
Summary: Inflation expectations are still subdued, but the risk is increasing fast that food supply chain disruptions due to protectionism and logistical hurdles will lead to higher inflation in the coming weeks and months.
---
Last week, US inflation expectations (measured by the 5-year inflation break-even rate) bounced heavily on the back of the fiscal and monetary stimulus package unveiled by the United States. The initial reaction to the COVID-19 outbreak was a sharp fall in inflation expectations, from 1.5% at the end of February to a low point of 0.14% reached less than two weeks ago, confirming that the coronavirus is first and foremost perceived as a demand shock. As of today, inflation expectations remain still very subdued compared with pre-crisis level, as you can see in the below chart.
The supply shock related to the coronavirus is not yet visible, but could considerably impact inflation expectations in the coming weeks and months. Due to changes in aggregate supply, that have not been priced in yet, the risk is growing that food inflation will temporarily rise. We have seen that governments are not cooperating to ensure that global food supply chains continue to work properly. On the contrary, over the past few days, some of the world's largest food producer countries have announced strict protectionist measures to secure their domestic food supplies (such as Kazakhstan who banned exports of wheat flour or Serbia who stopped exports of sunflower oil). If we look at rice, which is the staple food of more than half of the world's population, the risk of supply shortage is increasing rapidly. The main world producer, India, is under three-week lockdown, the second world producer, Thailand, is also under lockdown and has faced severe drought this year that affected its production, and the third world producer, Vietnam, has initiated emergency food security and temporarily suspended new rice export contracts. Even in a deflationary world, all these supply chain disruptions, which are exacerbated by logistical hurdles, can be very inflationary. Adding to that recession and a major increase in unemployment, we have a powerful cocktail for stagflation.
You can access both of our platforms from a single Saxo account.