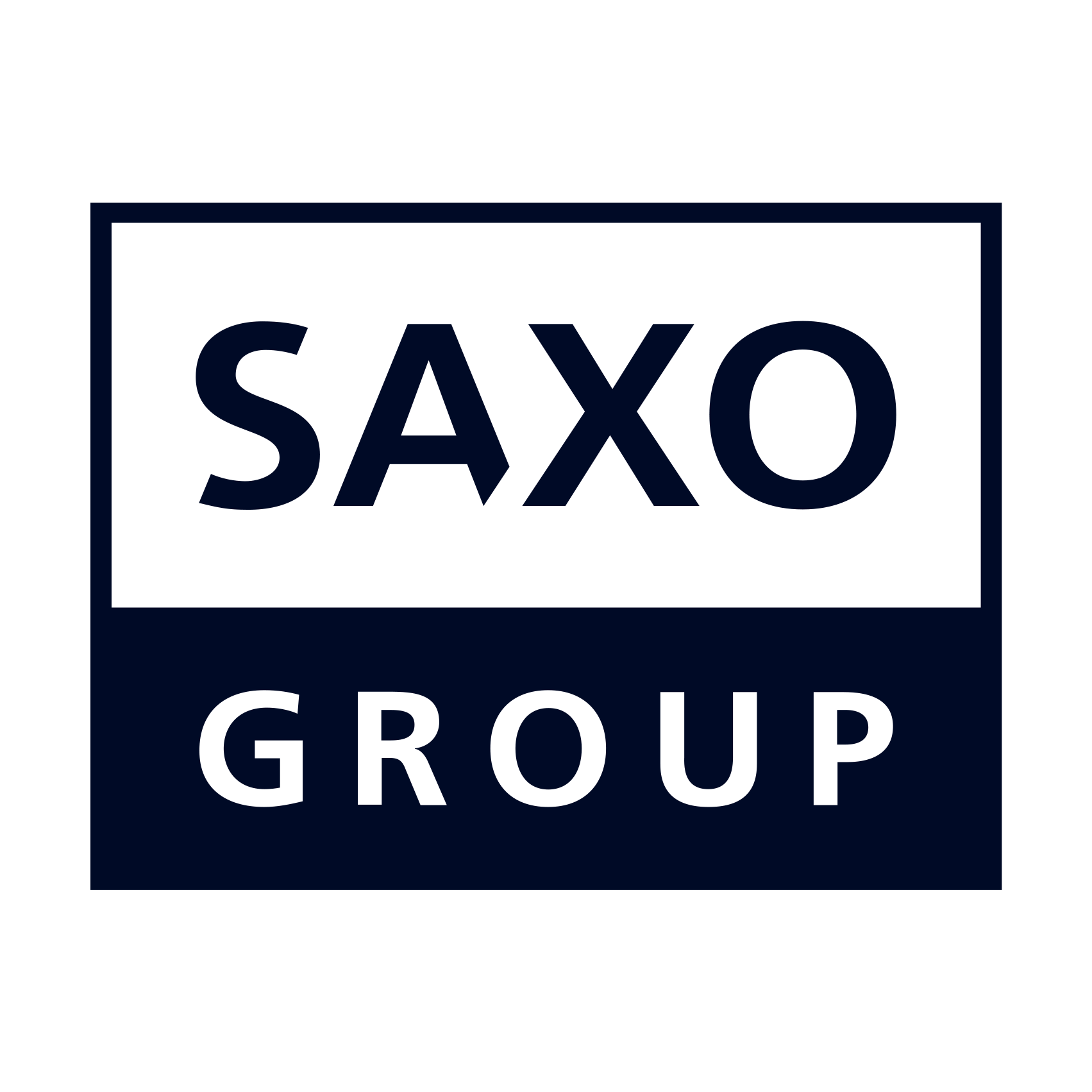 Summary: Welcome to Canada, the land of beavertails, snow and more natural resources than you can shake a hockey stick at. From oil to timber and natural gas, Canada is one of the world's' major commodity exporters - which is why it's national currency, the Canadian dollar, is known as a commodity currency. As the sixth-most traded currency globally, the CAD accounts for 5% of daily trades.
---
USDCAD is abbreviation for the US Dollar/Canadian dollar currency pair. The exchange rate between these two currencies is quoted as 1 US Dollar (the base currency) per X Canadian dollars (the quote currency). So, if you see USDCAD quoted by a bank or exchange desk at 1.26 on your travels, you'd pay 1.26 Canadian dollars for 1 USD. While the two currencies have reached parity at some points, the US Dollar has traditionally been the stronger of the two.
What drives USDCAD?
USDCAD is driven by various factors affecting the value of the US Dollar and Canadian dollar in relation to each other. Economic indicators like the monthly US jobs report or interest rate announcements by the Federal Reserve and Bank of Canada (BoC) can all move USDCAD higher or lower.
Canada's commodity exports – particularly oil – also play a major role in setting the value of the Canadian dollar. If the price of oil rises, the Canadian dollar should also rise – and vice versa. In 2016, for example, the Canadian dollar fell to a record low of 1.46 as oil prices tumbled below $30 per barrel, the lowest price in decades.
The call of the Loonie
It's a trader's tradition. Each major currency pair comes with a handy moniker and traders refer to USDCAD as the "Loonie". Why? Canadians have nicknamed their one-dollar coin the Loonie as it features a loon on its face. With its famed mournful call, the loon has come to symbolise Canada, making "Loonie" an apt nickname for a currency tied so tightly to nature's resources.
Trade USDCAD your way
With Saxo, you can trade USDCAD and other FX pairs with true flexibility. Buy and sell currency pairs with Spot FX, get a jump on future prices with FX options or hedge your exposure with FX swaps. You can also trade cryptocurrencies against USD and other major currencies with our Crypto FX pairs.
Please note that FX related instruments are traded with leverage and small price fluctuations can lead to larger losses if market volatility increases. FX markets are sensitive to political and macroeconomic events, which can drive prices higher or lower rapidly. Therefore, you should ensure that you understand the risks before trading.
You can access both of our platforms from a single Saxo account.