COT: Yen short remains despite recent rally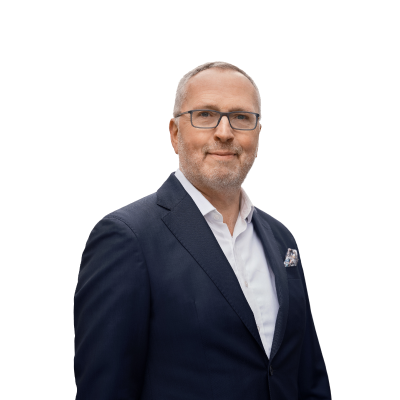 Ole Hansen
Head of Commodity Strategy
Saxo Bank head of commodity strategy Ole Hansen's updates on the most recent Commitment of Traders reports are released every Monday. For the latest COT report on forex, click here. For the latest COT report on bonds and stock indices, click here.
Speculators maintained a near-unchanged dollar exposure against nine IMM currency futures in the week to February 20. Sterling's renewed weakness led to a halving of the net-long; as a result it dropped behind both the CAD and AUD on the leaderboard of most-preferred currencies.





Surprisingly, JPY remains the most shorted currency ahead of the dollar. The rally this month has so far only triggered a relative small amount of short-covering. Last week, a 6% reduction was driven by equal measures of short-covering and new longs.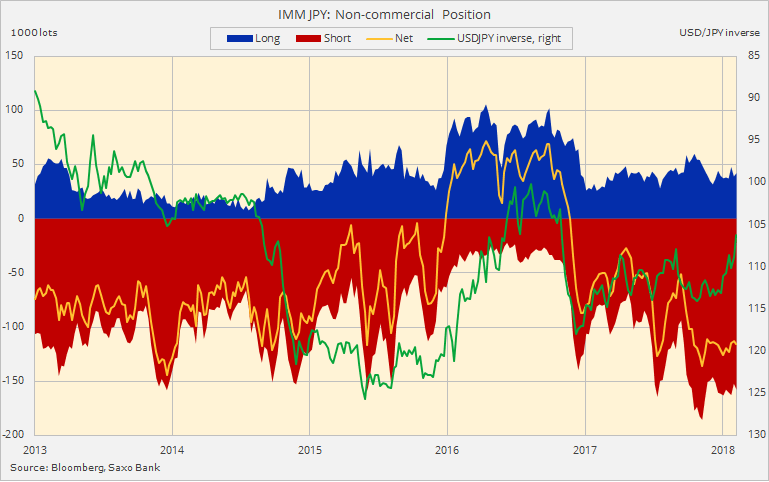 However, the conviction rate among traders about the short-term direction has been falling for the past three weeks. During this time the gross position, being the sum of long and short positions, has fallen to a six-month low.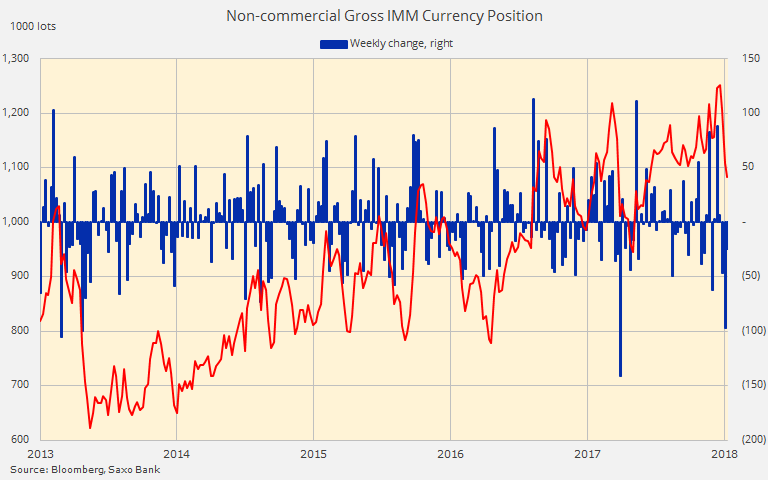 Financials

Leveraged funds extended short bets in EURUSD as well as two- and five-year bond futures on the back of strong CPI data that saw yields move towards multiyear highs. A reduction of the 10-year net-short and light buying of ultra-long bonds ensured an almost unchanged position on the week when measuring the exposure in dollars per basis point. It moved from -147.1 to -146.6 million USD/basis point.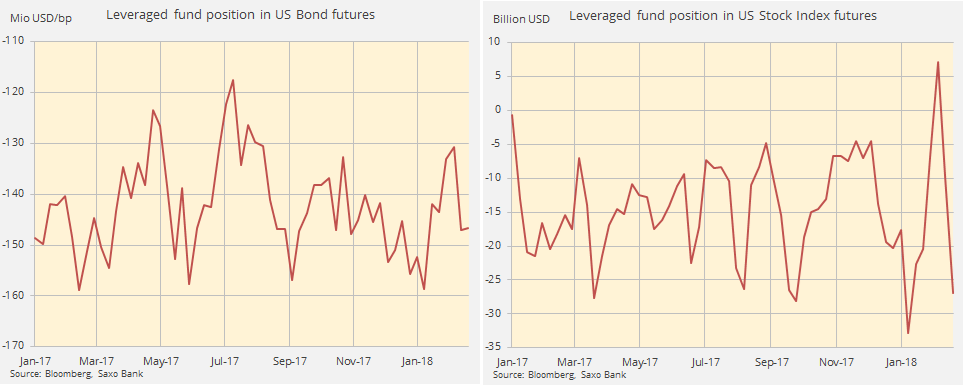 A second week of heavy selling across the major stock index futures triggered a combined leveraged fund short of almost $27 billion, the second-highest short exposure seen during the past 12 months.
You can access both of our platforms from a single Saxo account.