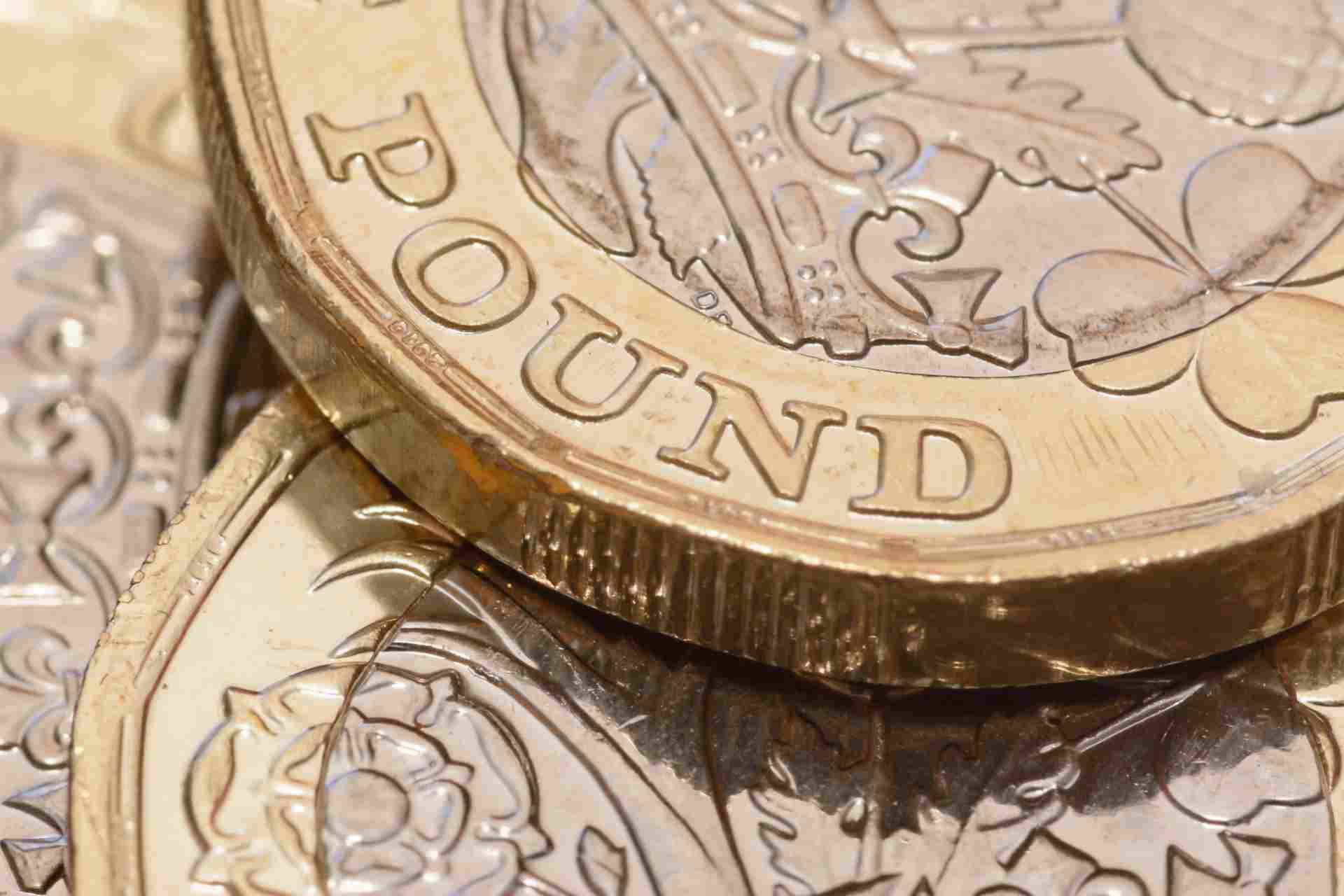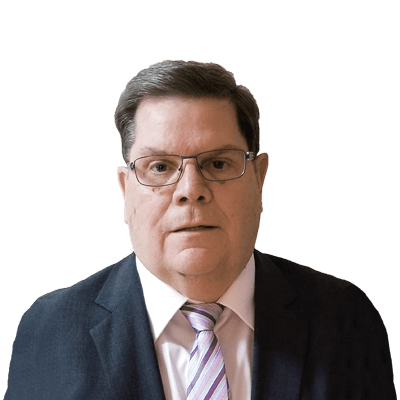 Michael O'Neill
FX Trader, Loonieviews.net
Summary: Sterling rallied this afternoon on news of a deal-seeking speech by the British prime minister. But the market soon about-faced when traders remembered that there's no such thing as a quick fix for Brexit.
---
A late seventies/early eighties US TV commercial had the tagline "When E.F. Hutton talks, people listen." That is true in the UK today, except it's not E.F Hutton talking but Prime Minister Theresa May. She's scheduled to give a speech at 04:00 BST titled: "A New Brexit Deal-seeking common ground in parliament."

GBPUSD rallied on the news, climbing from 1.2888 to 1.2744. Then, traders had second thoughts. Finding common ground with dissents inside her party and the Labour Party may be an insurmountable hurdle which explains why GBPUSD dropped to 1.2713 as of 15:20 BST.

Sterling is the only G-10 major currency to have gained since the New York open. JPY and CHF are trading lower due to a somewhat improved risk sentiment tone following the Huawei sanctions reprieve. However, the reprieve is only temporary suggesting this rally will be as well. In addition, the US continues its war of words with Iran, while taunting them with an aircraft carrier group ostensibly holding a training exercise in the North Arabian Sea.

USDCAD dropped from 1.3433 to 1.3399 in early trading but reversed the move due to strong support and a retreat in crude prices. Traders do not have any reason to break the currency pair out of the 1.3370-1.3220 range that has contained price action since the end of April.

Wall Street breathed a "Huawei of relief on the temporary reprieve to the technology company, and the three major indices recouped yesterday's losses in early trading. Home Depot (HD: NYSE) delivered mixed results. Quarterly earnings were higher than forecast, and the company reaffirmed its guidance for 2019.
You can access both of our platforms from a single Saxo account.