PBoC raises reserve requirement on FX forward trading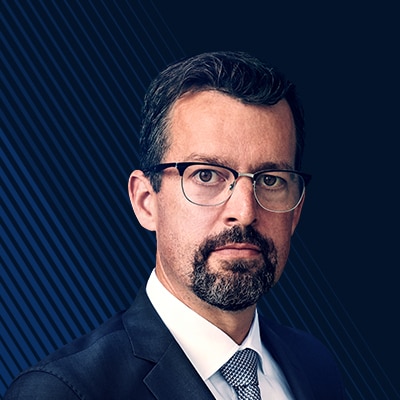 John Hardy
Head of FX Strategy
Is the People's Bank of China clamping down on CNY speculation? The PBoC has just announced that it will require a reserve ratio of 20% for financial institutions for forex forwards trading, a sign of increased caution from Chinese officialdom as the USDCNY reaches close to the high for the cycle at just ahead of 7.00 and the officially designated RMB basket has fallen close to the low for the cycle from 2017 as well.

The rules are to take effect as of Monday; it seems there is a risk of this overshadowing the implications of the US jobs report unless those are particularly surprising. USDCNY is already a percentage point off today's intraday highs and USDCNH even more so.

An added point: there is plenty of focus on next Tuesday's China reserves figures for July, the first full month of CNY weakening.

As I wrote in this morning's FX Update:

"In the 2015-16 experience, the falling CNY was accompanied by large draws on reserves as capital flight was a major driver and China had to mobilize its reserves to slow the yuan's depreciation. Is that the same case this time around? If so, it would look less nefarious from the US' perspective than if China accumulated reserves to drive a weaker CNY."
You can access both of our platforms from a single Saxo account.