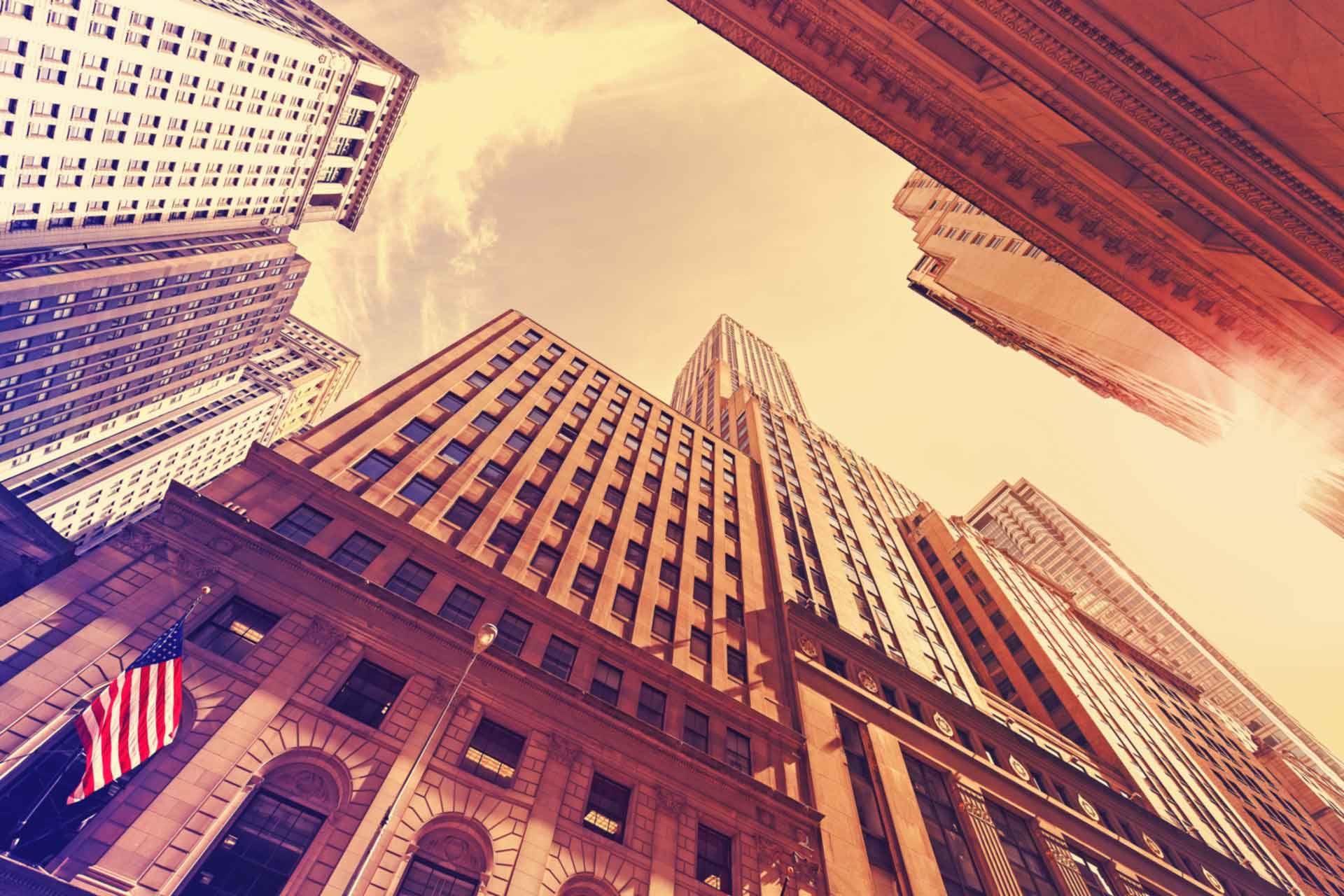 NY Open: Sorry State of the Union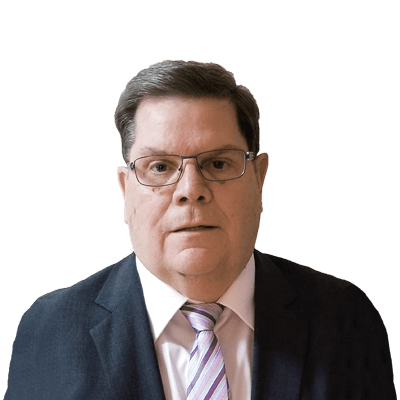 Michael O'Neill
FX Trader, Loonieviews.net
Summary: The US president's annual address before both Houses of Congress has evolved into a noisy affair but with Donald Trump at the helm, this year's is likely to be more combative than usual, and the market is on guard.
---
Markets are operating under a yellow caution flag. President Trump's delayed State of the Union (SOTU) address occurs in just under eleven hours. The speech will include a call for unity, optimism, and according to White House Press Secretary Sarah Saunders "the president will push for policies that help continue the economic boom."

SOTU affairs have degraded into partisan glee clubs in the past years with whatever party that's in power, standing and cheering every banal utterance from the president, while the opposition party remains seated and quiet. This year could be different. If Democrats goad the notoriously thin-skinned Trump into going off-script, it could get messy. House Speaker Nancy Pelosi may be motivated after Trump cancelled her "meet the troops' tour last month.

Theatrics aside, President Trump's wall looks like it will figure prominently in the speech. He tweeted this morning "Tremendous numbers of people are coming up through Mexico in the hopes of flooding our Southern Border. We have sent additional military. We will build a Human Wall if necessary. If we had a real Wall, this would be a non-event! That won't encourage Democrat cooperation.

Wall Street is hoping that a renewed focus on infrastructure spending and optimism about China trade and North Korea nukes will boost stocks.

Realistically, the entrenched animosity between President Trump and Democrats suggests that the SOTU will just be "noise" and forgotten within a day or so.

GBPUSD took a turn for the worse in New York trading. It was already under pressure when it opened at its European session low. More selling occurred following a Huffington Post UK article said Trade Minister Liam Fox wants to use executive powers to slash tariffs on all foreign goods. GBPUSD is trading at 1.2960 on the news (as of 14:00 GMT). A break below 1.2950 targets 1.2850.

USDCAD is the only other major G-10 currency pair to show signs of life. It rallied to 1.3135 from its 1.3108 opening level, coinciding with a drop in WTI oil prices from $55.16/barrel to $54.13. EURUSD, USDJPY, AUDUSD and NZDUSD are unchanged since the New York open.

Wall Street is trading higher as of 14:00 GMT led by a 0.57% rise in the Nasdaq. It is still very early, and prices are not likely to get too far ahead of themselves ahead of Trump's speech.
You can access both of our platforms from a single Saxo account.