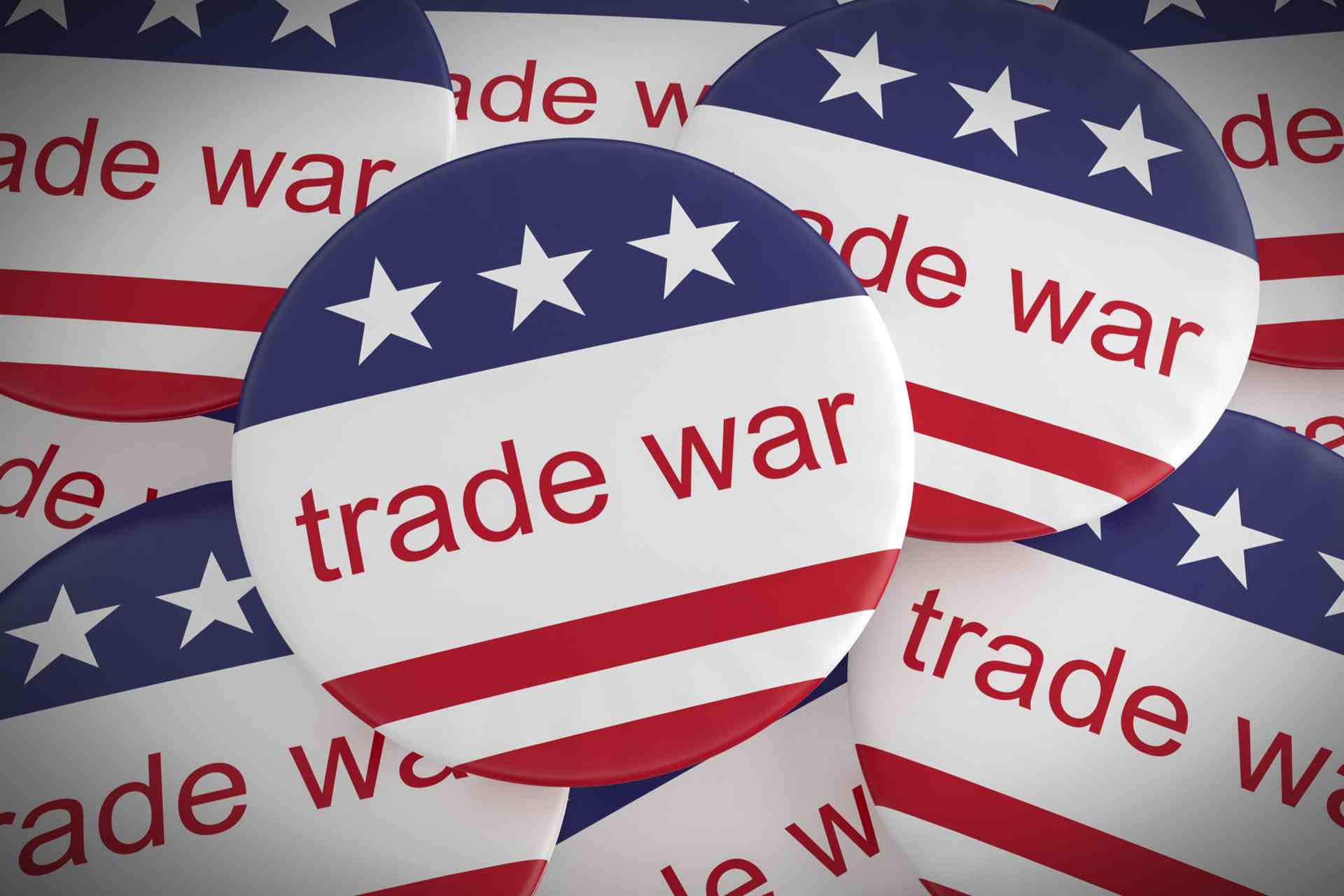 Forex is the next trade war frontier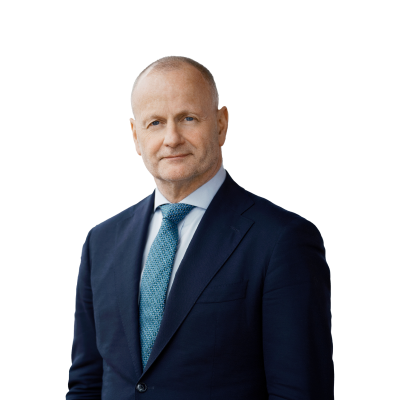 Steen Jakobsen
Chief Investment Officer
Summary: President Trump's insatiable appetite for new 'enemies' (China, EU, news media, immigrants) has found a new trade war target – foreign exchange. The upshot will be a weaker dollar and US bond yields heading towards zero.
---
Action:
Short Dollar Index (DXU9 Saxo Trader)
@94.41 with stop/loss @ 97.80
on daily close above.
Why:
Aggressive Fed easing, weaponising of foreign exchange by President Trump and technical break.
Background:
The focus from Trump on the European Central Bank, the concept that Federal Reserve could cut rates, forcing the US 10-year benchmark bond yield to 100 basis points, if not zero long-term, is in play. For now, the Fed will be cutting (wrongly) on inflation by Q4 and they will go into panic on growth – throughout this, an engineered weaker US dollar is the go-to play by Fed and the US administration.
I have for better or worse been doing this job for 30 years – NEVER EVER have I seen a foreign leader, nor an American President comment on another region's central bank's action until this week:
I have been a dollar bull for the longest time as I firmly believe that liquidity is tight in US dollar funding, in particular for non-US entities. However, it's also clear to me that in this trade war, with the lack of the globalisation effect, a lower US dollar is required.

A lower dollar will help US exports, emerging markets, economic growth and overall liquidity. But most importantly, the comments from Trump indicate he and his administration will pursue a lower-dollar policy, either directly through verbal intervention or by forcing the Fed to cut all the way to 100 bps or even 'zero bound'.

Recent weeks have told us that the Fed academically is ready to embrace 'zero bound' and with the US election cycle starting in earnest this week with Trump's 'gift' to the stock market (promising to meet President Xi) – the US dollar may be about to be 'weaponised'.

I'm presently in China – I got lot of new information about China which will be forthcoming in a wider analysis next week.
You can access both of our platforms from a single Saxo account.