Fade dollar weakness on soft NFP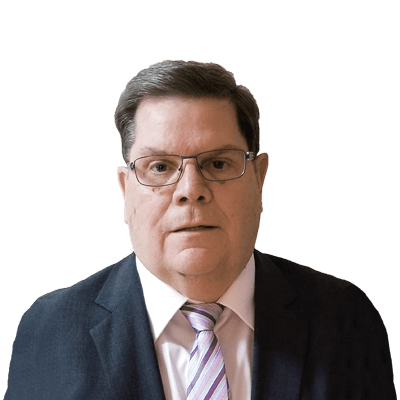 Michael O'Neill
FX Trader, Loonieviews.net
Summary: Yesterday we heard the Fed fretting about persistently sluggish inflation, which is why it's a good idea to check out tomorrow's non-farm payrolls data, especially the wage inflation element.
---
Traders are getting ready for another manic nonfarm payrolls Friday. The US is expected to have added 180,000 jobs in April, slightly worse than the 198,000 gained in March. The unemployment rate is predicted to be unchanged at 3.8%, and average hourly earnings are forecast to rise 0.3% compared to the March increase of 0.1. The headline data may be less important to the Fed then the details.

The Fed's statutory monetary policy objectives are maximum employment, stable prices, and moderate long-term interest rates. In 2012, the Federal Open Market Committee said that "inflation at the rate of 2 per cent (as measured by the annual change in the price index for personal consumption expenditures, or PCE) is most consistent over the longer run with the Federal Reserve's statutory mandate."

In November 2018, the Federal Reserve of San Francisco said that at 3.7%, the US had achieved full employment, concluding the US economy was operating at or beyond its full potential. The 10-year Treasury yield is 2.53% which looks to be a moderate long-term rate. The US CPI rate drifted between 1.5% and 1.9% y/y since January and is expected to rise 2.1% y/y in April.

The Fed seems to be meeting its objectives.

Fed Chair Jerome Powell blamed low inflation on "transitory" issues yesterday. Wage inflation helps his case and supports the view that rate cut risks are exaggerated. Better than expected wage inflation data would go a long way in negating the impact of a weaker than expected headline number. If so, it may be prudent to look for levels to buy US dollars.

EURUSD broke below the 61.8% Fibonacci retracement level of its April 2017-January 2018 range of 1.0579-1.2540 which points to a test of the 76.4% level of 1.1040 eventually.

Wall Street is modestly higher in early trading with traders appearing not overly bothered by Fed Chair Powell's slightly more hawkish comments at his press conference, compared to the FOMC statement. That could be because the China/US trade talks are seemingly closer to a positive conclusion.

You can access both of our platforms from a single Saxo account.