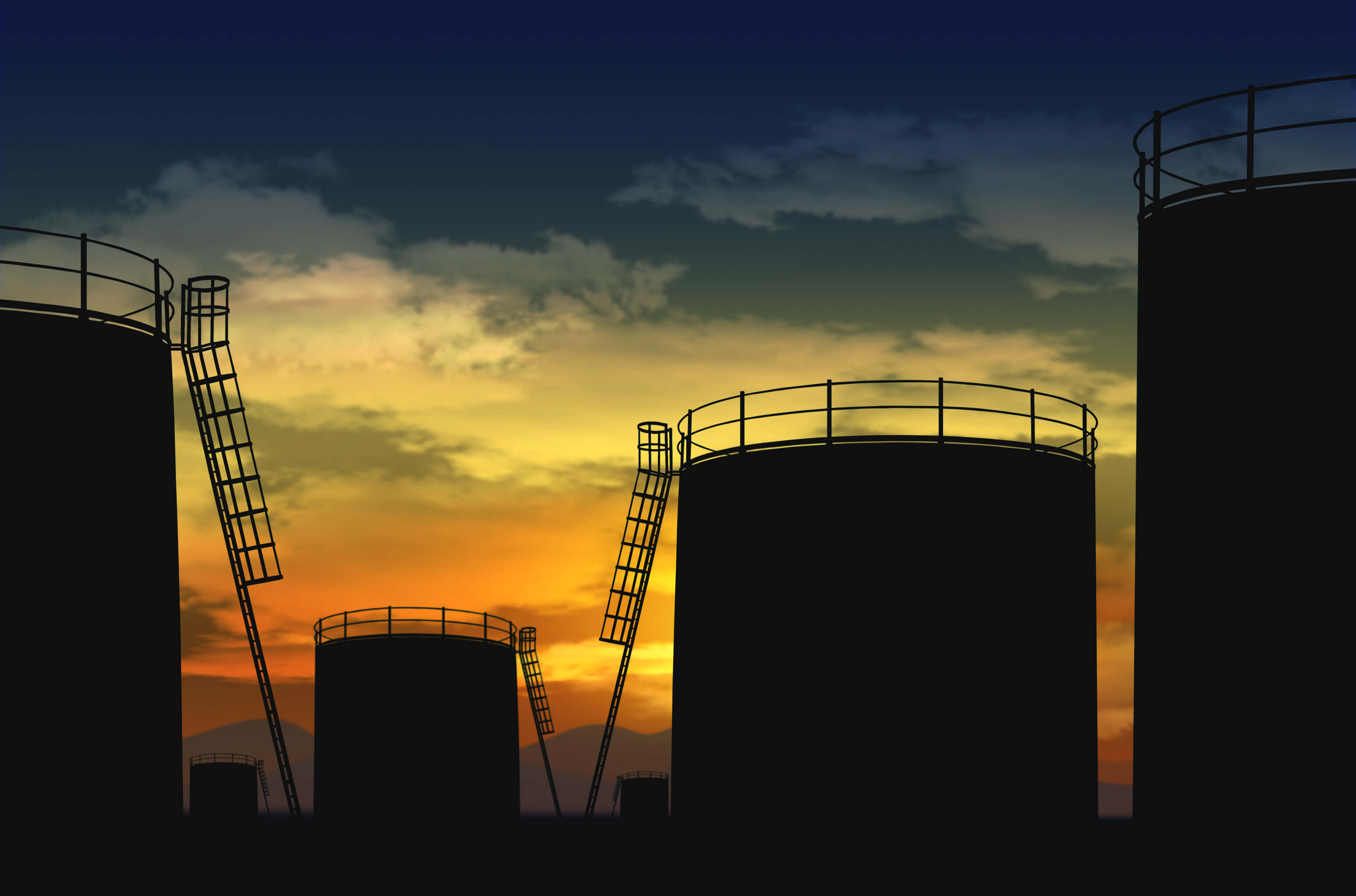 Weak Chinese and Saudi Arabia oil attack end equity rally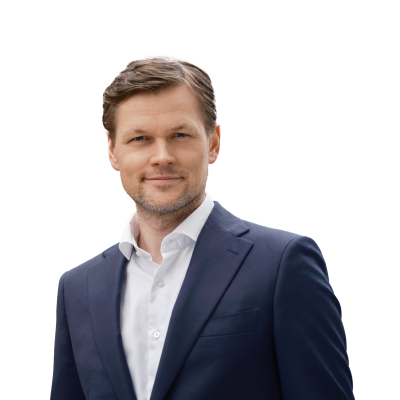 Peter Garnry
Head of Equity Strategy
Summary: Last week was risk-on as equities were discounting improved macro data on the margin and ECB stimulus. But the risk-on sentiment is on the back foot this morning as the market got its biggest oil price shock since the early 1990s as Saudi Arabia's largest oil processing facility was attacked by drones over the weekend. In addition, China released worse than expected industrial production and retail sales figures for August highlighting the fragile economy that has taken a hit from the US-China trade war escalation.
---
Last week we highlighted that macro surprises had turned positive among G10 countries. This fact combined with rising expectations for ECB stimulus, which did not disappoint according to price action, were likely the cause of why we saw an extension of the equity rally. But the weekend's attack on Saudi Arabia's largest oil processing facility and today's weaker than expected Chinese macro data have for now ended the equity rally.
Recession probability has increased
The current US recession probability within the next 6-12 months is around 25-35% based on macro data available as of August. The weekend's attack in Saudi Arabia has the potential to lift oil prices a notch on rising security and geopolitical risk premium which is obviously bad as it comes during an economic slowdown. Short-term energy stocks are bid, and investors are selling carmakers, airliners and industrials as higher energy prices mean higher input costs. Despite the short-term jump in oil stocks we remain negative and underweight energy stocks.
iShares STOXX Europe 600 Oil & Gas ETF
On top of the oil price shock China released worse than expected macro numbers in August across industrial production and retail sales. China's 3-month average industrial production y/y is the weakest since early 1991 and highlights that the slowdown continues despite stimulus already deployed by the Chinese government. It indicates how severe an impact the trade war is having on the Chinese economy and we expect that the Chinese government will initiate renewed stimulus soon.
Stocks to watch
The drone attack on the world's largest oil processing facility and the jump in oil price have naturally caused oil companies to jump in Asian session. CNOOC shares are up 6% on the back of higher oil prices. However, the question is whether the jump in oil stocks makes much sense in a bigger context. A temporary oil supply shock should not proportionally move oil stocks as most of the oil company's value lies in the terminal cash flows which are determined by long-term dynamics. In addition, Saudi Arabia had been lowering its production for more than a year, so the country has excess capacity to close the gap.
But if this weekend's attack means a permanent security risk premium on energy infrastructure then gains in oil stocks should not be faded and are justifiable. On top of a security risk premium the attack means that a geopolitical risk premium is likely being built into oil prices which again is a net positive for oil stocks. Pulling the other way is the fact that a higher oil price from a supply shock in a weakening economy
You can access both of our platforms from a single Saxo account.