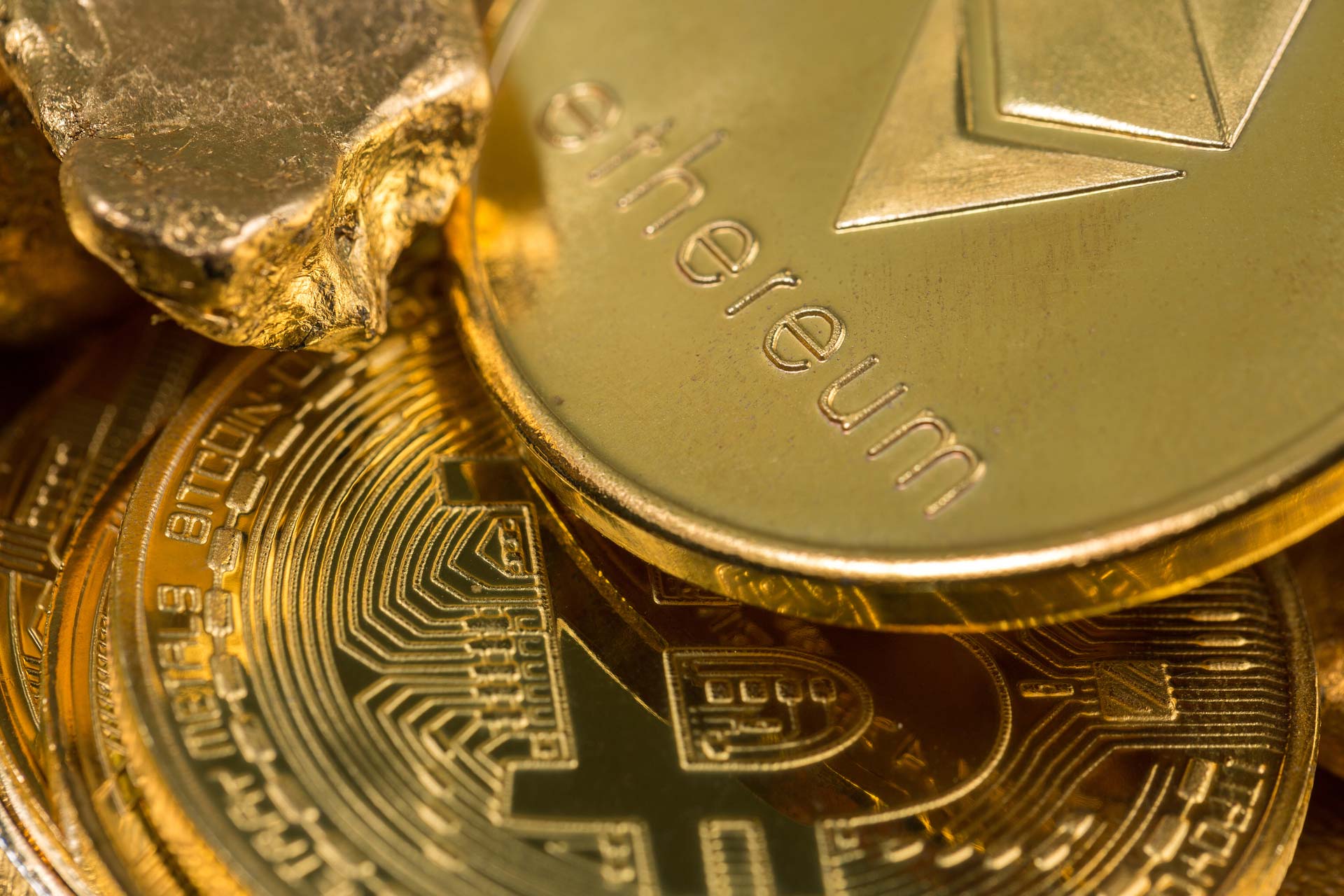 What do plunging coffee prices mean for Starbucks?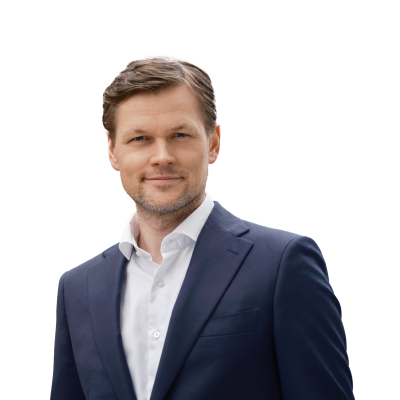 Peter Garnry
Head of Equity Strategy
Summary: Is the steep decline in Arabica Coffee prices likely to continue?
---
In today's
Morning Call
, we highlighted Arabica Coffee as the commodity reached new lows at levels not seen since 2006. Many coffee producers are operating close to break-even, so it seems likely that coffee prices will soon stabilise.
Rapidly falling coffee prices are a function of mainly three factors: rising supply outpacing demand, a higher USDBRL and increasing speculative short positions driven by hedge funds playing one of the steepest futures curve (contango) in the commodity market. The contango in coffee futures means that speculative short positions capture positive roll yield if the underlying spot price does not move much as the futures price will "roll down" towards the spot price as the futures contract gets closer to expiry.
Arabica Coffee (continuous), monthly observations
Coffee is troubled by a very steep contango (speculators selling the front while commercials such as Starbucks buy further out the curve). This factor, combined with continued reports about a strong Brazilian harvest, is keeping the front month under pressure.

A speculator (hedge fund) who goes short the front month contract and continues to roll it will achieve an annual roll yield of close to 17%. In a world with very low interest rates, this trade has continued to attract speculative sellers. This flow will only stop when the fundamental and/or technical outlook improves.

The fundamental change could be renewed BRL strength, worsening weather or a potential seller strike from producers selling at a loss. The technical picture may turn neutral on a break back above 95 cents. But overall, the fundamental outlook and with that a lower contango needs to emerge before coffee has any hope of beginning a meaningful recovery.
Back in September/October, a technical breakout combined with a stronger BRL (as Brazilian polls began pointing to a Bolsonaro win) helped drive a 30% short-covering rally. This rally, however, was not driven by improved fundamentals and as soon the price stabilised, funds began re-selling the lots they had bought back in order to continue harvesting the positive roll yield.
The impact of lower coffee

The falling coffee price has implications elsewhere, most notably for coffee chains such as Starbucks. The US-based chain has had a volatile year, starting with a 9% decline on June 20, 2018 when the company announced that it would close many stores. Since then, the share price has gained almost 50%; even in Q4, when global equities were bleeding between 20-40%m Starbucks shares rose 14% as coffee prices continued to fall.

Starbucks typically hedges around half of its coffee needs more than a year into the future. As a result, it does not capture the full effect of lower spot prices immediately. But as coffee prices have continued to fall, Starbucks can now lock in coffee one year into the future at very low prices, especially given the firm never lowers its retail coffee prices.

Starbucks weekly share price
Risks to the upside for coffee are producers increasing their storage to curb supply reaching the market combined with improving macro fundamentals out of China, which could lift the Brazilian real. This should be on the radar of any Starbucks investor, as the tailwind from lower coffee prices may soon be ending.

Starbucks shares are also valued at a 50% valuation premium to US equities on the EV/EBITDA valuation multiple. Another thing to consider for Starbucks investors is the fact that sell-side analysts are having difficulty finding upside catalysts to justify the current share price. Sell-side analysts have a consensus target price of $70, which is around 5% lower than yesterday's close.

Our Equity Radar model is playing the devil's advocate against the aforementioned risks as the company's high quality score combined with lower-than-average balance sheet leverage and lower downside volatility are offsetting an above-average valuation.

Equity Radar model
You can access both of our platforms from a single Saxo account.