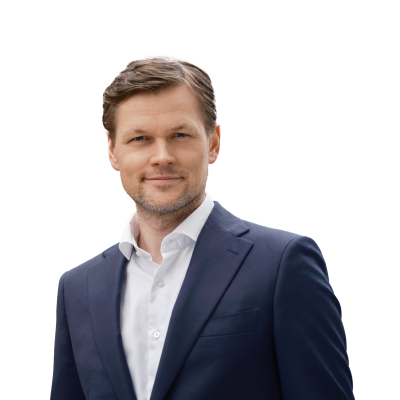 Peter Garnry
Head of Equity Strategy
The Equity Radar is designed to pick out equities that perform well relative to other equities in the same industry.

The equity universe is the S&P 500, Europe STOXX 600, S&P/Topix 150, S&P/TSX 60, S&P/ASX 200, BNY China Select ADR, FTSE Russia IOB, S&P Asia 50, Hang Seng, Hang Seng China 100, Straits Times, in addition to a custom ADR universe tracking Latin American stocks.

Equity Radar scores equities based on seven different factors: Value, Yield, Quality, Leverage, Momentum, Reversal, and Volatility. All factors are normalised to have same mean and variance in order to make comparisons across industries. Furthermore, all factor scores are designed so that higher is better.

The Equity Radar should not be interpreted as trade recommendations, bur rather as simple analysis.

Factor definitions

Value
Based on the ratios: EBITDA-to-EV, book-to-price, earnings-to-price, cashflow-to-EV, and sales-to-EV. For financials and insurance only book-to-price and earnings-to-price are used. For REITs the EBITDA-to-EV, book-to-price, earnings-to-price and cashflow-to-EV are used.

Yield
Based on shareholder yield for non-financials (including insurance) and dividend yield for financials. Shareholder yield is a measure of total returned capital to shareholders which is the sum of dividends paid, net capital stock, and net change in long-term debt.

Quality
Return on equity (ROE), return on assets (ROA) and return on invested capital (ROIC). ROIC is not used for financials and insurance.

Leverage
Net-debt-to-assets for non-financials and REITs and equity-to-assets for financials and insurance.

Momentum
Based on the 252-day minus 21-day price change. A high score indicates a large price increase, and a low score indicates a large price decrease.

Reversal
Inverse of 21-day price change (so stocks that have declined by a large amount score higher).

Volatility
A measure of 360-day volatility using the Rogers and Satchell Model and focusing on downside volatility only. Low volatility is indicated by a high score.

Total
A score for comparing equities across all seven factors above. It is calculated as the average of the seven factor scores above.






You can access both of our platforms from a single Saxo account.