Risk-aversion unsettles markets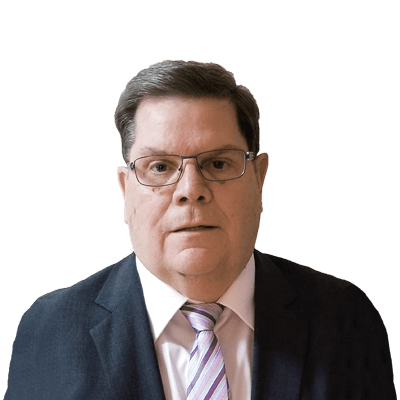 Michael O'Neill
FX Trader, Loonieviews.net
There is a whiff of risk-aversion wafting around financial markets. The sell-off in the Argentinian peso, sparked when Argentinian officials asked the International Monetary Fund to speed up a payment, led to fresh losses in the Turkish lira. Lingering contagion fears due to European banks' exposure to Turkey depressed European equity markets. Traders are also a little nervous about the lack of progress in the China/US trade talks, believing that a successful Nafta negotiation will encourage the American's to play "hardball."

Wall Street traders are following Europe's lead. The three main indices opened with small losses but, to put it in perspective, they are occurring after a gain of 1.1% in the Dow Jones Industrial Average, since Monday. The S&P 500 and Nasdaq have performed similarly. There is also month-end noise to consider.

FX markets have gotten into the act and are buying US dollars. EURUSD dropped from 1.1694 at the New York open to 1.1655 as of 13:45 GMT. Even news that the European Union offered to cut tariffs on US cars didn't help sentiment. US economic data have not been a factor this morning.

Once again, the star of the FX show in New York is the Canadian dollar. Bearish USDCAD trades are being trashed. USDCAD soared to 1.2996 from 1.2925 with a break above 1.3005 extending losses to 1.3050. The catalyst for the rally was a weaker-than-expected Canada Q2 GDP gain of 2.9%, rather than the 3.0% that was forecast. Statistics Canada said "growth was mainly driven by a 2.9% increase in export volumes –the largest gain since the second quarter of 2014. Exports of goods, led by energy products, rose 3.6% after increasing 0.3% in the first quarter."

Nevertheless, the report wasn't strong enough to suggest a September 5 rate hike was likely.

The USDCAD rally was exaggerated because of the stretched short USDCAD positions which were set up in anticipation of a Nafta deal announcement. The prospect of a deal combined with reports of good-sized USDCAD selling for month-end portfolio rebalancing should limit USDCAD gains.
You can access both of our platforms from a single Saxo account.