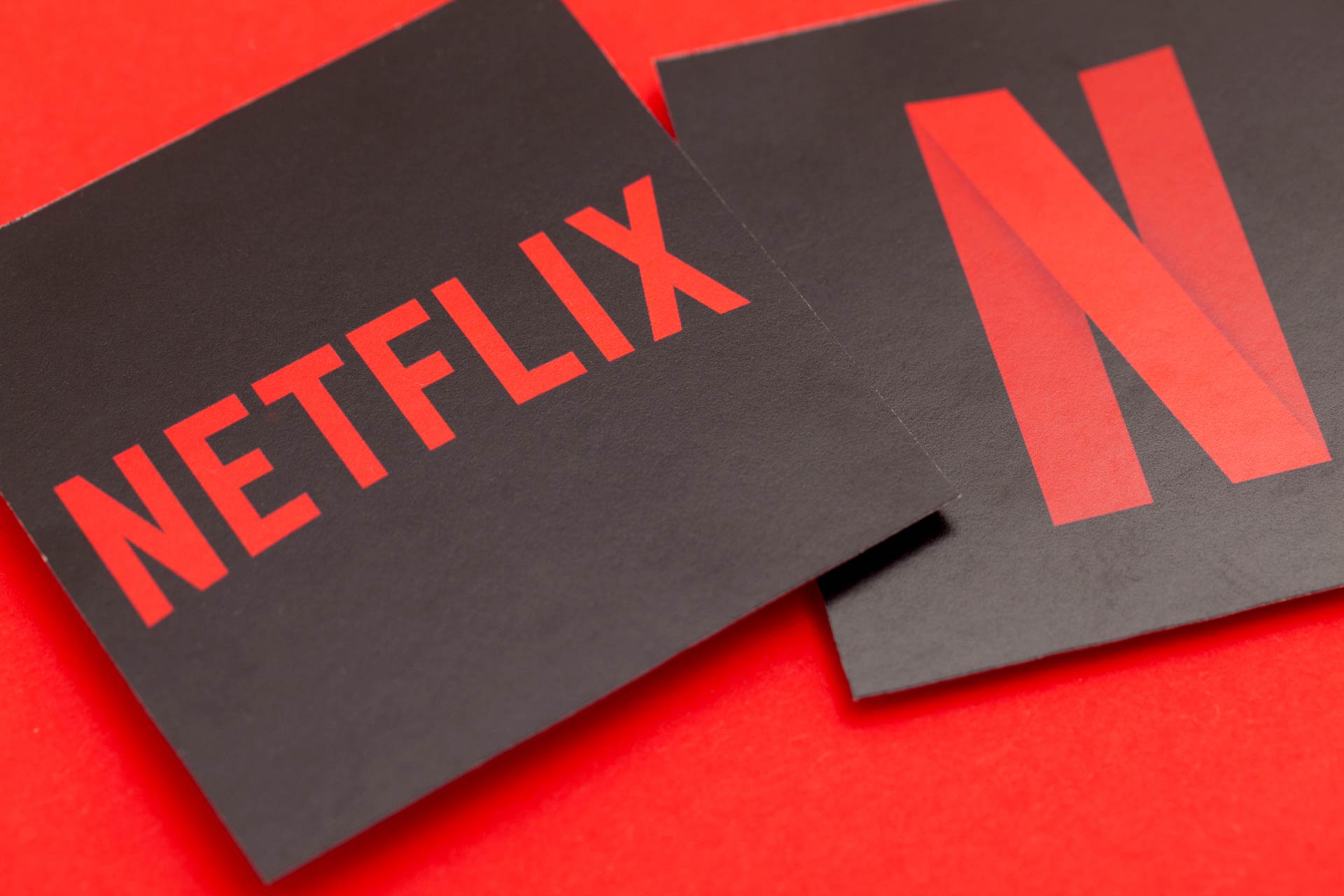 Q3 earnings are off to a good start; this week is about Netflix and Tesla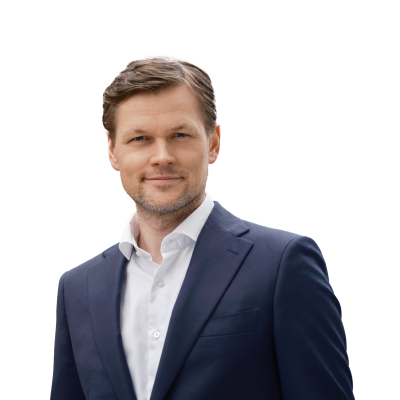 Peter Garnry
Head of Equity Strategy
Summary: S&P 500 earnings in Q3 have so far been better than expected with the technology sector showing almost 10% earnings growth from a year ago. Our view remains positive on Q3 earnings, but there will likely be hiccups here and there in some of the most hyped stocks. Both Netflix and Tesla reporting earnings this week are part of the 'US technology trade' this year and expectations are extremely for those two companies to deliver. In today's equity update we take a look at both companies.
---
We have said repeatedly that the Q3 earnings season is very important because the rebound in equities has discounted a sharp rebound in corporate earnings which are expected to rise 35% q/q. If earnings are not showing a strong rebound, it will be difficult to justify the current levels in equities unless investors get a positive surprise on the fiscal impulse.
Based on the 51 earnings releases in the S&P 500* so far for Q3 the revenue and earnings surprise has been positive with especially earnings surprising a lot to the upside. Growth in revenue and earnings is still negative y/y but only -2.7% for revenue and -19% for earnings with the information technology showing +10% y/y growth in earnings in Q3 highlighting the risk appetite for technology stocks by investors. Earnings estimate still suggest that US companies will be back to record earnings by Q3 2021. One potential drag on this rebound trajectory could come from a Biden administration if his tax policies are carried out to the extend communicated in his campaign material. Biden's proposals to increase the corporate tax rate and the GILTI (global intangibles low-taxed income) tax rate could create a 10%-point headwind on S&P 500 earnings and hit the IT, health care and communication services sectors the hardest.
Can Netflix maintain its positive cash flows?
The first real test of the wider technology segment in US equity markets will be tomorrow when Netflix reports Q3 earnings after the market close. Netflix shares have been riding the Covid-19 bonanza in technology stocks up 64% this year elevating expectations for strong Q3 numbers. But the Q2 numbers did not show a significantly positive impact on revenue growth but instead higher usage from existing subscribers. This disappointed the market with the shares dropping 6.5%, the biggest drop related to its earnings releases since Q2 2019.
Production delays played its positive part on operating cash flows accelerating to $1.04bn in Q2 creating the largest free cash flow in Netflix's history of $900mn up from a negative free cash flow of $1.6bn in Q4 2019. Analysts expect free cash flow to be $180mn this year and then go back into negative in FY21 raising the question whether Netflix will ever reach the profitability level needed to support the valuation which is almost 5x the global equity market on EV/EBITDA. Given the slowdown in content production we believe there is a real danger of Netflix disappointing the market tomorrow.
Will Tesla deliver on the hype?
Tesla reports Q3 earnings on Wednesday after the close with analysts expecting revenue to jump 31% y/y to $8.3bn. With its shares up 426% this year there is a lot at stake for Tesla as the hype has gone hyperbolic underpinning the market's bet that Tesla will dominate the future car industry as electric vehicles penetrate the overall car market even further. Tesla has recently announced price cuts across its models and pushed global deliveries to 139,300 in Q3 which has to accelerate to 181,000 in Q4 to meet its 500,000 target for this year. The key catalyst for Tesla in the short-term is the growing EV market in China which is supplied through its Gigafactory in Shanghai and the outlook for China sales is key to how the stock price will react. The historical absolute change around earnings releases has been around 9.5% and we expect a lot of volatility around Q3 earnings simply because of the enormous momentum in the stock price this year.
The table below shows the other important earnings being released this week.
* Companies that have two months of a fiscal quarter overlapping with the calendar quarter will be designated to the Q3 earnings season. A company with earnings ending on August 31 (reported sometime during September) will be added to the Q3 earnings season numbers.
You can access both of our platforms from a single Saxo account.