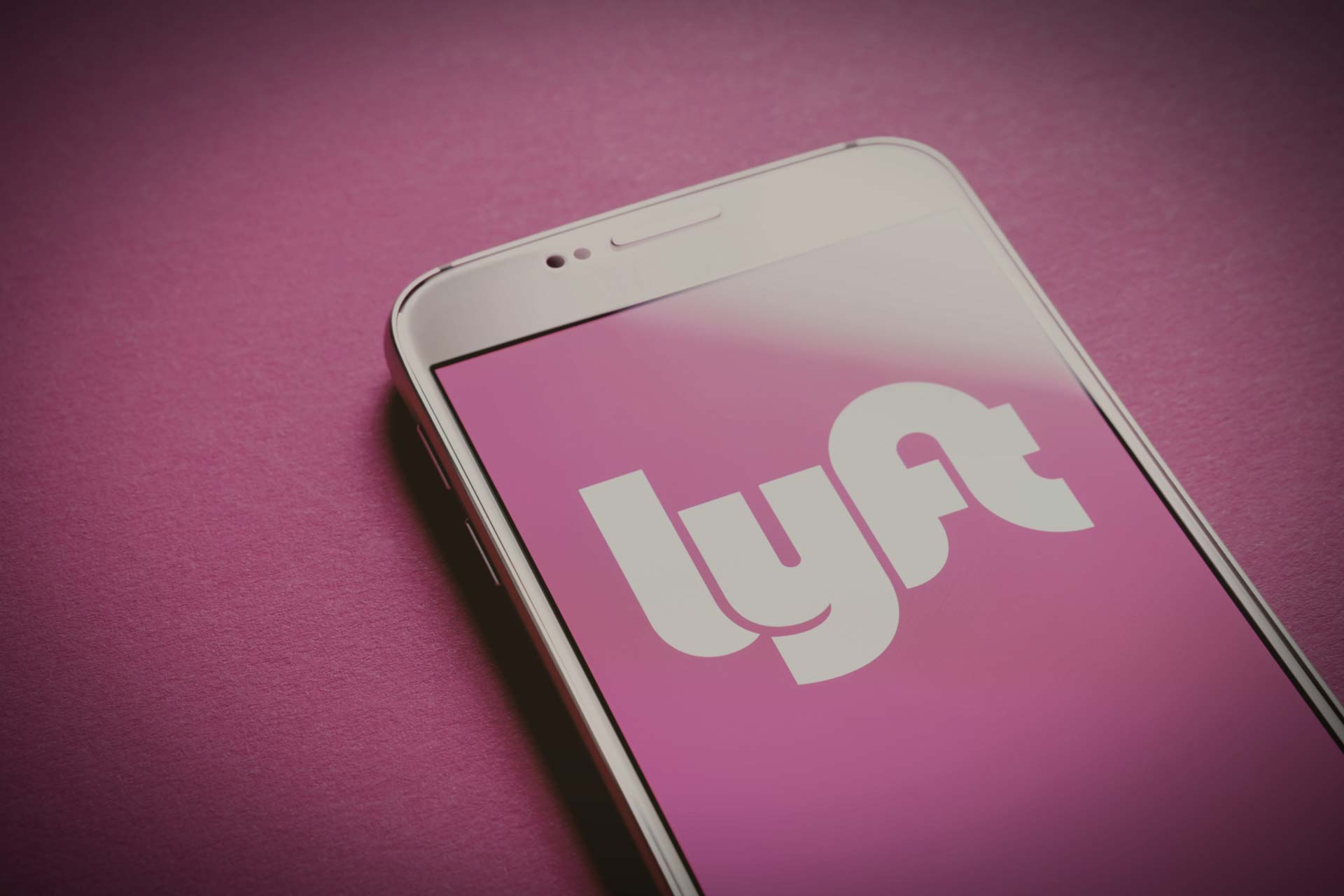 More detail takes the shine off Lyft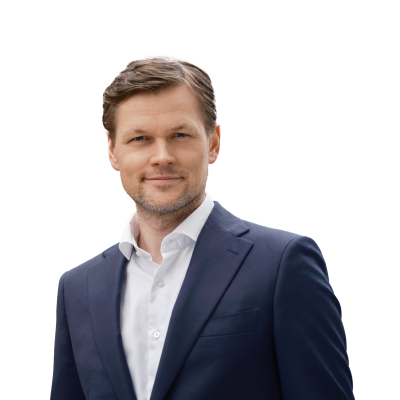 Peter Garnry
Head of Equity Strategy
Summary: Things aren't always as they appear at first glance. Lyft, the ride-sharing app, has updated its IPO regulatory filing but the detail this contains actually reduces the attractiveness of its upcoming launch.
---
Earlier this month we presented
our analysis of Lyft
ahead of its IPO. This was based on the information available at the time which did not include the number of shares offered or the price range. The company has now updated this information and based on this we can provide more clarity. Unfortunately, the company seems to be setting itself up for an aggressive IPO in terms of valuation.
The valuation is stretched


Lyft is offering 30 million shares in the price range $62-68 per share. At the mid-price the company is set to raise $1.95 billion with the intention to use around $404.8 million to fund its RSU (restricted stock units) settlement with employees as described in our earlier analysis. The number of shares post IPO will be 284,147,300 shares translating into a free float of 12.2% excluding the over-allotment option (4,615,500 shares) to the underwriters.
Using thia updated information the expected enterprise value at the mid-price is $19.6bn. We are assuming around $3.27bn in net revenue in FY19 which translate into a 12-month forward EV/Sales ratio of 6x which is quite aggressive given the lack of profitability and potentially long runway to profitability factoring full costs of employee stock options.
Given that we are late into the economic cycle it's our view that the Lyft IPO represents a poor risk-reward ratio for the investor. There are ingredients in this IPO that could disappoint investors over the coming year.

Key risks

While Lyft is an interesting growth story in a new emerging industry (on demand ride-sharing) there are some key risks to consider. The company has made losses every year since inception and the company may not be able to achieve or maintain profitability in the future according to the S-1 filing. In addition competition is intense and costly to maintain.

The company seems to have chosen not share key metrics such as churn rates and acquisition costs on new customers but also drivers. In essence we observe less transparency than in other IPOs from US technology companies. Our worry is that the company is not disclosing this information because the story is likely not that good.
You can access both of our platforms from a single Saxo account.