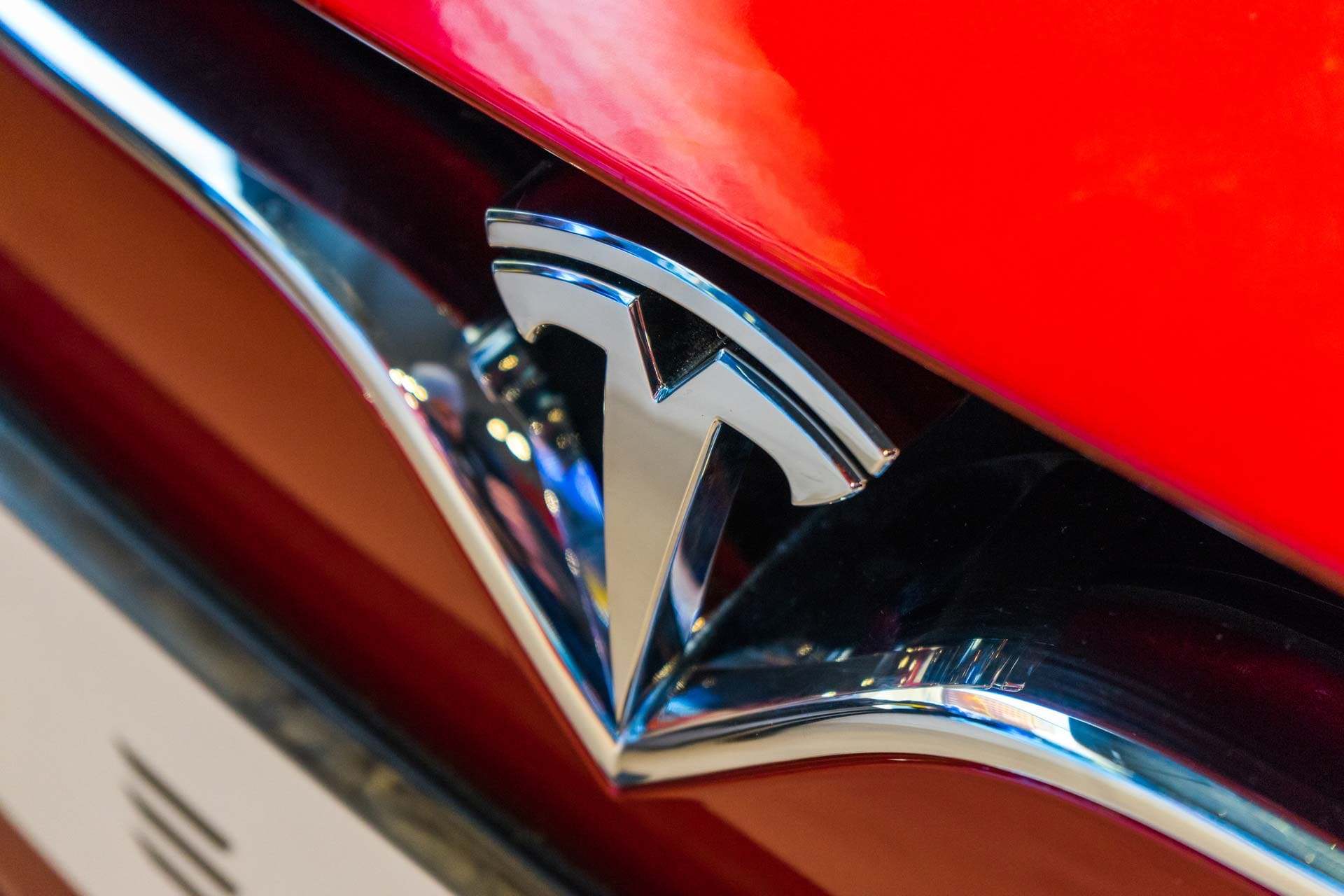 Mon 26 Jul 21: Tesla's 2Q Earnings due After-Mkt
Summary: Erns Watch aims to highlight some of the key names that are in heavy rotation on investors' & traders' radars.
---
(These are solely the views & opinions of KVP, & do not constitute any trade or investment recommendations. By the time you synthesize this, things may have changed.)
Mon 26 Jul 21: Tesla's 2Q Earnings due After-Mkt
Overview

Tesla: $643.38 Price, Mkt Cap $620B, -10% YTD, P/E 100x, 2Q $0.974 EPS, Rev $11.4B
With the stock down close to 10% YTD & down -30% from its ATH of $900, its likely worth bearing in mind that Tesla finished 2020 up +743% (from $83 to $705) & joined the S&P 500 index.




Whether you are an absolute fanatic about the company & its esoteric founder... love it or hate it, Tesla's earnings are always a key event during the reporting season. Think the 100M sprinting event in the Olympics.


To add to this mix, similar to MicroStrategy [MSTR], the market will be looking to see how Tesla's accounts for its Bitcoin purchase - which interestingly enough is correlating to the Mon Asia session seeing Bitcoin $ 38,355 flying by +11% & now being up c. +21% over the last 5 trading days.


Tesla did recognize a small gain in Bitcoin in its first quarter results, yet for the 2Q BTC is down over -41% to a quarterly close of around $34,585.


As always, contribution from carbon credits will also be scrutinized.


The name continues to trade expensively at 100x fwd P/E, or c. 68x Price to Cash Flow.


2Q EPS est are $0.974 c. +123% QoQ, with Revenue QoQ growth of +88% to $11.4B.


Operating profit is expected to make a new high with a QoQ +150% growth to $817M.


From a production standpoint (post delivering +200K cars for the first time in 2Q21) investors will be looking for updates on Tesla's plants in Germany & Texas (when do they come on-line), as well as an update on Tesla's strategy in China - in particular given the continued souring of US / CH relations. As well as chip shortage that seems to be impacting everyone in the auto space.



Full year expectations for 2021 are c. 865K cars according to Barrons. Given that c. 290K cars were produced in 1H21, the skew for the heavy lift is very much a 2H21 affair. Given renewed Delta variant concerns & pockets of restrictions globally, this could go either way.




Analysts have 43% buys in the name, vs. 23% sells with an avg. 12M price target of $624, c. -3% from Fri's close of $643.38. The analyst price range forecasts is wide, ranging from $1,200 (+87%) to $550 (-15%).
-


Start-to-End = Gratitude + Integrity + Vision + Tenacity. Process > Outcome. Sizing > Idea.
This is the way
KVP
You can access both of our platforms from a single Saxo account.