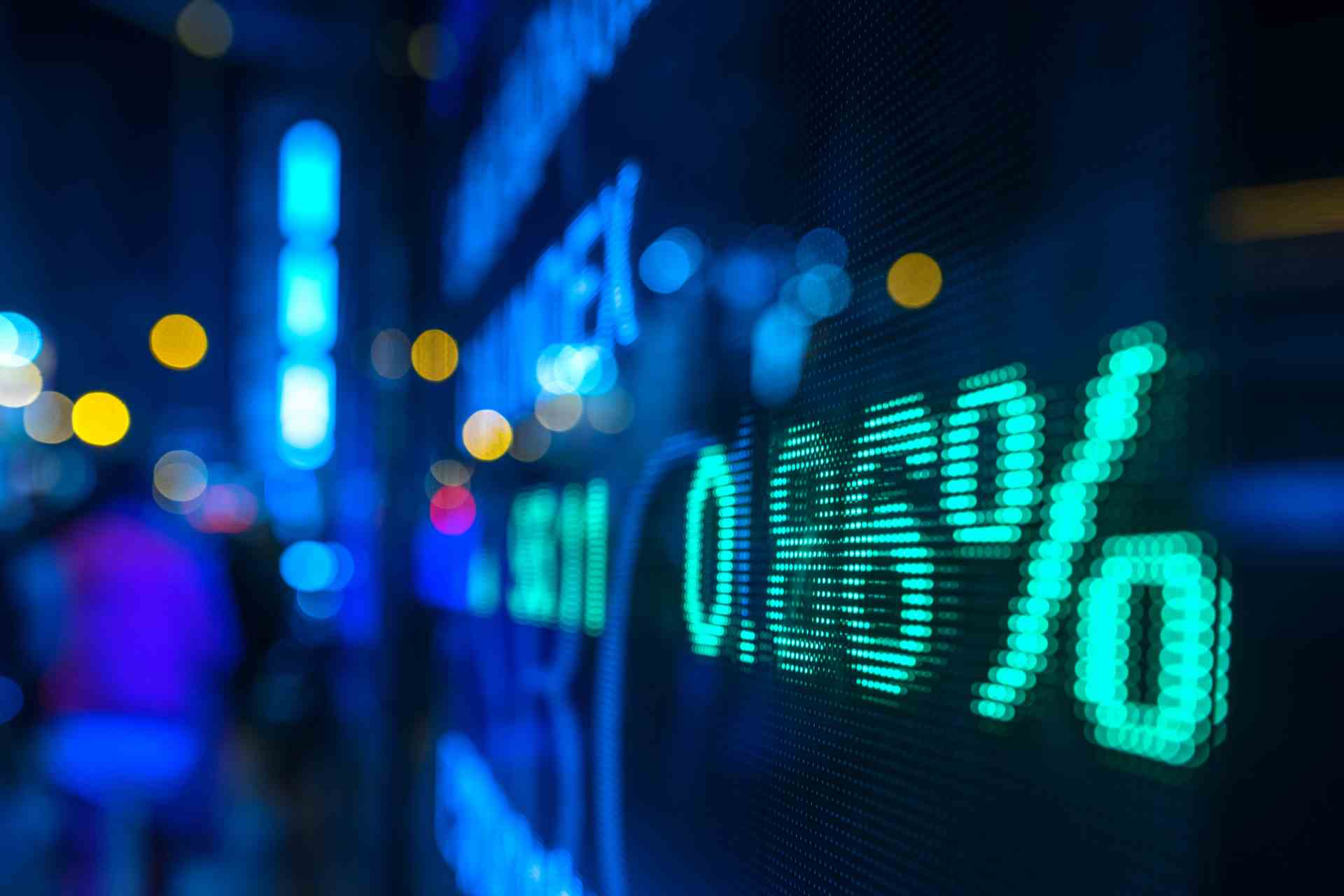 Earnings Watch, Coinbase IPO, Microsoft acquisition, and Alibaba fine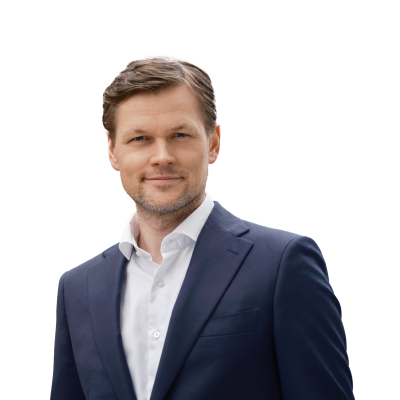 Peter Garnry
Head of Equity Strategy
Summary: It is a busy week ahead for equities with the Q1 earnings season starting on Wednesday with important earnings from Wells Fargo, JPMorgan Chase, and Teladoc Health. Coinbase, the largest cryptocurrency exchange, is also on going public on Wednesday through a direct listing at a rumoured valuation of $100bn which is hefty relative to other exchanges in more traditional financial instruments. Microsoft is rumoured to buy Nuance Communications in a push into health care services and acquiring key speech recognition technology. Finally, we touch on the Alibaba antirust fine of $2.8bn.
---
Today's equity update will cover many different topics, but we start with the most important one being the Q1 earnings season starting this week on Wednesday with Wells Fargo and JPMorgan Chase reporting. These two US banks have an enormous footprint in both commercial and consumer banking and will thus provide great insights into the US economic rebound and credit quality. We expect financials to be the big positive surprise during the Q1 earnings season driven by stronger investment banking fees and improving fundamentals in the banking business driven by loan-loss reserves being reduced.
Teladoc Health which is part of our bubble stocks basket is also reporting on Wednesday and will be a key test of sentiment in richly valued stocks. The company grew revenue by 145% y/y in Q4 but at the expense of cash from operations going deeply negative. Analysts are expecting revenue growth of 150% y/y in Q1 with revenue reaching $2bn in 2021.
The overall key theme in Q1 will be whether technology companies will continue to outperform the rest of the market in terms of earnings growth or the positive impulse during the pandemic is finally slowing off, and potentially more rapidly than expected. As the chart below shows, Nasdaq 100 earnings are up 17.5% since Q4 2019 with MSCI World up 3.3% and S&P 500 down 5.8%.
The most important earnings this week:
Tuesday:

Fastenal

Wednesday:

Wells Fargo, Teladoc Health, Tesco, JPMorgan Chase, Goldman Sachs, First Republic Bank

Thursday:

Charles Schwab, Progressive, PepsiCo, Bank of America, Citigroup, PPG Industries, UnitedHealth, BlackRock, US Bancorp, Truist Financial, Delta Air Lines

Friday:

Tractor Supply
Coinbase IPO and the sustainability of fees
Probably one of the most anticipated IPOs within the crypto industry ever is due on Wednesday with Coinbase, the largest exchange on cryptocurrencies, going public through a direct listing on the Nasdaq exchange under the Saxo ticker code COIN:xnas. The crypto exchange recently announced Q1 net revenue figures of close to $1.8bn which is almost twice the 2020 revenue of Euronext which is one of the largest exchanges in the world in traditional financial instruments. This is really the story of massive increase in adoption of cryptocurrency trading over the past year with Coinbase active userbase hitting 56mn, but it is also a story of elevated transaction fees compared to traditional financial instruments.
It is our expectations that Coinbase will experience fee compression over time as competition heats up. Financial performance for 2021 comes with great uncertainty and the rumoured $100bn valuation of Coinbase seems quite aggressive given that the Intercontinental Exchange is valued at $66bn, so we think all investors should be patient with Coinbase and let the company report a couple of quarterly earnings first before taking big bets on the cryptocurrency exchange. We also covered the Coinbase figures from their S-1 filing in this recent crypto analysis. In combination with the Coinbase IPO we will add it to our Crypto & Blockchain theme basket which we have done, but not yet published, and then officially launch this basket late this week.
Microsoft in talks to acquire Nuance Communications
The big news in mergers & acquisitions over the weekend was that Microsoft is rumoured to be in talks to acquire the speech recognition company Nuance Communications which has a large presence in the health care sector. The acquisition is rumoured to be set at $56 per share valuing the company at around $16bn and offering existing shareholders a premium of 23% over Friday's close. The acquisition makes sense as speech recognition technology arguably is going to be key in the future of digitalisation and robotics technology and Microsoft could leverage its commercial distribution to help Nuance to get wider adoption. It is also obvious that Microsoft has many synergies of this technology across their other businesses. Nuance's stock price has been rallying 212% from the lows in 2020 which looks odd given the sideways pattern over the past 13 years.
The acquisition is also not given, and we think it could become a key test of antitrust regulation in the US. While the acquisition seems small and innocent it does catapult Microsoft into the health care sector business, and it allows Microsoft to gobble up key technology. With the increased focus on these major technology companies regulators might request Microsoft to insure that it will not limit competition.
Alibaba is fined $2.8bn in antitrust investigation
The continuing saga of Chinese technology regulation took another turn over the weekend with Alibaba being fined $2.8bn because of the recent antitrust investigation. The fine is just above 10% of the company's free cash flow in a single year and thus does not pose a big problem longer term for Alibaba and the share price also rose in Hong Kong trading as regulators closed the investigation with the fine and said that they like Alibaba and its impact on China. Sentiment on Alibaba shares might improve over the near term, but the longer-term concern is still around the policy objective of more competition by limiting the power of Chinese technology companies over the consumer and to what degree it will impact long-term earnings growth. We have no firm estimate on the impact and we will have to update our view quarter by quarter as we see how regulation impacts the technology sector.
You can access both of our platforms from a single Saxo account.