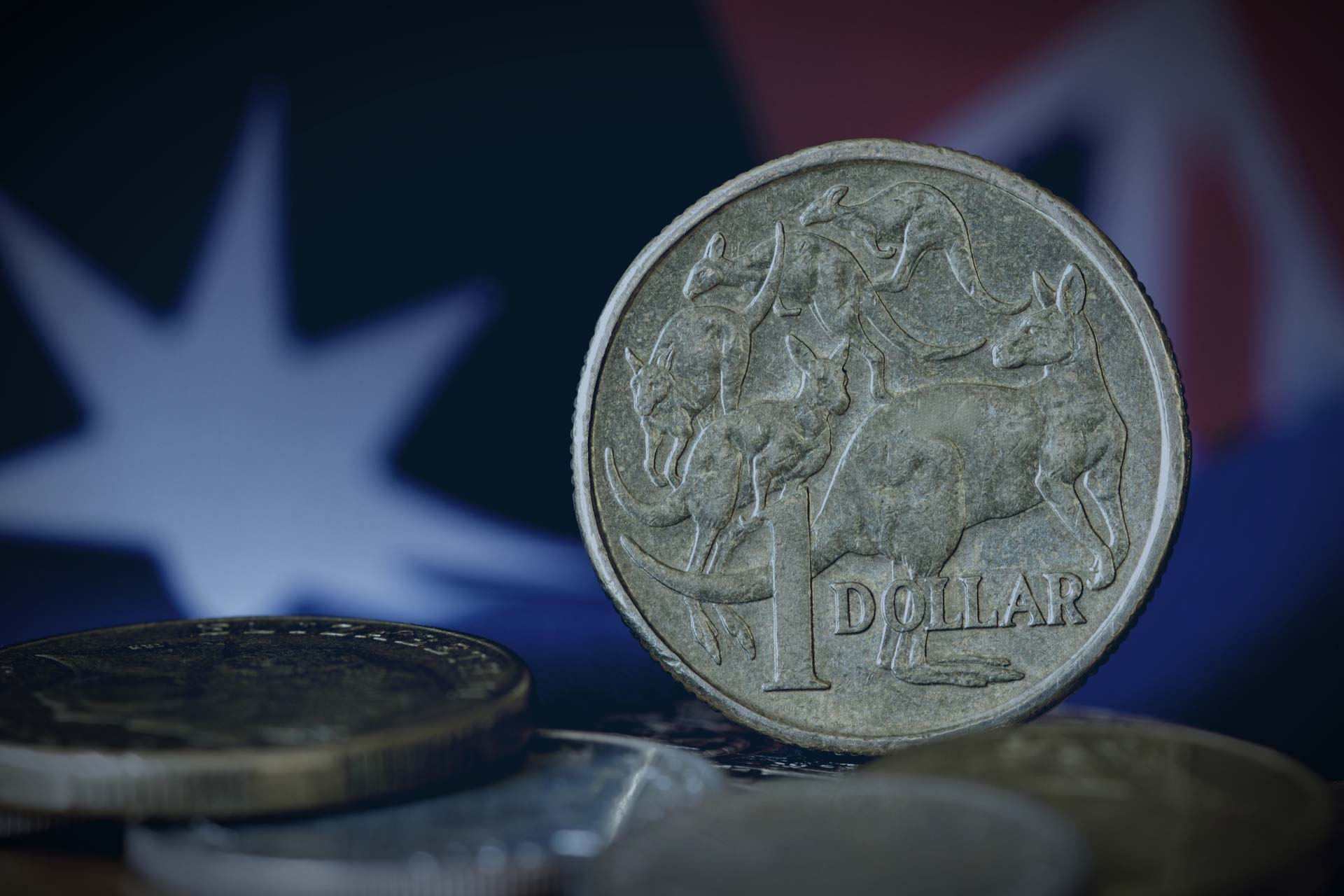 Aussie Banks Face Up to Challenges
Summary: Today we take at look at two of Australias largest lenders who have delivered trading updates to the market.
---
Both NAB and CBA have delivered resilient trading updates in a challenging environment where a multitude of headwinds continue to buffet profitability across all line items, including falling interest rates, tepid credit growth and increased compliance costs/technology spends. In this environment, investors are focusing on the worst being over, taking all the good news they can get and running with it. Resilient updates are well received.
The proof was in the pudding yesterday for CBA with a solid consensus-beating result driven by peer leading operational execution and NIM expansion (+1bp hoh). Substantiating the recent share price outperformance relative to the other major banks. Outperformance that now leaves the bank trading at a 26% premium relative to its 2 year historical forward PE multiple and 30% premium relative to 5 year historical average premium over other Australian banks. Too pricey for our liking.
In hot pursuit, NAB have delivered a similarly pleasing 1Q20 trading update. With cash earnings up 1% on prior period average and better-than-expected revenues up 1% on the 2H19 quarterly average due to a "slightly higher" NIM. NIM also benefiting from mortgage repricing, although the bank did not add details. With RBA rate cuts having the capacity to squeeze NIMs, higher margins from both NAB and CBA represent a stable outcome against a challenging backdrop.
In terms of forward PE relative to ASX200 stocks NAB ranks in the 15th percentile, cheaper than 85% of index components and relative to the index forward PE as whole trades at a 33% discount. The result is therefore sufficient against that backdrop even with the prospect of the MLC wealth management divestment being delayed.
The prospect of near term dividend cuts is reduced as tail risks have been wound back and the pace of asset quality deterioration slowed across both NAB and CBA, these relatively robust updates will lend investors further confidence on that front. The dividend yield support is key for the sector given earnings pressures still exist a plenty. The sector dividend yield, relative to both government bond yields and term deposit rates, is flirting with decade highs. Meaning a laundry list of concerns is countered by low yields elsewhere and an ongoing recalibration of long term interest rate expectations justifying higher share price valuations and continuing to drive investors up the risk spectrum into equities.
While the worst may be over for now, the outlook for the banks remains under pressure. Credit growth is subdued, margin pressures due to rate cuts, regulatory pressures and ongoing competition from Macquarie and other non-banks remain. Not too mention other factors like digital displacement and large technology spends needed just to keep apace with ongoing industry digitalisation.
CBA's current valuation relative to itself and peers is hard to justify, despite the solid update. The outlook does not justify a continued share price re-rating. For NAB, valuation is less of an issue and the bank trades at a smaller 6% premium relative to its 2 year historical forward PE multiple and 7% discount relative to 5 year historical average premium over other Australian banks.
That being said, a rising tide floats all boats and ample liquidity and the ongoing return of central bank largesse continues to drive markets higher. Investors have learnt over time that central banks will step in to support financial assets given the feedback loop to the real economy, and monetary policymakers have already exhibited their willingness to intervene with added stimulus under the guise of "extending the cycle". The expectation of low single digit earnings growth is enough to underpin, along with notion FED and other central banks are ready to step in on any growth wobbles. These factors combined fuel equities higher, which in turn generates a positive feedback loop and strong topside momentum.
As long as investors feel like central banks have their back and policy rates remain low the longer term tailwinds for equities remain.
You can access both of our platforms from a single Saxo account.