2,750 proves a step too far for the S&P 500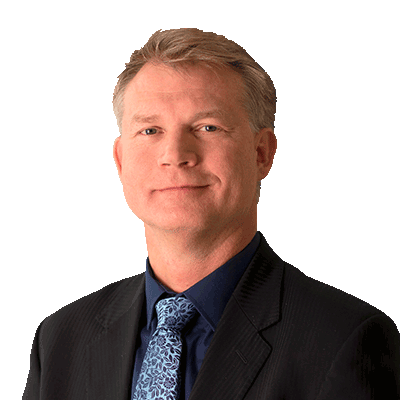 Kim Cramer Larsson
Technical Analyst, Saxo Bank
Despite a strong start, the benchmark S&P 500 equities index sold off heavily Wednesday, with sellers taking control in the final hours of New York trading to push the index down to 2,701.33.

This represents a fundamental rebuff from the key 2,750 resistance level, and the picture is now overall bearish.

Investors in the S&P 500 should expect equities to sell off further; we see some support at 2,643 with more significant support not seen until around 2,565.
In the Nasdaq 100, prices flirted with the 6,840 resistance level for the better part of Wednesday's trading session, managing to briefly break above this point only to be hammered down by sellers at the day's end.

Wednesday was the third day on which straight buyers proved unable to push the index's closing price past resistance.
This shows how weak buyers are in the Nasdaq 100, and we expect to see more selling pressure today. A beak below 6,740 could fuel a selloff down to support around 6,600 — roughly around the 55-day simple moving average and the 0.382 retracement.

The 30-minute chart below shows the struggle facing bulls as well as the support around 6,740.
The German Dax index, meanwhile, is struggling to keep the rebound alive. Thus far, it has not even managed to test the 0.382 retracement whereas the US indices have reached their 0.618 retracements and higher.

The rebound in European shares has been pallid compared to that seen on Wall Street.
The Dax is also still trading below its 200-day moving average; all US Indices are trading above theirs. A new selloff could potentially represent a fifth wave down (according to Elliott Wave theory), and could break the 12,000 line.
Looking at the intraday (one-hour) Dax chart, we see that a triangle-like pattern was formed with prices breaking out bearish and currently testing the lower rising trendline from below.

Keep an eye out for a potential rejection here, as this could fuel a selloff.
The Dax needs a close above 12,500 to reverse the bearish picture.
You can access both of our platforms from a single Saxo account.