Ten years since the immaculate inception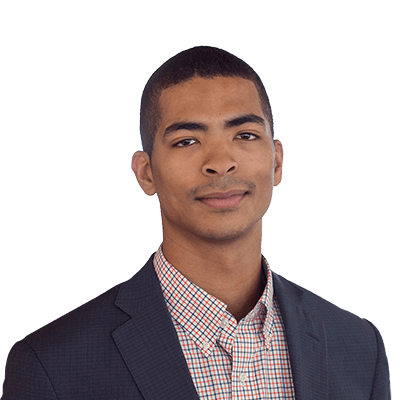 Jacob Pouncey
Cryptocurrency analyst, Saxo Bank
Summary: The total crypto market cap fell 4% last week but the sector is still packed with activity, ranging from IPOs to acquisitions and anniversaries.
---
This week the entire crypto market cap fell by 4% to hover around $202 billion. Ethereum and Bitcoin both fell by 3% against the US dollar. This week's decline is the largest move in more than two weeks. It seems that nothing in particular was the cause of the sell-off.
New wave of IPOs announced

Earlier this week it was
rumoured
that Coinbase would reveal details of its upcoming IPO, however, the company's COO
denied the rumours
. But Coinbase did raise $300 million in a Series E round led by Tiger Global, valuing the company at $8 bn. Cryptocurrency miner
Bitfury is also considering an IPO
. The company is joining the ranks of the three largest miners who also announced IPOs earlier this year. These IPOs will be competing for the same capital in the markets. Investors can expect the number of crypto IPOs to rise as fast as the crypto market during the next bull run.
Europe's oldest exchange acquired

Bitstamp has
confirmed that it was acquired
by a European subsidiary of South Korean NXC corporation. The company also owns South Korean exchange Korbit. The purchase price was rumoured to be close to $
400m
back in March. With global volumes at yearly lows, companies are not as flush with cash as in the last quarter of 2017. In fact, Coincheck exchange
reported
another quarterly loss of $5.3m. Investors can expect more acquisitions to happen in this market as firms position themselves to capture larger exposure to globally traded volumes during the next run.
Blockchain turns 10

Today marks 10 years since the anonymous creator of Bitcoin, Satoshi Nakamoto, released the
original bitcoin white paper
. Since then, Bitcoin and blockchain have evolved into having several purposes: a digital settlement layer, a censorship resistant store of value, a method to transact data in a trustless environment, and finally an entirely new investment opportunity. The first Bitcoins were traded at fractions of a cent, and now crypto-specific hedge funds are investing in the asset. With the number of technical changes on the horizon including, second layer solutions, such as
lightening network
and
atomic swaps
, the next ten years are sure to be exciting for Bitcoin.
You can access both of our platforms from a single Saxo account.