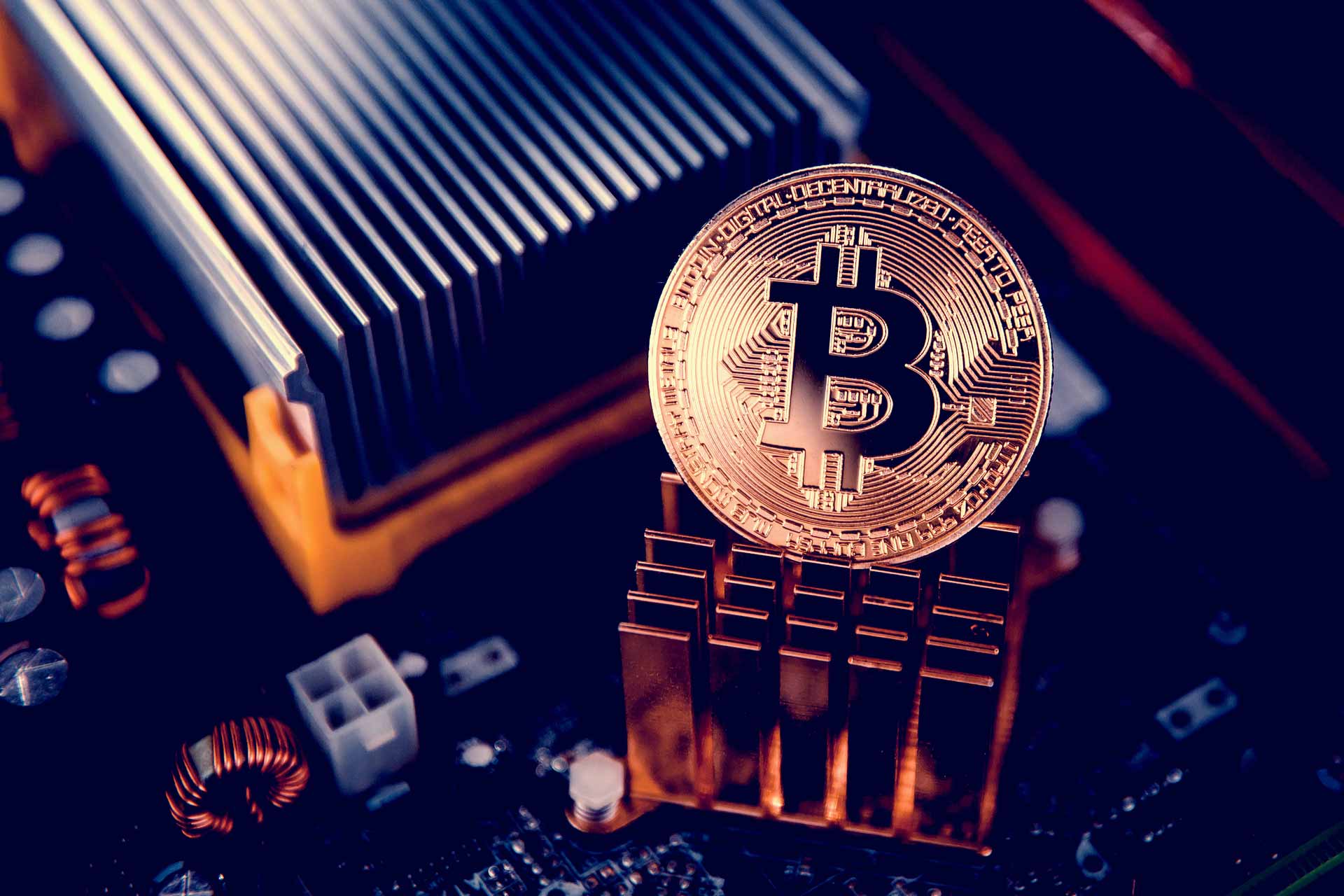 Crypto Weekly: A week of all-time highs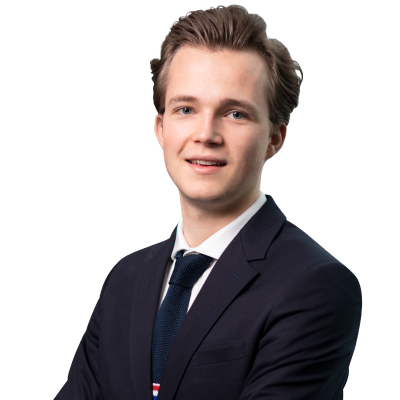 Mads Eberhardt
Cryptocurrency Analyst
Summary: Bitcoin hit a new all-time high on Saturday of $61,500 a few days after US president Joe Biden signed a $1.9trn stimulus program. A new all-time high was also set in the non-fungible tokens space with a collage selling for $69mn.
---
Bitcoin reached a new all-time high
On Saturday, Bitcoin spiked to a new all-time high of $61,500. The upward trend surpassed the previous high of $58,300 set in late February. The surge comes only two days after a $1.9 trillion stimulus program was signed by US president Joe Biden sending a check of $1,400 to many U.S. citizens. The new all-time high also comes after the Chinese-based internet firm Meitu purchased $17.9mn worth of Bitcoin and $22mn in Ethereum some weeks ago. The trending NFT space has most likely also contributed positively to the surge. Bitcoin is currently trading at $55,300.
NFTs are trending – one selling for $69mn
Non-fungible tokens – known as NFTs – have gained extreme traction for the past months. Non-fungible tokens are unique digital files stored on a blockchain, mainly on the Ethereum-network. As they are only stored in one single copy, they are excellent to verify the ownership of an asset. Currently, NFTs are mainly used to provide proof of authenticity of digital art. Particularly these NFTs for digital art have surged in value over the past months. This culminated last week as one previously unknown artist called Beeple sold an NFT for $69mn reaching a new all-time high for an NFT sold. The NFT was a collage called: "Everydays: the First 5000 Days". Until October 2020, the most money Beeple had sold a piece for was $100. Last month, an NFT from Beeple originally sold for $66,666.66 in October 2020, was resold to a price of $6.6mn. Yesterday, Elon Musk posted a new song on his Twitter-account about NFTs stating that he intends to sell it as an NFT. The highest bid currently to buy the song is slightly above $1mn. It is no secret that the market for NFTs is red-hot, and you should as an investor act with caution. On the other hand, it shows that tokenized assets work in practice, and can in the future be used for other assets like stocks and real estate with the option to trade the assets directly on decentralized exchanges.
DNS attack shows the vulnerability of decentralized finance
Speaking of decentralized exchanges, one of the largest decentralized exchanges called PancakeSwap on Binance Smart Chain suffered yesterday from a DNS spoofing attack. The attackers added a pop-up to the website asking users for their seed phrase. The seed phrase is used to recover lost cryptocurrency wallets. By obtaining access to the phrase the attackers can easily gain access to the user's wallet. Experienced users are aware that they should never give anyone access to their seed phrase. However, more inexperienced users are more likely to fall for the attack. This attack shows the vulnerability to decentralized finance in general, especially the centralized part of the protocols. The PancakeSwap website is e.g., centralized. Thereby, attackers can change the website if they gain access to it and potentially steal millions of funds. However, the attackers are by default not able to change the decentralized protocol itself, and users can always access the protocol through other means than just the official website, even though many use the official one.
You can access both of our platforms from a single Saxo account.