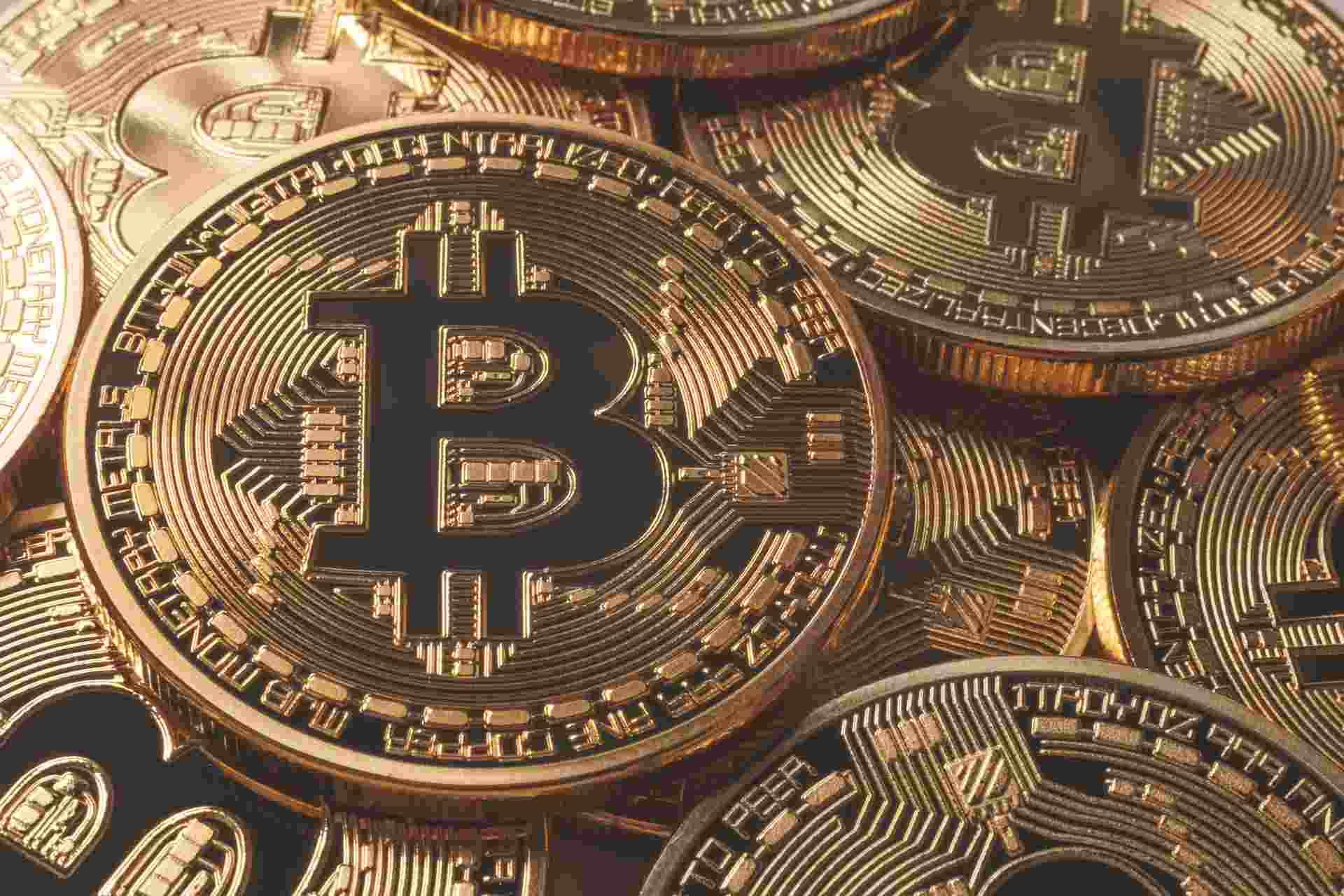 Crypto Weekly: Will others follow El Salvador?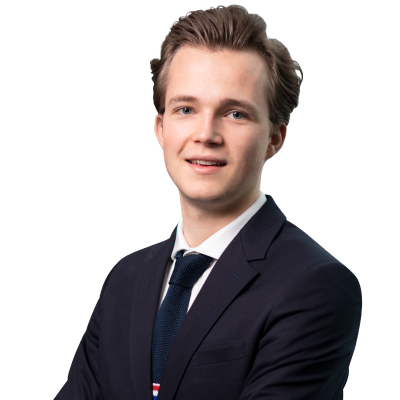 Mads Eberhardt
Cryptocurrency Analyst
Summary: El Salvador has adopted Bitcoin as legal tender, being the first country to do so, and other countries are following with a positive stand towards the adoption of cryptocurrencies. On the technology side, Cardano launched its highly anticipated smart contracts yesterday.
---
Bitcoin is now legal tender in El Salvador
As the first country in the world, El Salvador made Bitcoin legal tender last week. This means Bitcoin serves as an official currency of El Salvador alongside the US dollar. Following the implementation of Bitcoin as legal tender, El Salvador made three Bitcoin purchases counting a total of 550 Bitcoins. El Salvador launched its own Bitcoin wallet called "Chivo", through which every Salvadoran living in the country can get $30 in Bitcoin to increase the adoption of the country's new legal tender. Businesses in the country are required to receive Bitcoin as payment, and thus companies like Starbucks, Pizza Hut, and McDonald's have started to accept Bitcoin as payment in El Salvador.
The implementation as legal tender has not run smoothly. Last week, a notable amount of citizens went to the street to protest against the adoption of Bitcoin due to the uncertainty surrounding the cryptocurrency, succeeding a troubling launch of "Chivo", as the wallet was first unable to download, and afterward, citizens faced issues when trying to execute transfers. In the wake of the new law, El Salvador saw its bonds with near-term maturities yielding more than bonds with long-term maturities, demonstrating that investors perceive the country's short-term debt as riskier than its long-term debt.
Will others follow El Salvador?
Following El Salvador, numerous other countries were positive last week about cryptocurrencies. The day after El Salvador, Panama introduced a bill to regulate cryptocurrencies, including the freedom to use cryptocurrencies by recognizing it as an alternative global payment method. The bill, however, will not demand businesses to accept specific cryptocurrencies as payment. From presently existing in a legal gray zone in Ukraine, the crypto-market is likely about to being regulated and legalized in the country, as the Ukrainian Parliament last week voted to accept a law about cryptocurrencies. Before going into effect, the law solely needs to be signed by Ukrainian President Volodymyr Zelensky. This comes after the President tried to attract crypto – and blockchain companies to the country in an official visit to San Francisco last month. Only time will tell whether other countries will follow the lead of El Salvador to make Bitcoin or other cryptocurrencies legal tender, and presently no country has publicly stated its intention to do so. Based on El Salvador's starting trouble, it may keep countries more careful.
Cardano has launched smart contracts
The third-largest cryptocurrency measured on market capitalization Cardano has launched its highly anticipated smart contracts through an update known as Alonzo. The update was implemented yesterday the 12th of September and has been anticipated more or less since the launch of Cardano in September 2017. The update has been the main reason behind Cardano's surge the past month sending the cryptocurrency's market capitalization to an all-time high of $95bn at the beginning of this month. Smart contracts effectively mean developers can write protocols on the network such as decentralized trading - and lending protocols. In particular protocols like this have contributed to the surge in cryptocurrencies such as Ethereum and Solana the past year, emphasizing the importance of Cardano supporting smart contracts. Though, the most decisive challenge still lays ahead of Cardano, as the cryptocurrency now needs to build a large ecosystem attracting users to the network to keep its relevance going forward. For instance, Cardano has been recognized by crypto-influential people as the "ghost chain" due to its lack of an ecosystem. Now, it is time for Cardano to prove its worth by expanding its ecosystem significantly.
You can access both of our platforms from a single Saxo account.