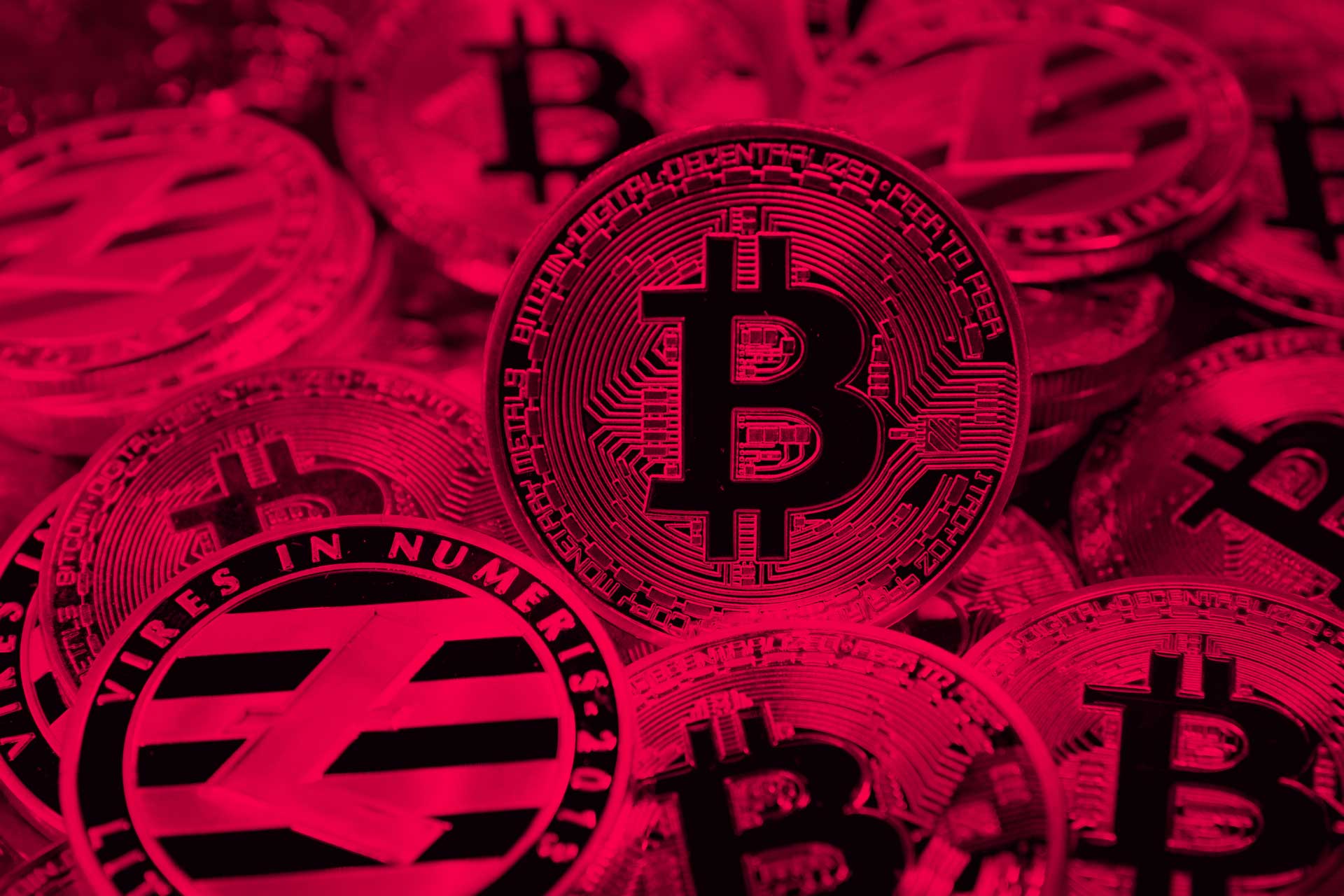 Crypto Update: China bans as market rises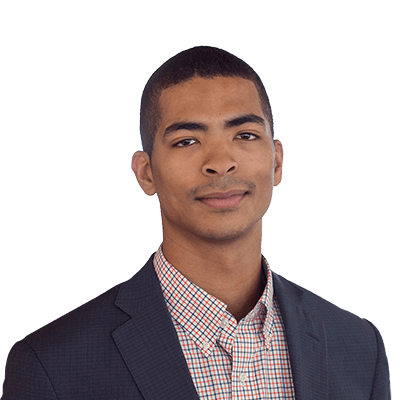 Jacob Pouncey
Cryptocurrency analyst, Saxo Bank
This week the entire crypto market cap rose 7% to over $230 billion. Bitcoin rose by 6%,and Ethereum increased by 3% this week. The market is up from a bounce at the $6,000 level. However, the general trend is still to the downside making this uptrend little more than another dead cat bounce. The bulls must defend their recent gains to confirm a short-term uptrend.
Sanctioned countries looking at cryptocurrencies for relief
Iran announced the details
of its central bank digital currency backed by the rial to avoid the further sanctions. The central bank digital currency is built on top of the Hyperledger Fabric. The currency will first serve as infrastructure for interbank payments and then be made available for retail payments. Currently, there have been no successful launches of a government-supported digital currencies, although Iran and
Venezuela
are pursuing such initiatives. The success of their programmes could accelerate blockchain adoption, while failure could slow government-specific adoption.
China bans cryptocurrency again
China's largest social media chat app, WeChat, shut down cryptocurrency-related public accounts from the app last week.
Some speculate that accounts will be reinstated
at a later time. However, China also banned all blockchain-related conferences and meetups in Beijing. This is the latest Chinese crypto ban. The People's Bank of China has tried banning various activities related to cryptocurrency
since early 2017
. The market has become increasingly immune to negative news coming out of China regarding cryptocurrency.
SEC reviews rejection
Last week the US Securities and Exchange Commission rejected
seven proposed Bitcoin ETFs
. This leaves only one ETF left in the running for approval, which is set to be decided at the end of September or as late as February 2019. However,
the SEC has announced
that it will review the decisions of the staff to disapprove of the seven ETFs.
A majority vote by the commission
could lead to a reversal of the decision to deny the ETFs, or at least further clarify the SEC's stance on the emerging asset class.
You can access both of our platforms from a single Saxo account.