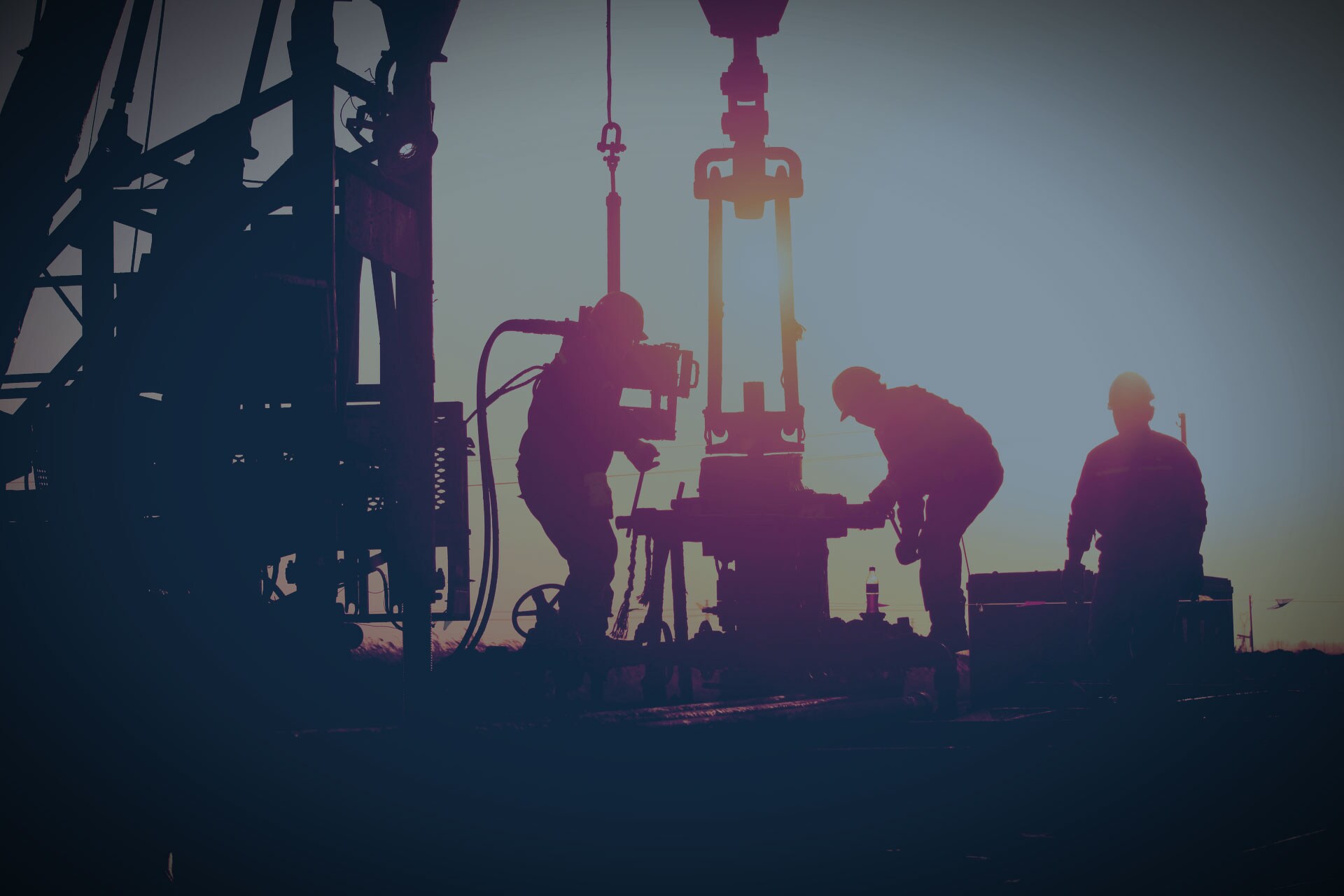 Houston, we have a NatGas problem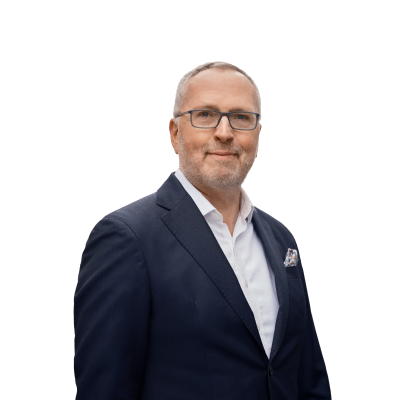 Ole Hansen
Head of Commodity Strategy
Summary: US and international natural gas prices remain under pressure from a continued mild winter across the Northern Hemisphere, high production and now perhaps also a slowdown in LNG export to virus-hit China.
---
NOTE: Weekly natural gas storage change date is due from the US Energy Information Administration at 1530 GMT. A survey points to a 130 Bcf (Billion cubic feet) reduction last week. Not far from the 5-year average of -143 Bcf for this week. If realised it would bring total stockpiles to 2,616 Bcf, some 9% above the 5-year average. I will post the result and market reaction on my Twitter @ole_s_hansen
US natural gas prices remain under pressure from a continued mild U.S. winter, high production and now perhaps also a slowdown in LNG export growth. Bloomberg reported earlier today that Chinese LNG buyers have started to invoke force majeure telling suppliers it can't honor contracts.
Rising U.S. production can either go to domestic consumption, being exported through pipelines to its neighbors or sold as LNG to the rest of the world. Underground storage facilities are used to soak up excess supplies during the injection season from April to November and vice versa during the high consumption winter months.
The latest obstacle to hit the market is the reduced demand from China while the virus disruption plays out. The above charts show production which has slowed in recent weeks and the flow to LNG export terminals which has more than doubled during the past year and which is now at risk of slowing. Also it highlights the compressed prices seen across the world with the Dutch and Japan-Korea benchmarks both trading at multi-year lows.
In the below chart we have projected last year's weekly storage changes onto the current total. It shows that a repeat of last year's strong injection season could bring the total in storage above capacity by November. The latest available data from 2018 on demonstrated peak capacity from the EIA was 4,263 Bcf.
If repeated this coming season there is an increased risk of further downside risks to global prices with the oversupply situation potentially worsening due to slowing demand growth in China.
Downside risks:
Slowing demand growth in China pressurizing LNG prices and U.S. export economics

Continued mild winter and spring across the Northern Hemisphere
Upside risks:
Voluntary or involuntary cut in U.S. production through weak economics or bankruptcies

Below average cold U.S. spring and above average hot summer.

A record speculative short getting squeezed through a change in the technical or fundamental outlook.
You can access both of our platforms from a single Saxo account.