Gold higher as Trump attacks the Fed and strong dollar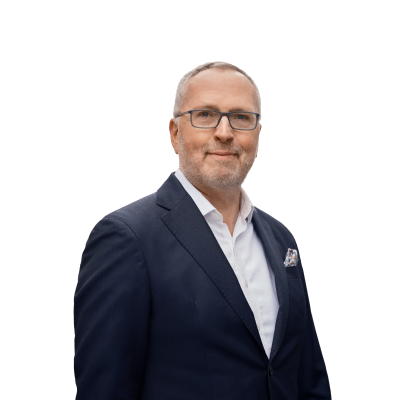 Ole Hansen
Head of Commodity Strategy
Gold trades higher for a third day after President Trump, speaking at a private fund raiser on Friday and in an interview with Reuters, said that he was "not thrilled" with the Federal Reserve continuing to raise rates.

Under the chairmanship of Trump appointee Jerome Powell, the US Fed Funds rate has been raised three times on top the two hikes during the earlier part of Trump's presidency.
While not directly challenging the independence of the Federal Reserve he nevertheless complained that Powell hasn't proved to be the cheap money chairman he expected while saying "I believe in the Fed doing what's good for the country".

The market responded by sending the dollar lower with the euro breaking back above 1.15 and thereby removing some of the weakness that emerged last week in response to Italian budget risks and EU bank's exposure to emerging market debt (most notably) Turkish debt.

Meanwhile in China, the People's Bank of China fixed the yuan at 6.8360, a three-week high. This adds further credence to the emerging belief that China has put a line in the sand at 7.00 below which they won't allow its currency to weaken against the dollar.

Given the continued and high correlation between gold and yuan, this development has also helped in providing some fresh support for the yellow metal.
Trump speaking up against the strong dollar in general and the continued recovery of the Yuan has seen gold put together a three-day run of gains. However, funds holding a record short three times the size of the previous one in December 2015 have not yet showed any signs of cutting back. For that to happen the dollar would need to show further signs of stabilising while the price at a minimum needs to break back above $1,205/oz, the previous low.
In the short term, Trump expressing his concerns about rising rates will put some focus on Wednesdays release of the Fed minutes and the upcoming Jackson Hole symposium this coming weekend where Jerome Powell will speak on Friday.

The narrative is arguably that global markets will remain in a fragile state until the Fed backs off its quantitative tightening and rate hiking regime, with the risk of a real crisis linked to EMs' overindulgence in borrowing USD since the global financial crisis.
Should Powell unexpectedly blink and signal a slowdown in the tightening process, the dollar could see some additional selling and potentially send gold on a path to recovery.
You can access both of our platforms from a single Saxo account.