South African sovereign yields stable after massive sell-off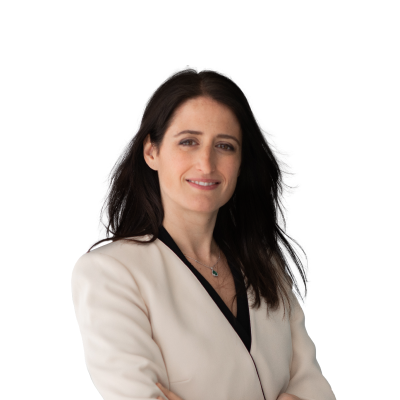 Althea Spinozzi
Fixed Income Strategist
South Africa has successfully sold 2.4bn rand (approx. 190m USD) of bonds with maturities in 2023, 2026 and 2036. The bid-to-cover ratio has been 2.81, 3.18 and 2.91 respectively, showing that investors are still positive on this emerging market even after the large sell-off we saw last week.


Foreign investors hold approximately half of outstanding South African sovereigns and last week's sell-off shows that when US interest rates rise, investors look to find shelter in the greenback. The equivalent of 15bn rand ($1.23bn) in South African sovereigns were sold in the week ending May 11, making it the worst sell-off in seven years, and hitting a volume nearing the one seen during the 2008 financial crisis.

Figure one: South Africa bond sales to foreigners. Source: Bloomberg.
The yield on South African sovereigns denominated in the rand remains little changed and is trading within range since the beginning of the year. At the same time, Treasury yields have been rising faster than South African government bond yields in USD have, making us think that there is room for rand and dollar SA sovereigns to suffer a correction in the next few months, as US yields continue to rise.

Figure 2: In blue South African 5-year ZAR yield, in green SA 2024 bond yield in USD; in orange 5-year Treasury yield. Source Bloomberg.
The country is marketing a 12-yr and 30-yr eurobond issuance today with initial price talk of 6% and 6.375% respectively. This will be the first eurobond to be marketed under the new president, Cyril Ramaphosa, and it seems that it will be possible for the deal to be priced today as investors sentiment is positive due to his focus on corruption.
You can access both of our platforms from a single Saxo account.