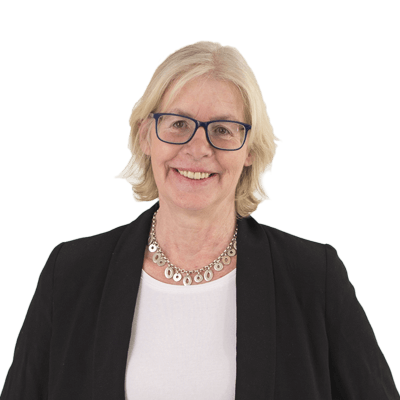 Clare MacCarthy
Clare MacCarthy first joined Saxo Bank in 2012 to work as a senior editor on TradingFloor.com. Prior to this, she worked as a Denmark-based foreign correspondent for The Economist and the Financial Times and also served as Copenhagen bureau chief for Dow Jones Newswires.
US Treasuries are in focus this Monday morning as the 10-year yield edged past 2.95% to take aim at the psychologically important 3% level. The advance brings it to its highest level since January, notes Althea Spinozzi from Saxo's fixed income income trading desk.

"The market seems quite confused and there are two reasons for this: one, investors know that Treasuries are meant to weaken and two, [we are seeing the] deterioration of the US' safe-haven status."

"Higher US yields are a pretty severe short-term headwind for equities globally as it tightens financial conditions and sweetens alternatives," says Peter Garnry, Saxo's head of equity strategy. Meanwhile, investors are rethinking their exposure to Chinese tech following the export ban on ZTE and the dim outlook from TSMC, Garnry adds.

This is a bumper week for earnings and some of the biggest bluechips are reporting, including Alphabet, Coca-Cola, 3M, Facebook, Intel, Amazon, and Microsoft.

Finally today, in commodities, crude oil is trading steadily for a third day with a rising US rig count (up 5 to 820, a three-year high) being offset by geopolitical risk related to Iran, Venezuela and a pipeline fire in Libya, says Ole Hansen, Saxo's head of commodity strategy.