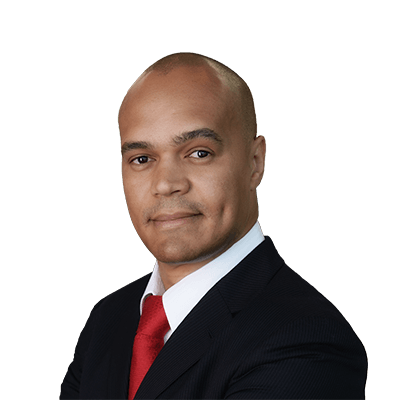 Kay Van-Petersen
Kay Van-Petersen joined Saxo Bank in 2014 as a Global Macro Strategist, based in Singapore. He focuses on delivering strategies and analyses across asset classes based on monetary & fiscal policies, global geopolitical landscapes as well as other macroeconomic fundamentals. He also takes into account market sentiment, technical and momentum factors.
The APAC region's demographic health means a rosy outlook over the longer-term, but significant recession risks remain in place in the short- to medium-term and policy divergence could spell a pronounced decline in the Australian dollar over Q2 and beyond.

Saxo Bank's Quarterly Outlook for Q2 is here, with expert insights and trading themes from our team of strategists. Get your copy here.