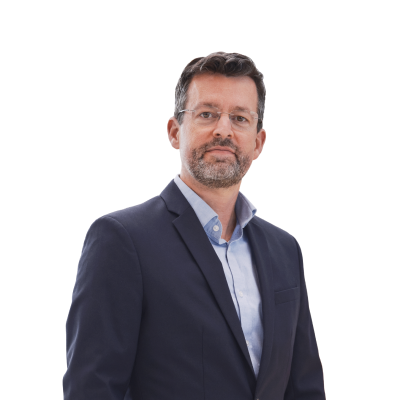 John Hardy
John Hardy joined Saxo Bank in 2002 and has been Head of FX Strategy since October 2007. He focuses on delivering strategies and analyses in the currency market as defined by fundamentals, changes in macroeconomic themes, and technical developments.
John Hardy, head of FX strategy at Saxo Bank, digests the latest US employment data which showed a gain of 313,000 new jobs in February.

He takes a closer look at the figures on average hourly earnings and what the report means for the Federal Reserve's decision on interest rates.