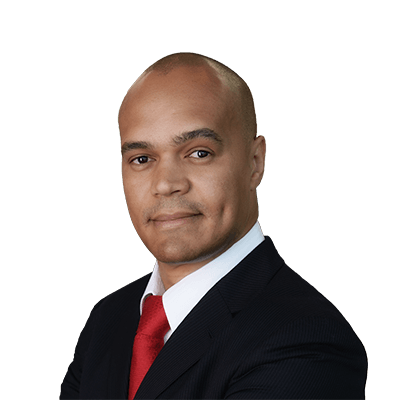 Kay Van-Petersen
Kay Van-Petersen joined Saxo Bank in 2014 as a Global Macro Strategist, based in Singapore. He focuses on delivering strategies and analyses across asset classes based on monetary & fiscal policies, global geopolitical landscapes as well as other macroeconomic fundamentals. He also takes into account market sentiment, technical and momentum factors.
Saxo Bank global head of macro strategy Kay Van-Petersen outlines his views on this week's major event risks.

According to Van-Petersen, it all comes down to two European votes and a stateside Q&A — the Italian election and German SPD vote March 4, and federal reserve chair Jerome Powell's testimony before the House and Senate committees Tuesday and Thursday.