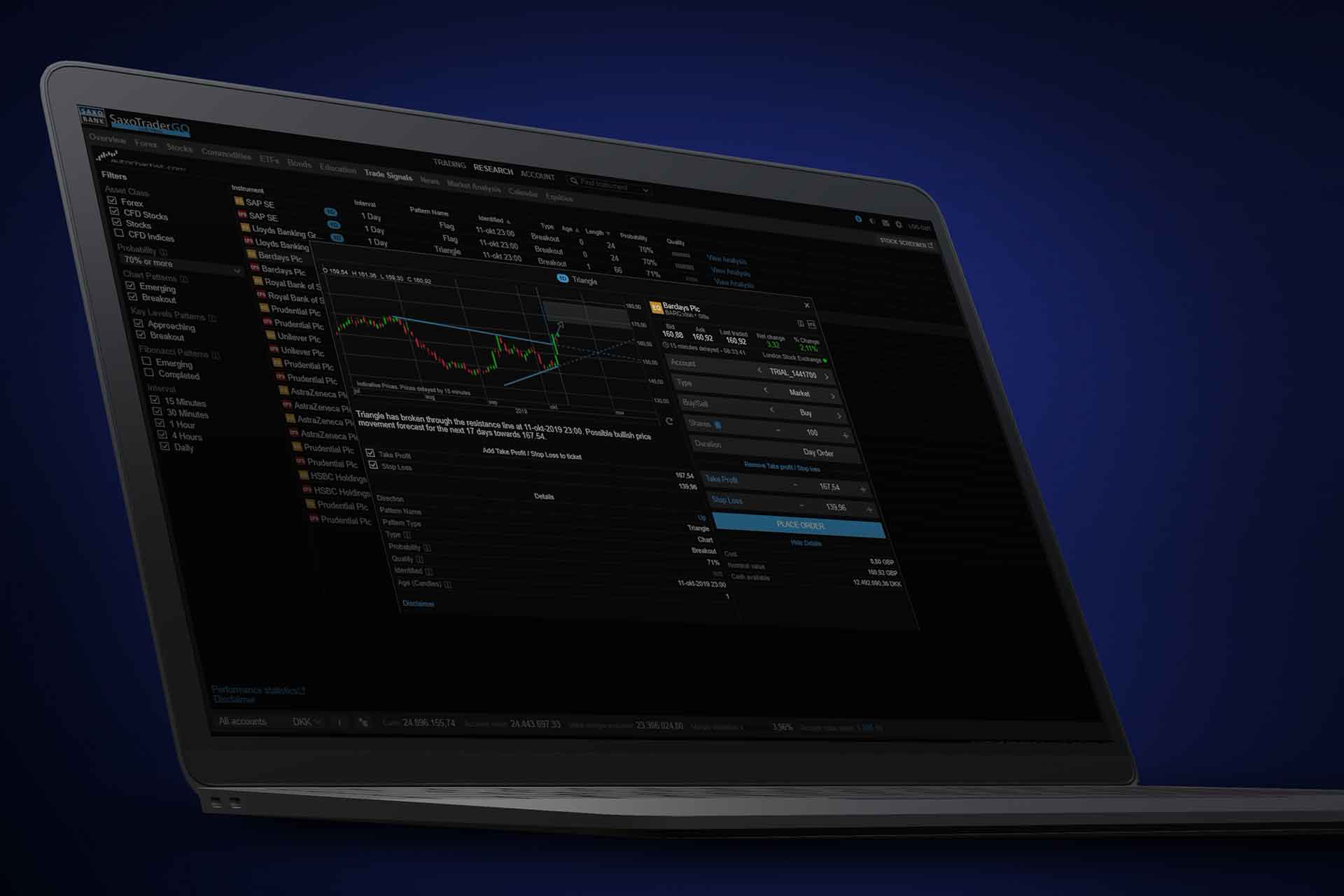 The advantages of CFDs vs Stocks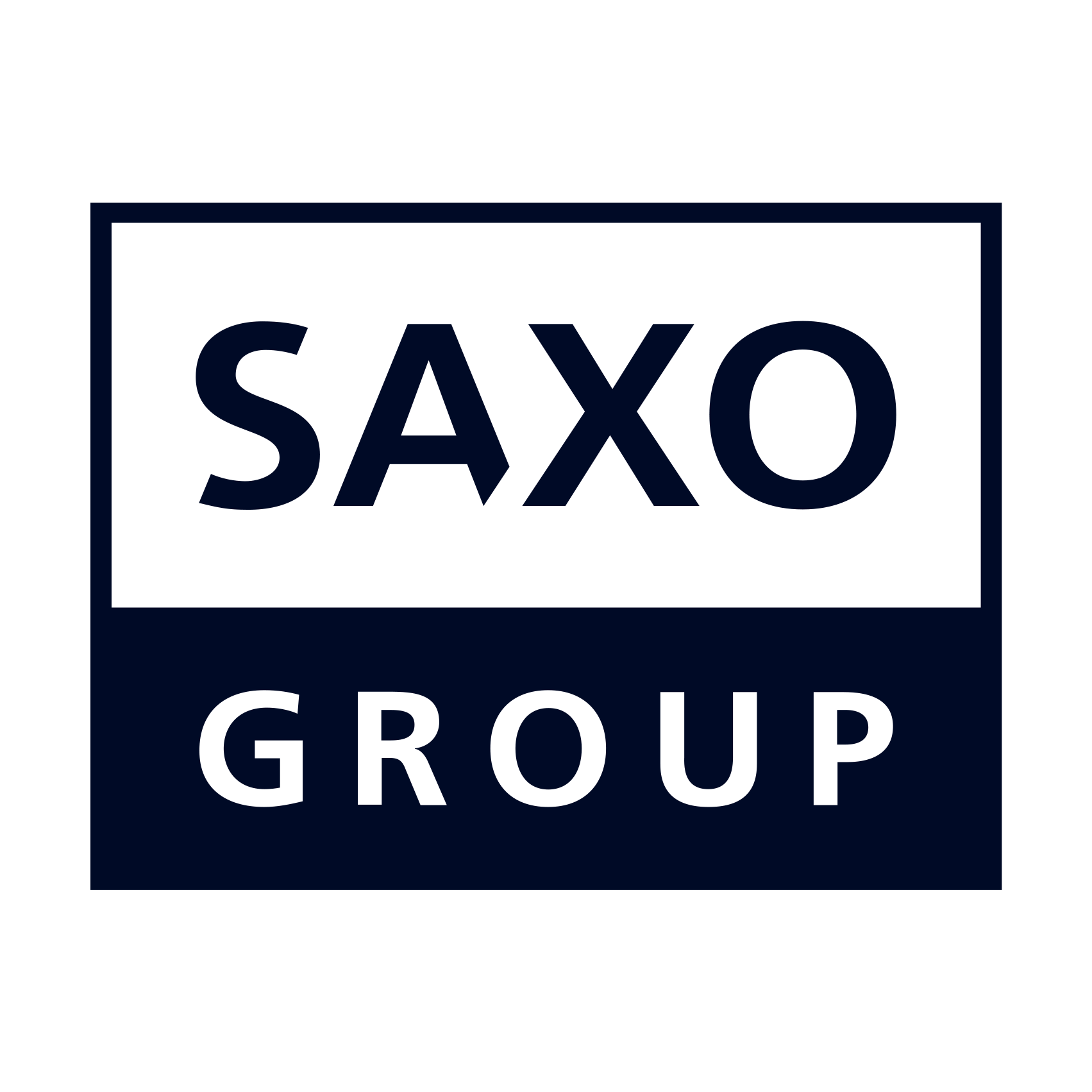 Summary: Are you putting too much stock in stocks? Take a minute to discover the unique benefits of expanding your portfolio into contracts for difference (CFDs).
---
Stocks rock, but CFDs are on the rise
At the end of 2018, the total market capitalisation of all stocks worldwide was just short of USD 70 trillion*. That's quite the tidy sum. But it's not hard to see the appeal of stocks for investors. For starters, they:
Are easy to buy, sell and understand
Offer a good way to stay ahead of inflation
Enable you to take advantage of a growing economy
Provide a sense of security, as you own a portion of a tangible company
Sure, stocks have a lot going for them and might be just the right investment for you. But CFDs have a few key advantages over stocks – helping them soar in popularity over the past decade – which means they could make a useful addition to your portfolio.
Source: *Market capitalization of listed domestic companies (current US$),The World Bank.
What is a CFD?
CFD is short for 'contract for difference'. A CFD is a derivative product that enables you to trade financial markets, including stocks, forex, indices and commodities, without having to own the underlying assets.

When you trade a CFD, you enter into a financial contract with a broker to exchange the difference in price of an underlying security (such as a stock) from the moment you enter the trade to the moment you exit it.

For example, if you think Apple's share price will go up in value, you can buy a stock CFD at the current market price. If Apple's share price then rises and you sell your CFD at the higher price, your broker will deposit the difference into your account.

While that might sound like standard stock trade, trading a CFD offers some unique advantages, which we'll explore in more detail below.
Key advantages of CFDs vs buying stocks
There are two major advantages CFDs offer over traditional plain vanilla stocks: leverage and shorting.

1. Leverage
CFDs enable you to increase your purchasing power as you can trade them on leverage. This means you only need to put up a fraction of the full value of your trade – the 'margin' – to gain full exposure.

On most stocks, Saxo offers leverage up to 10x (and up to 40x on stock indices). This means that with only SGD 1,000 in capital, you could gain exposure to SGD 10,000 worth of stocks. That's 10 times what would be possible with a conventional stock trade.
Be aware that while this additional exposure amplifies your potential profits, your potential loss is also amplified to the same extent.
2.

The ability to go long and short

When you buy stocks, you can only make a profit when markets are rising. And markets almost never go up in a straight line. When
you trade a CFD, however, you can speculate on price movements in either direction. This is known as going 'long' (if you back prices
to rise) or 'short' (if you back markets to fall).
So, if you think the share price of BP is going to fall, you could short it by 'selling' a stock CFD. You can do this because CFDs are derivatives, and you don't need to actually own any BP shares to sell CFDs based on its stock.
If you've sold a BP CFD, and the company's shares fall in price, you can profit by buying the CFD back at a lower level and pocketing the difference between your entry and exit prices.
The chart below illustrates the difference between a long and a short position and how it's possible to profit from both rising and
falling markets.
To explore the above advantages, you can trade CFDs risk-free in our demo.
Aside from those two major advantages, CFDs have a range of unique characteristics.
Access to a wide range of markets
If you want to speculate on the financial markets, you don't need to limit yourself to exchange traded products such as stocks and ETFs. Generally, you can trade CFDs on a much wider range of assets. At Saxo, for example, we offer CFDs on stocks, stock indices, forex, commodities, options and bonds.
Around-the-clock trading
When you deal shares, you are constrained by the opening hours of the corresponding stock exchange. That leaves you exposed to the risk of overnight price moves due to unexpected market events. You can trade CFDs whenever the underlying markets are open – stock CFDs for instance are available for trading when the associated stock market is open. However, CFDs on stock indices such as the UK 100, US 30 or Hong Kong 50, trade round the clock in tandem with the underlying futures contracts – so you can hedge or trade unexpected market events as they happen.
Immediate cash settlement
Unlike stocks, CFDs don't have a settlement period. That means your profit or loss is calculated as soon as you close your position. This makes it much easier to enter and exit trades and allocate your resources quickly to your next position. With stock positions, on the other hand, it can take up to two days for your trade to settle and for you to gain access to your capital.
Risks to be aware of
Before you start trading it's important you're aware of that the value of equity index CFDs can go down as well as up. Losses can exceed deposits on margin products. As with other complex products, equity index CFDs come with a high risk of losing money rapidly due to leverage. In fact, 71% of our retail investors lose money when trading CFDs. You should consider whether you understand how CFDs or any of our other products work and whether you can afford to take the high risk of losing your money.
Switching between stocks and CFDs is easy
If you generally invest in stocks but would like to give CFDs a go, you can switch between the two products quickly and easily with Saxo. If you have a stock open in our trade ticket, you can switch straight to a CFD trade simply by clicking the CFD icon in the top-right corner. With just one click of a button, you'll be able to add leverage and shorting to your toolbox, and take advantage of all the other benefits CFDs offer.
So, whether you'd like to continue trading stocks or put the benefits of CFDs into action, we have a diverse offering that can cater to your needs. Why not give us a try or put our products and platform to the test with a free, 20-day demo trial?
The No. 1 choice for stock and CFD trading**
We've won multiple awards from the likes of Finance Magnates and ADVFN for our products and platforms. But the real reason stock and CFD traders choose us is that we've built a well-rounded offering that provides maximum trading flexibility. We can offer you:
Ultra-competitive prices on stocks and CFDs
Access to a wide range of stocks from core and emerging markets
CFDs on stocks, indices, forex, commodities, options and bonds
Award-winning trading platforms, tailored to your experience level
Powerful trading tools and natively designed apps
24-hour service in your local language
Source: **Best CFD retail broker, 2018, Finance Magnates.
You can access all of our platforms from a single Saxo account.