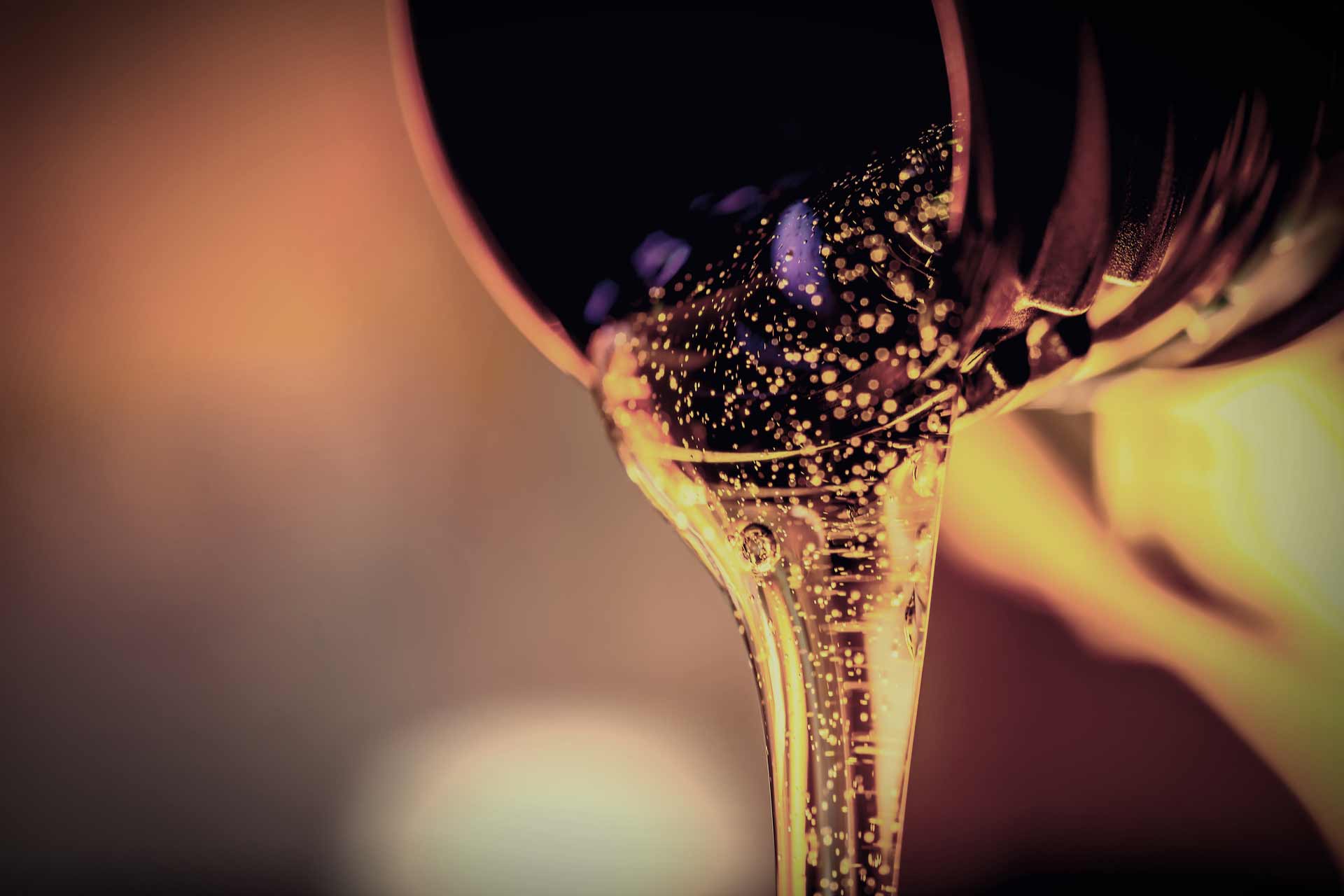 Year in Review: Lower USD liquidity poses global risk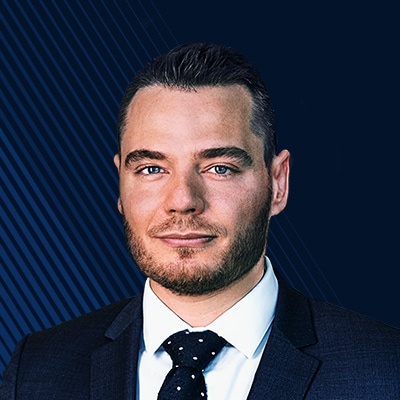 Christopher Dembik
Head of Macro Analysis
Summary: Dollar liquidity is key to the health of the global economy, and the trend established in 2018 promises further volatility into the New Year.
---
There is only one thing that really matters these days, and it is global USD liquidity. We operate in a dollar-based world, so USD liquidity serves as a key driver of the global economy and financial markets. Our favorite dollar liquidity indicator is the evolution of USD money supply in major economies.

In chart 1, we track USD liquidity based on the evolution of the monetary aggregate M2 in the 25 largest economies, converted into USD and minus the evolution of M3 in the United States. This chart tells us much more than any other on what has happened in 2018 and what we should expect in 2019 if the current trend is not reversed.

Since March 2018, our liquidity indicator has sharply declined to reach a two-year low. It is a clear signal that the momentum in global growth is slowing down, leading to deteriorated financial conditions, higher USD funding costs and a sell-off of risk assets. This largely explains the emerging market turmoil that occurred this past spring and summer.
Chart 2 is our FX risk indicator, based on the evolution of Asian currencies (excluding Japan) versus USD. It confirms higher risk aversion in financial markets over the past quarters. In Q2, the magnitude of the quarterly sell-off was similar to the impact of the US losing its AAA credit rating, approaching -3.5%.

Recently, the pace of decline of USD liquidity has slowed. This has helped to stabilise EM assets, but will not last long. We expect that 2019 will be all about the level of USD liquidity. It will certainly keep decreasing, which means global growth will move lower and investors will need to evolve in a much more challenging environment. It will be especially difficult for traders and investors not used to high interest rates.
You can access all of our platforms from a single Saxo account.