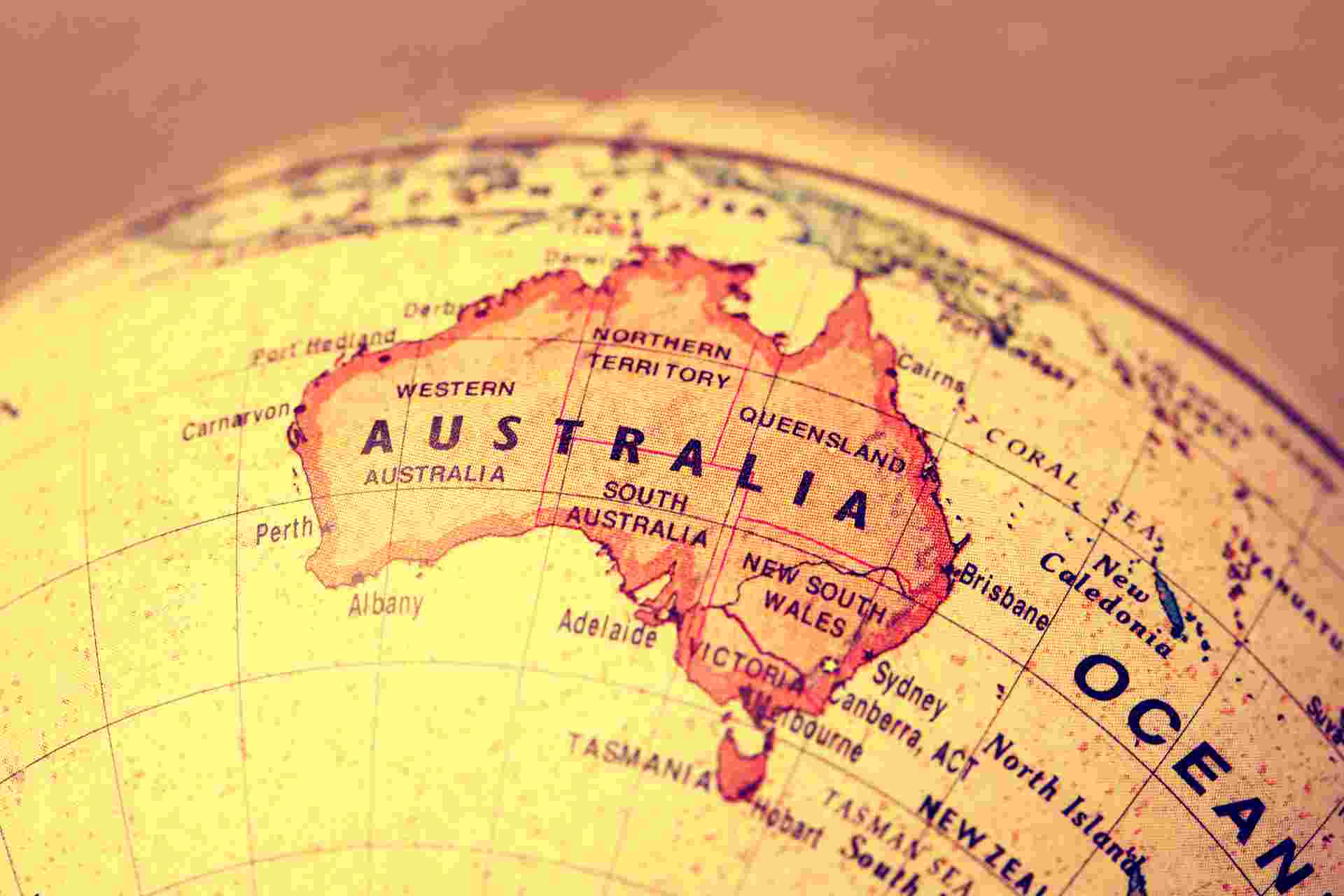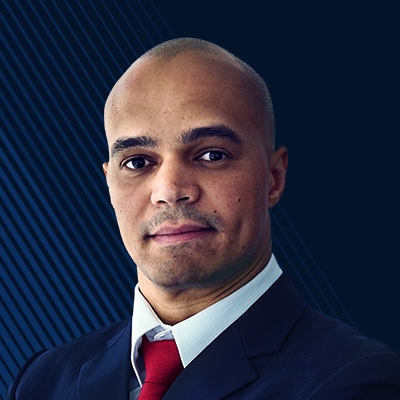 Kay Van-Petersen
Global Macro Strategist
Summary: Australia hasn't had a recession in almost three decades but now the economy is stuttering., making monetary policy all the more urgent. Read on to note the key dates in the weeks ahead.
---
Markets interpreted today's Reserve Bank of Australia
meeting minutes
as dovish and the spot price of AUDUSD dropped from circa 0.7170 to 0.7140/50 levels. We now have three key dates on the radar, that could have much bigger influence on the pathway of Australian assets; from the AUD, to Aussie equities to Aussie rates and bonds.
•
This Thursday,
April 18
, will see the always-volatile Jobs data where an employment gain of 15,000 is expected. This follows the number last month that was an abysmal miss.
• For those who don't follow the Australian economy, the jobs market is the last leg holding up a country that has not seen a recession in over 27 years.
• This is also on top of a structurally slowing China (from quantity focused growth to quality focused growth), metal commodities off multi-year highs and the structural cracks in the Australia housing and consumer debt markets.
•On
May 7
we have the next RBA meeting where the policymakers are more than likely set to deliver their first rate cut in over 2.5 years of sitting at neutral, with a key rate of 1.50%, vs. say 2.50% from the Fed or 1.75% from the Reserve Bank of New Zealand.
• Currently, the market seems to be implying a probability of a cut of c. 15.5% for the May 7 meeting, a number that could move either way given the upcoming jobs data on April 18.
•
Finally, on
May 10
, should see the next quarterly update from the RBA on monetary policy, which will more than likely see downgrades on growth and inflation expectations.
You can access all of our platforms from a single Saxo account.