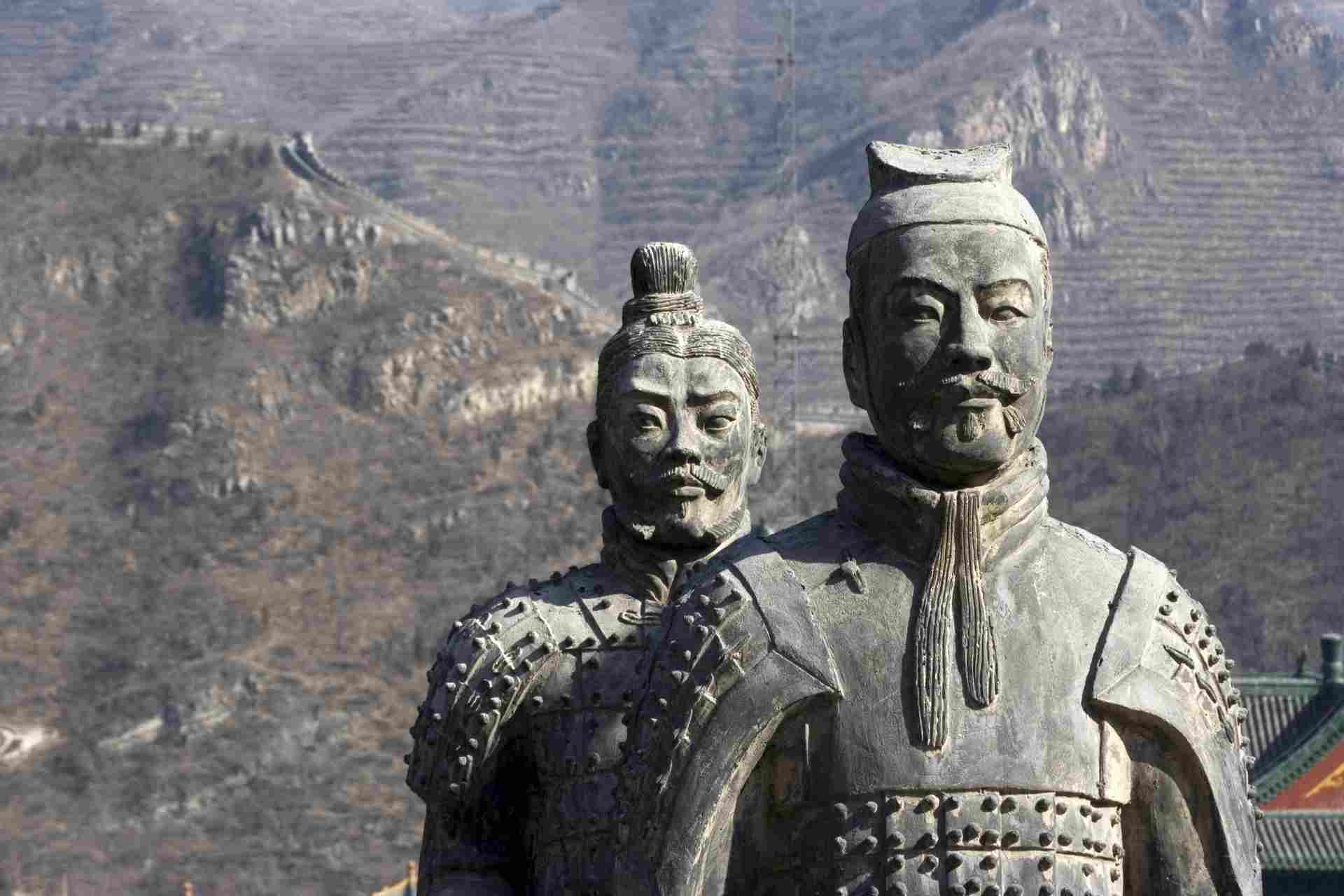 Macro Brief: It's all about China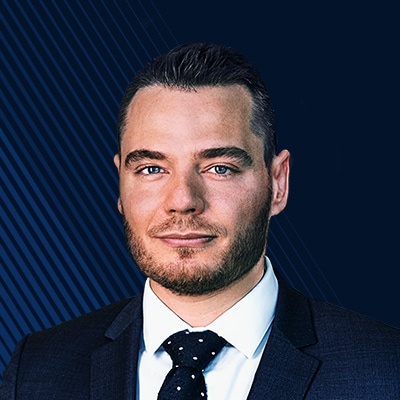 Christopher Dembik
Head of Macro Analysis
Summary: An increasingly cautious stance by the world's leading central banks, as well as optimism about China's ability to power a rebound, explain the relatively buoyant current state of global financial markets.
---
There are basically mostly two factors that explain the good performance of financial markets, despite rising risks: dovish central banks that are starting to try to offset ongoing growth slowdown and investors' expectations regarding the global positive impact of China's stimulus. Despite very ugly European PMI (especially for Germany), and increasing risk of a hard Brexit, investors remain very optimistic about growth developments. The two main downsides that can be noticed are low volumes and the fact that the positive market trend is mostly driven by the market entering the late stage of the cycle.

We still think the market is a bit too complacent, especially regarding Brexit and the real impact of China's stimulus. It will certainly take several months before China is back on its feet. In the interim, we should expect mixed data, as it was the case over the past weeks with IP and retail sales. It will take even longer for Europe to recover.

Today's focus will be on US durable goods orders. The economic calendar is actually very light with few releases. US durable goods orders are expected to move lower in February, at minus 1.2%. Core capex orders and shipments are due to move south because of low global trade and impact of Chinese New Year. However, as it is a preliminary February report, it is unlikely that investors will pay too much attention to it. We have seen that market participants don't really worry about weak Q1 data.

Today's Calendar (All Times GMT)

07:00 Eurozone, Praet's speech
09:00 Eurozone, PPI
12:30 USA, Durable goods exports
13 :45 USD, ISM New York
You can access all of our platforms from a single Saxo account.