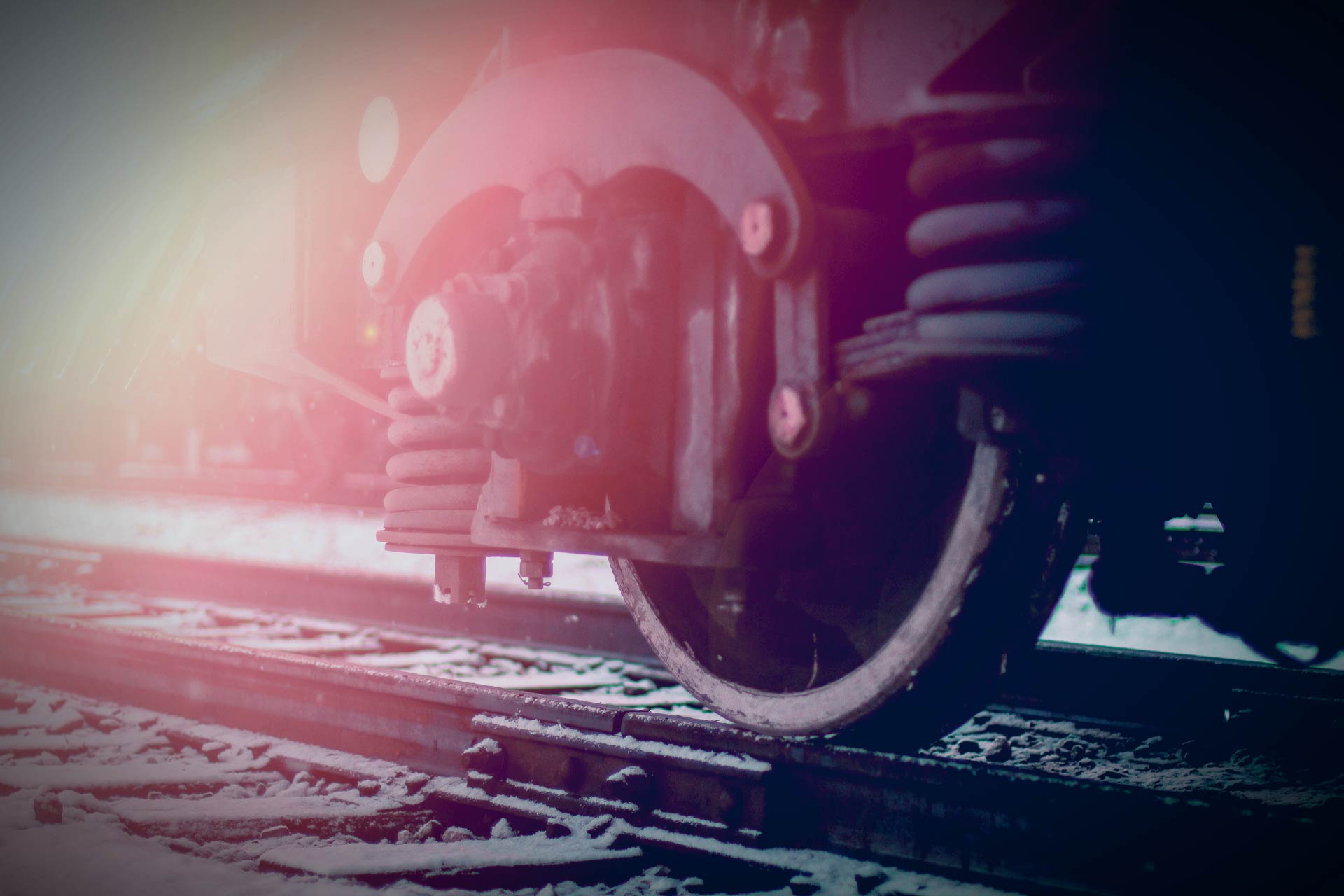 GDP details derail the dollar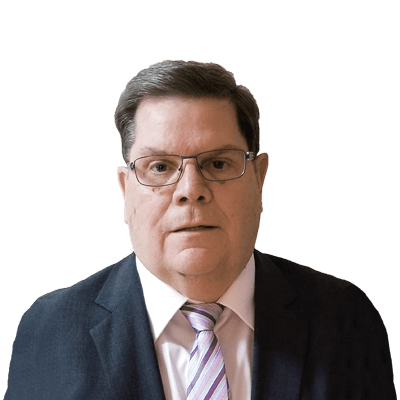 Michael O'Neill
FX Trader, Loonieviews.net
Summary: A US GDP beat boosted King Dollar today, but the devil was in the details.
---
US Q1 GDP blew away forecasts for a 2.1% increase and rose 3.2%, according to the Bureau of Economic Analysis. The US dollar soared, but the gains were fleeting. EURUSD plunged to 1.1112 from 1.1135, GBPUSD dropped to 1.2878 from 1.2905 and USDJPY spiked to 112.02 after sitting at 111.75 pre-data.

Those gains evaporated as quickly as they occurred. EURUSD rallied to 1.1158, GBPUSD to 1.2924 and USDJPY sank to 111.46 as the report details revealed that most of the gains were due to high inventories. The dollar has had a great week since last Thursday's Easter weekend close which suggests a lot of today's post-data weakness is merely profit-taking ahead of the weekend. The better-than-expected Michigan Consumer Sentiment Index (97.2 versus a previous 96.9) may limit further dollar losses today.
Wall Street opened flat, which is a bit of a result considering that futures were suggesting losses to start the day ahead of the GDP release. Amazon (AMZN: Nasdaq) shares are up 1.2%. Sentiment is mixed because although earnings per share at $7.09 were well above the $4.72 predicted, the company downgraded Q2 profit guidance.

Exxon (XON: Nyse) shares are down 2.18% in early trading after the firm's Q1 2019 earnings of $2.35 billion were far below Q1 2018's result of $4.65 billion.

P.T. Barnum reportedly said that there was "a sucker born every minute." He could be right. Uber said it lost $1.8 billion in 2018 and two weeks ago warned that it might never "achieve profitability." Amazingly, that kind of potential values the company at between $81 and $91 billion with an IPO price of $44-$50/per share.

The week ahead is going to be very busy. There are plenty of significant data releases including US nonfarm payrolls, two central bank meetings (Federal Reserve and Bank of England) and month-end portfolio rebalancing flows on Wednesday.
You can access all of our platforms from a single Saxo account.