Does Chinese tech have the edge?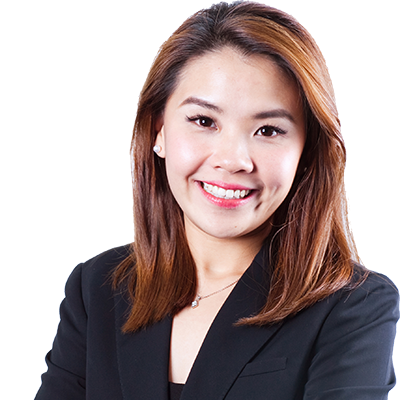 Payton Lee
Singapore Sales Trader
The US-China trade war has been simmering away for a very long time, and although a whole range of major China-listed companies achieved fresh all-time highs in the earlier half of last year, the trade imbroglio made their shares appear less attractive throughout the whole of 2018. Now, as we approach the last month of Q1 2019, it may be time to compare some Chinese and US bluechips and check out how they stack up in terms of opportunity and attractiveness in the current geopolitical environment. It is no surprise that some stocks may be significantly undervalued based on long-term potential.
In 2017, the MSCI decided to include Chinese stocks in the index, and shares with dual-class structure were incorporated in Q4 2018. The MSCI All China Index, which is comprised of Chinese stocks listed across all stock exchanges, looked particularly attractive with a forward P/E of 11.48 as compared to 12.06 forward P/E on the MSCI Emerging Market Index. Valuations outside the US market looks convincing in that emerging market consumer technology seems poised to become a huge driver of growth in that region.
You can access all of our platforms from a single Saxo account.