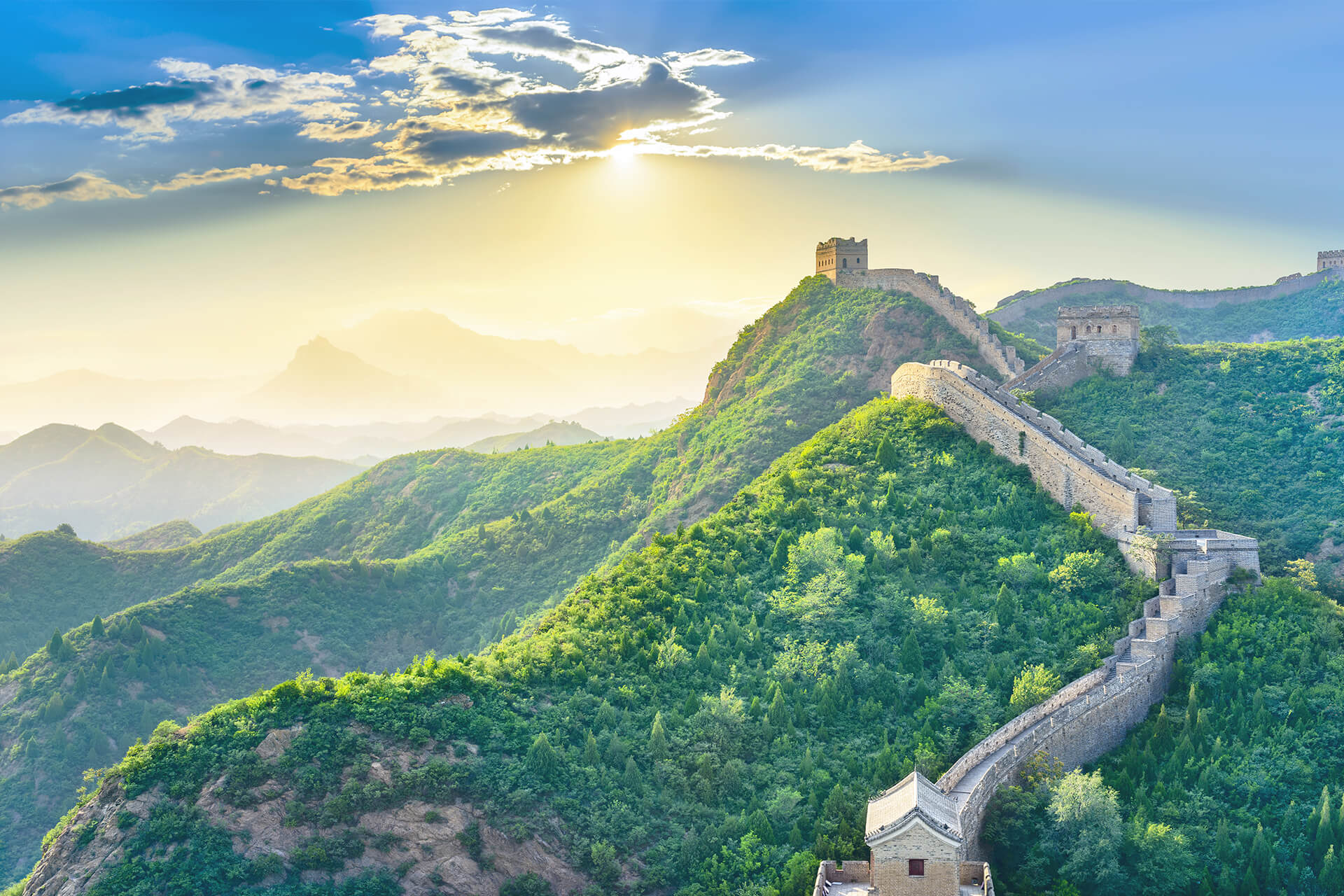 Chart of the Week: Completed investment in China's real estate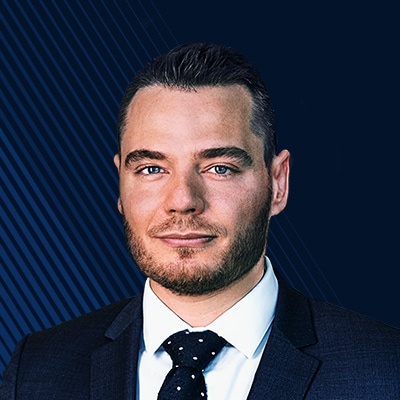 Christopher Dembik
Head of Macro Analysis
Summary: Our 'Macro Chartmania' series collects Macrobond data and focuses on a single chart chosen for its relevance.
---
Click here to download this week's full edition of Macro Chartmania, including new additions such as Saxo's Misery Index which tracks the evolution of the four worst performing industries this year due to Covid-19.
The Chinese government's attempts to re-engineer the economy after the lockdown has mostly consisted in an increase in public investment and cheap credit flows into the market with little incentives to directly support aggregate demand and consumption. It thus explains why household's disposable income is not back to pre-COVID level yet, and why the labor market is not back fully.
The focus on public investment, which is not unusual in period of crisis in China in order to offset the decrease in private investment, has in turn made a positive impact on the housing market.
Completed investment in real estate – a key driver of economic growth- is back to expansion with a last print at 4.6% YTD Y/Y in August. However, it is still significantly below pre-COVID level when it was running around 10% YTD Y/Y. Other data confirm the ongoing housing market recovery: the average price of new homes in 70 cities monitored by the government rose 0.56% in August and property sales by floor area, which are considered as a reliable indicator to track the evolution of demand, rose 13.7% from a year earlier in August. Both indicators rose faster in August than July's expansion. Despite, the strong public support to investment, the real estate sector is still not back to normal and is actually going through an imperfect V-shaped recovery. Much more stimulus is expected in the short- and medium-term to fuel the rebound in the housing market, which represents around 80% of Chinese people's wealth, and is therefore crucial to support the economy as a whole. The new guidelines should be enacted at the upcoming Fifth Plenum of the Nineteenth Communist Party Congress that will be held from October 26 to 29 in Beijing. It will be a major market event for China watchers as it will lay out the blueprint for economic priorities and social development targets for the next five years.
You can access all of our platforms from a single Saxo account.