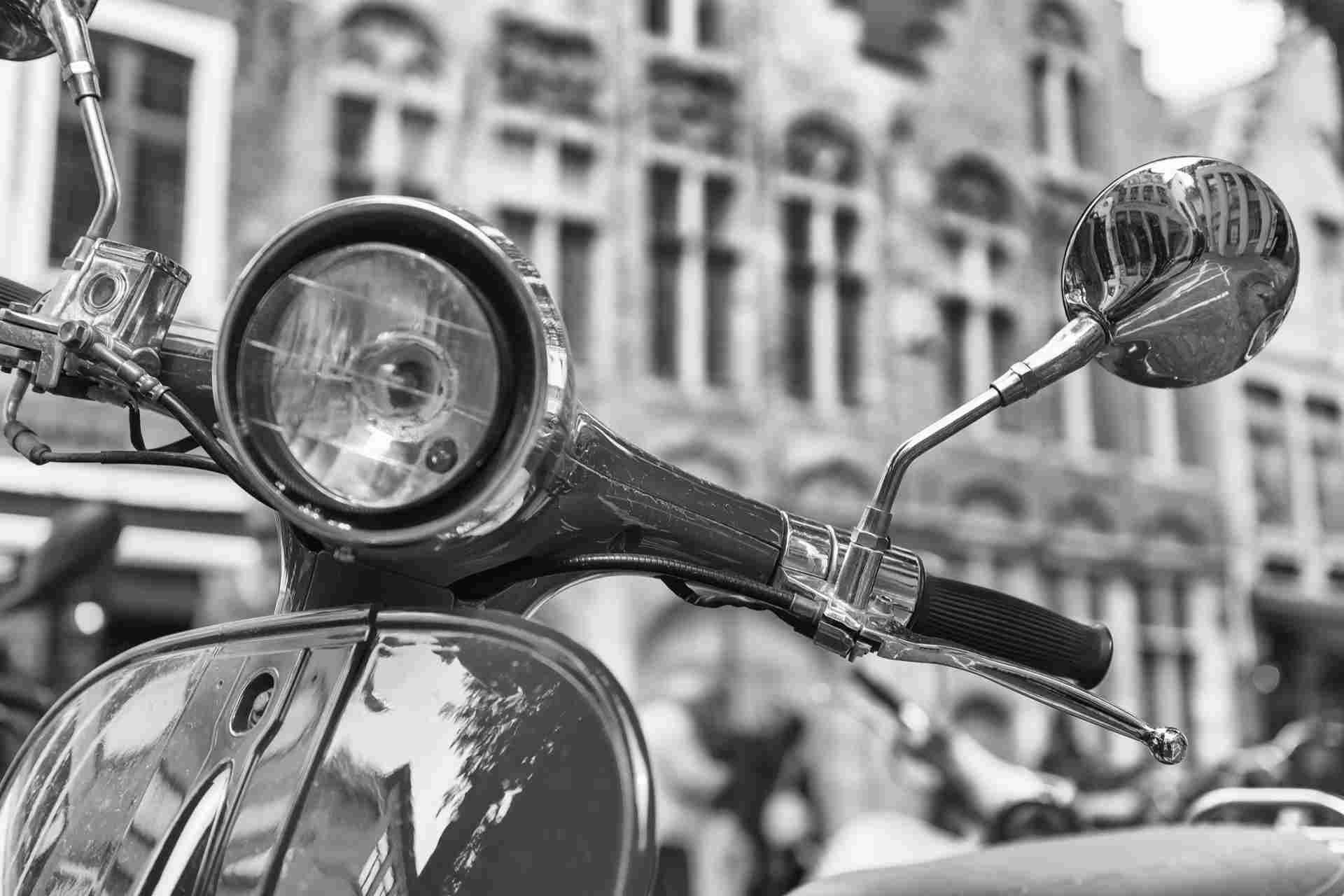 Chart of the Week : Sentix Break-Up Probability for Italy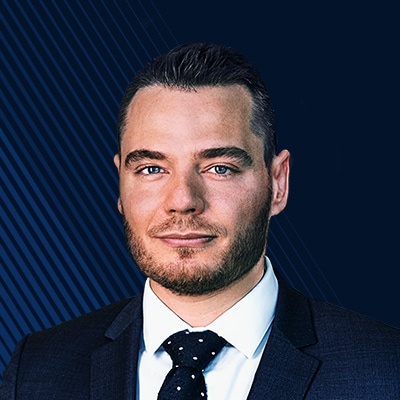 Christopher Dembik
Head of Macro Analysis
Summary: Our 'Macro Chartmania' series collects Macrobond data and focuses on a single chart chosen for its relevance.
---
Click here to download this week's full edition of Macro Chartmania.
At the start of the crisis, some analysts pointed out once again the risk that Italy, hit hard by the health crisis and the recession that immediately followed, might face the risk of existing the euro area. A few months later, this risk has never seemed more unlikely. According to the latest Sentix survey of 1000 investors released last month, the probability that Italy leaves the Eurozone within one year is basically close to zero. Only 1.7% of institutional investors expect this doomsday scenario to happen – the lowest level since March 2018. Historically, institutional investors have always been more optimistic about Italy's future within the Eurozone than private investors. It has proved right once again since 5.8% of private investors believe Italexit is a credible scenario. It reached an annual peak at 15.4% in the midst of the crisis and since then it has considerably receded to get almost back to pre-covid level. The massive and fast ECB measures coupled with the coordinated EU response via the Next Generation deal have shifted perception in the space of a few months regarding the risk of EU dismantlement. Not only does Europe appear to be in good position for a major economic rebound next year, but above all the EU seems to be finally built on a solid foundation of political will. Doomsday preppers that repeat the old mantra that Italy will exit the euro area at each crisis forget that Italexit is all about cost-benefit trade-off. There are evidences that the introduction of the euro generated negative spillovers in the Italian industrial sector but, at the same time, the monetary union strengthened the country's financial resilience in a world of uncertainty and more frequent crisis. Not to forget the cost of belonging to the Eurozone is undeniably lower than the cost of exit. Said differently, private investors should not pay so much attention to doomsday preppers regarding the future of Italy. All indicate that the country will remain a key member of the monetary union in the coming years.
You can access all of our platforms from a single Saxo account.