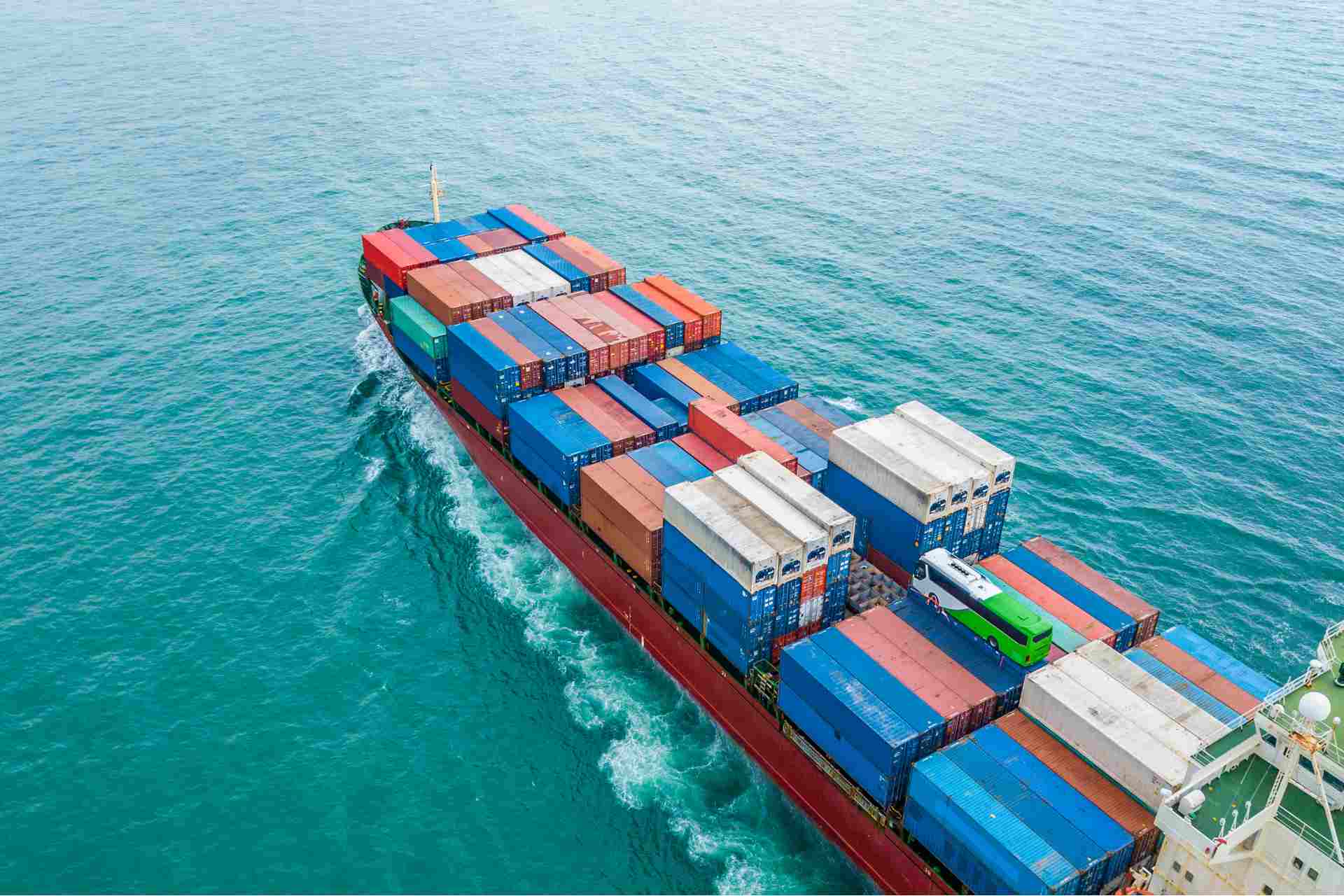 Chart of the Week : Global trade data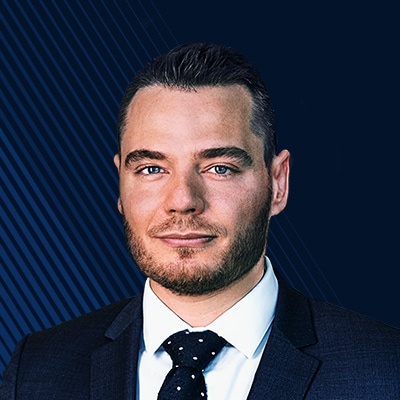 Christopher Dembik
Head of Macro Analysis
Summary: Our 'Macro Chartmania' series collects Macrobond data and focuses on a single chart chosen for its relevance.
---
UPDATE: We have added new charts to our Macro Chartmania, including our proprietary models Global Credit Impulse, that leads the real economy by 9 to 12 months, and our Sovereign 5-Y CDS Monitor to track the latest developments and anomalies in the sovereign CDS market that may impact your investment strategies.
In addition, as per a request made by clients, we have also added more charts about gold and COVID-19 (confirmed cases and fatalities, impact on the U.S. labor market, mobility data in DM and EM). Click here to download this week's full edition of Macro Chartmania.
In today's edition, we focus on global trade data. The most common used indicator is the CBP world trade volume – which is deeply in negative territory. The three-month moving average was out at minus 0.7% year-on-year in May 2020 on the back of the global lockdown. It is the lowest level reached since the GFC. The next release of the CPB world trade monitor is scheduled for 24 July 2020. It is likely to confirm that recovery in global trade is doomed to take time.
Looking at more up-to-date trade data, especially weekly cost of freight proxies, the recovery continues sluggishly. After seasonal adjustment, the 20-day moving average of the Baltic Dry Index (chart below) is back in positive territory for the first time since December 2019, at 13.9% year-on-year. At first glance, the rebound seems to be quite significant, but it follows a deeper and prolonged contraction in past Spring. In other words, it would be misleading to see any V-shaped narrative in this rebound. We also notice that recovery in trade in consumer goods is not happening yet, with the Harpex Index still being in contraction. The latest weekly data is out at minus 29.5% year-on-year.
Looking ahead, we see a bunch of risks that could dampen global trade in the coming months: the risk of a second wave of the pandemic, higher US-China trade tensions ahead of the US presidential election ("the trade deal may be dead", Trump recently said to reporters) and the unavoidable second economic wave that will be characterized by business restructuring and permanent closures. At best, sustained recovery in global trade could only happen next year.
You can access all of our platforms from a single Saxo account.