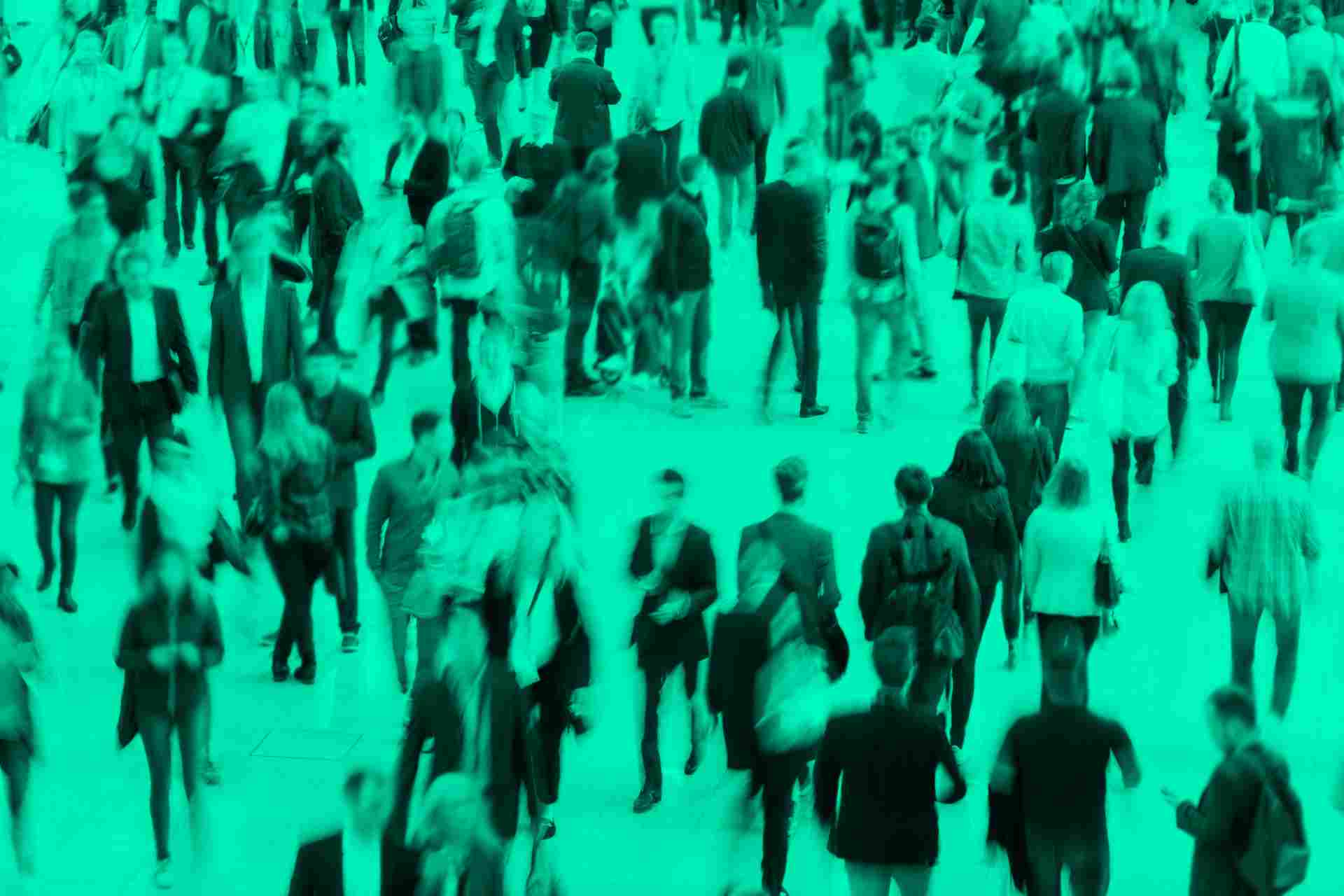 Another blast of disappointing US data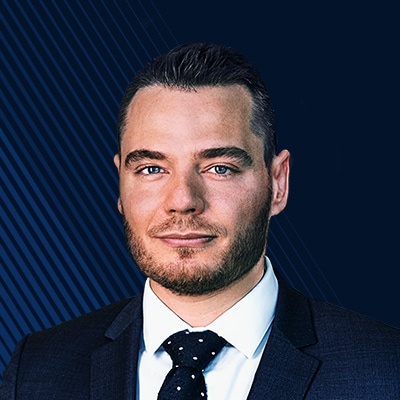 Christopher Dembik
Head of Macro Analysis
Summary: The ADP job report confirms that the US labour market has peaked and this, together with a recent run of other gloomier data, means the Fed will likely be more cautious next year.
---
The numbers

We got another interesting data print today about the US labour market – the ADP payroll report for the month of November. Job creations reached 179k vs 195k expected and prior at 227k. This disappointing data seem to confirm that the job market remains strong but has certainly peaked.

The big picture

The American employment picture continues to be strong, with the official US government report on November payrolls due on Friday. Most of the data in October were quite encouraging. The unemployment rate fell to 3.7% and the broad unemployment measure U-6 felt dipped to a pre-crisis low of 7.4%. In addition, the 3-month moving average nominal hourly earnings growth rate was at 2.96% YoY, which tends to confirm that earnings are finally catching up with their pre-crisis trend.

The only worrying data is the low level of the labour force participation rate, which has been stuck in a narrow range between 62.5% and 63% over the past few years. The data that will be released on Friday won't be a game changer and should, finally, attract little attention from investors. We think that the Federal Reserve will remain on a dovish stance in 2019 due to a gloomier picture in US housing and the negative impact of global trade. The pressing question whether this will mean one or two rate hikes next year.
You can access all of our platforms from a single Saxo account.