NY Open: Wall Street weakness - appetiser or entrée?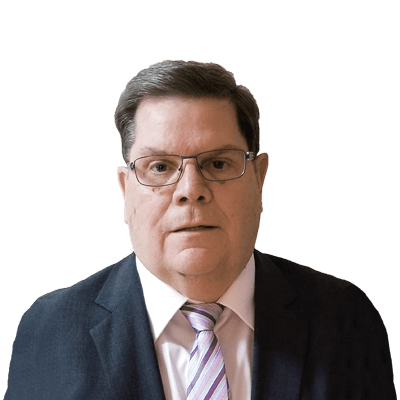 Michael O'Neill
FX Trader, Loonieviews.net
Summary: Wall Street opened with a pop today but debate still rages about whether the washout of the past few days was a mere blip or perhaps the start of something worse.
---
The Street was awash in red ink at yesterday's close. Thursday is Thanksgiving Day in America and economists and analysts are puzzling over whether the recent equity market losses were just an "appetiser" or an "entrée." The debate is ranging.

Those that believe the moves are merely an appetiser point to rising USD interest rates, softer than expected US economic data and slowing global economic growth as evidence of further losses to come. The "entrée" camp believe that the worst may be over. They think this week's sell-off was a much-needed correction and exaggerated by low, holiday-thinned volumes. Q3 GDP growth is expected to a robust 3.7%.
This morning's Initial Jobless Claims and Durable Goods Orders data doesn't bode well for sustained Wall Street gains. October Durable Goods Orders dropped 4.4% (forecast -2.5%) September's data was revised down from 0.8% to -0.1%. Jobless Claims rose 224,000 from an upwardly revised 221,000 result, last week. Sentiment from a 1.4% gain in Existing Home Sales was offset by a dip to 97.5 in the Michigan Consumer Sentiment Index.
Wall Street opened with a pop, but the sustainability of the gains is questionable. The Nasdaq climbed 1.37% just after 14:00 GMT and only needs another 0.33% gain to recoup all of yesterday's losses. However, prices have already slipped from their early peaks.
WTI oil prices rebounded from yesterday's $52.88/barrel low after the American Petroleum Institute (API) reported a 1.545 million barrel drop in US crude inventories. WTI is trading at $54.56/b as of 1:345 GMT in anticipation of a corresponding drop in the Energy Information Administration (EIA) report.
The US dollar slipped in New York trading, but the losses are marginal compared to yesterday's losses. The mixed US data gave EURUSD a bit of a boost, but those gains weren't sustained. The antipodeans are higher on firmer commodity prices.
Trading volumes will continue to ebb as American's get an early start to their Thanksgiving holiday.
You can access all of our platforms from a single Saxo account.