Powell's patience is not running out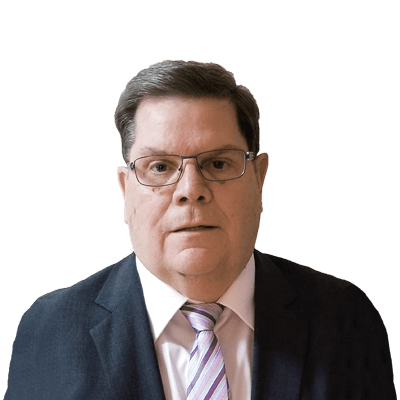 Michael O'Neill
FX Trader, Loonieviews.net
Summary: USDJPY and USDCHF are sharply higher ahead of Wednesday's FOMC meeting, but this is more a reflection of heightened risk aversion sentiment than US interest rate direction.
---
The Federal Open Market Committee statement of May 1 said that the Committee's current economic view for "sustained expansion of economic activity, strong labor market conditions, and inflation near the Committee's symmetric 2 percent objective as the most likely outcomes." They qualified their view by saying that "in light of global economic and financial developments and muted inflation pressures, the Committee will be patient."

The Fed's "patience" fuelled speculation that the next move in US interest rates was down. The CME "Fedwatch tool" gives a 67.9% probability for a July 31 rate cut and only a 20.9% probability of a cut on Wednesday.

Many analysts are anticipating that the FOMC will signal their intention to trim rates at Wednesday's meeting. FX traders are on the fence with that notion. EURUSD closed at 1.1195 following the May 1 FOMC meeting, peaked at 1.1342 and is sitting at 1.1236, as of 13:50 GMT. The Antipodean currencies are sharply lower against the US dollar, and the Canadian dollar is close to unchanged. USDJPY and USDCHF are sharply higher, which is more a reflection of heightened risk aversion sentiment than US interest rate direction.

The risk aversion sentiment stems from the US/China trade war. Tensions have escalated and last week Treasury Secretary Steven Mnuchin admitted that a President Trump/President Jinping meeting at the G-20 meeting was not even formalised. This morning, US Commerce Secretary Wilbur Ross said that Trump was willing to proceed with tariffs on the remaining $300 billion of Chinese imports. He said, "We will eventually make a deal, but if we don't, the president is perfectly happy with continuing the tariff movements that we've already announced, as well as imposing the new ones that he has temporarily suspended."

Powell will be patient ahead of the Osaka G20 meeting. Trump may not. It wouldn't be a stretch for him to suddenly tweet "all is good, and a China deal is imminent."
You can access all of our platforms from a single Saxo account.