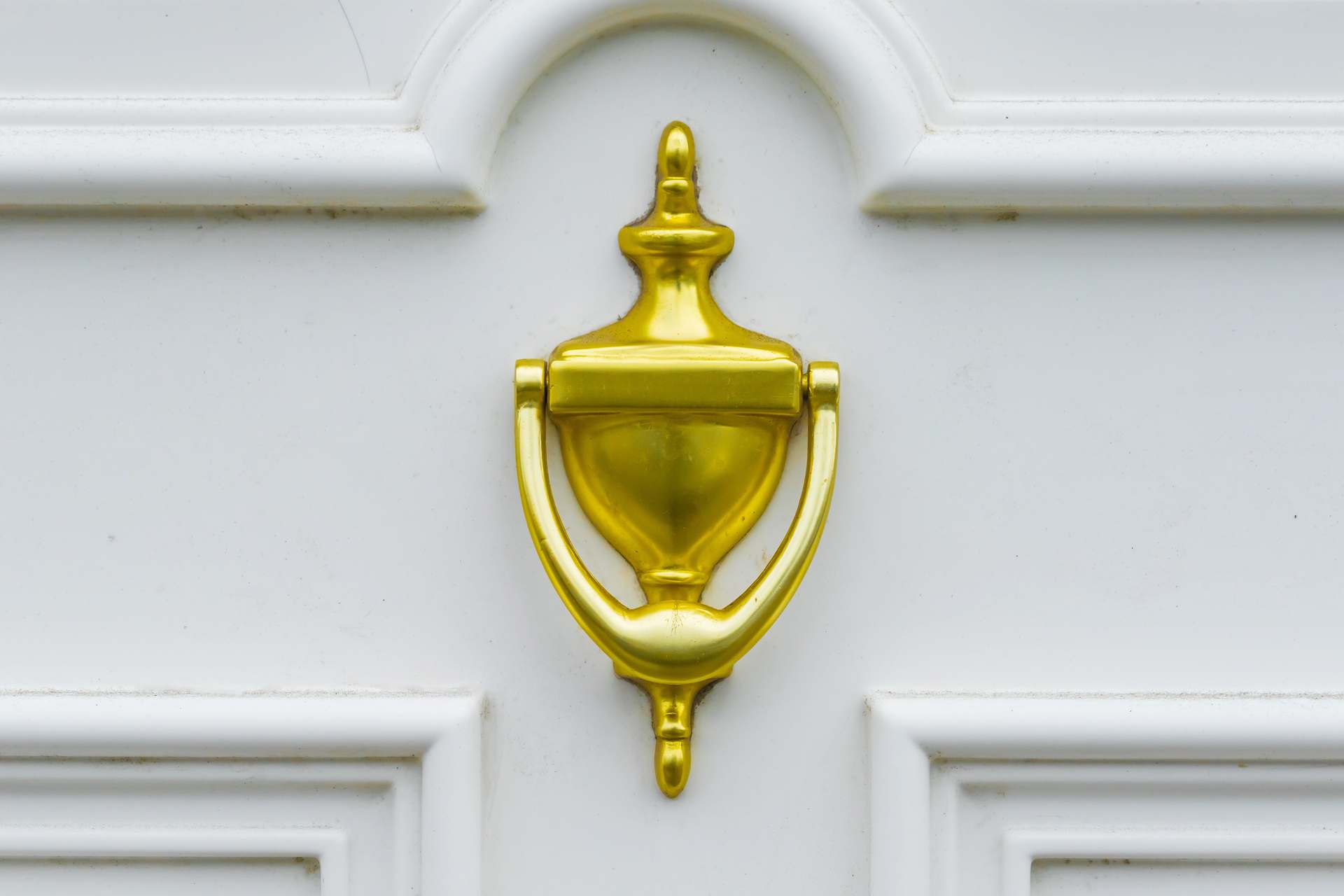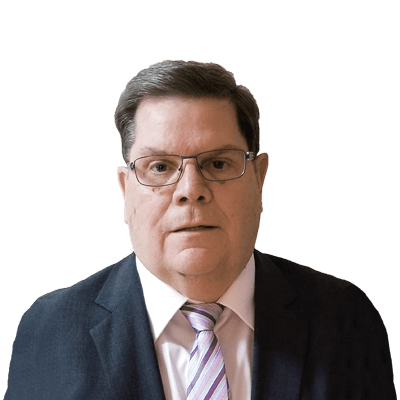 Michael O'Neill
FX Trader, Loonieviews.net
Summary: A President Trump tweet sent the US dollar soaring overnight and New York traders added to the gains this morning. Global equity markets sank, oil prices plunged and safe-haven currencies are in demand. Then again, it may all be a mirage.
---
President Trump has a history of inflammatory tweets and more often than not, they are just hot air. The president is a showman. He loves the spotlight and obviously enjoys wreaking havoc in financial markets. He is also not stupid. He knows that the UK and Japan are closed for national holidays. He also knows that those closures remove a serious chunk of market liquidity, giving his words a much more significant impact than what they would otherwise warrant.

Arguably, Trump is grandstanding and giving the media something to write about on a slow news day. Treasury Secretary Mnuchin indicated good progress was made and last week suggested that the trade talks were on their final laps. So far, China's 100-strong trade delegation is still coming to Washington for talks on Wednesday.

USDCAD rallied from 1.3421 at Friday's close to 1.3491 this morning on the back of broad US dollar moves and a steep plunge in oil prices. WTI oil, at $61.68 is well-above its session low of $60.07, but USDCAD has ignored that rally. USDCAD is highly correlated with the US dollar Index. That correlation broke down on Friday but may be getting ready to re-correlate. If so, USDCAD may stay below resistance at 1.3490, and retreat to 1.3420.

Not surprisingly, Wall Street has taken it on the chin this morning. The three major indices are down about 1.3% in early trading. There isn't any US data available to offset trade war jitters leading to some profit-taking.
You can access all of our platforms from a single Saxo account.