NY Open: Trump trade talk tips Wall Street into the red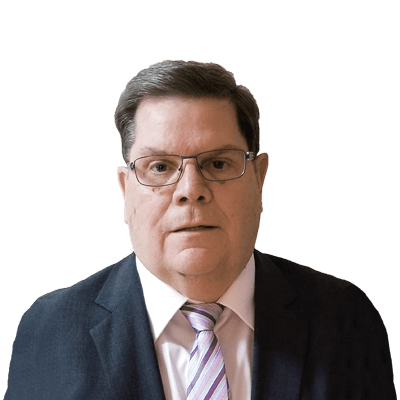 Michael O'Neill
FX Trader, Loonieviews.net
Summary: Wall Street closed yesterday with solid gains. Those gains are at risk this morning as President Trump talks a tough line on trade, with both China and Europe in the crosshairs.
---
Wall Street closed yesterday with solid gains. Those gains are at risk this morning. The Dow Jones Industrial Average (DJIA) is down 166 points as of 14:00 GMT, which is a loss of nearly half of yesterday's gains. The S&P 500 and Nasdaq are also in the red as traders react to President Trump's China comments in the Wall Street Journal. He told the reporter that if the US/China trade talks do not go America's way, he will slap tariffs on the remaining China imports that are still duty-free. He also threatened to raise the existing tariff amount from 10% to 25%.

This morning, Federal Reserve vice-chair Richard Clarida said: "the path for the federal funds rate should be data-dependent." He went on to explain that data-dependency is important within the framework of how the data impact the rate of unemployment consistent with maximum employment and the riskless rate of interest consistent with price stability.

In other words, rates are going higher if inflation does.

The US dollar added to its overnight gains in New York trading despite weaker than expected Case-Shiller Home Prices (actual 5.1% versus a forecasted 5.3%) and a soft Housing Price Index (actual 0.2% versus a forecasted 0.4%).

GBPUSD selling intensified as New York reacted to President Trump suggesting a UK/US trade deal may be difficult under the Brexit terms. Prices dropped from 1.2757 to 1.2732 before bouncing.

EURUSD is under pressure, in part because of a report that Trump could impose 25% auto tariffs next week (Canada and Mexico would be excluded). EURUSD broke support at 1.1320 and is looking for a break of 1.1270 to trigger additional selling to 1.1210.
You can access all of our platforms from a single Saxo account.