NY Open: Sentiment soars on US-Mexico deal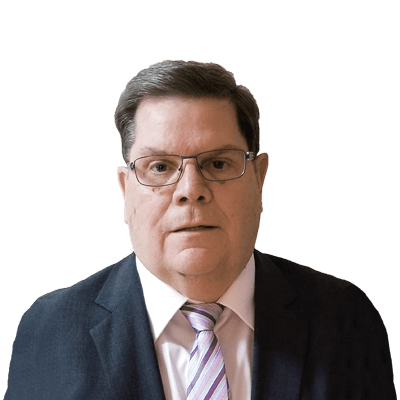 Michael O'Neill
FX Trader, Loonieviews.net
Global markets are basking in the glow from yesterday's US/Mexico trade announcement. President Trump describes it as a trade deal while the Office of the United States Trade Representative calls it "a preliminary agreement in principle." Wall Street called it an excuse to buy stocks, and they did with the three major equity indices closing sharply higher. They added to the gains this morning, albeit marginally, with some believing that if the US and Mexico can come to terms, so can the US and China.

The improved tone to risk sentiment is understandable and perhaps continued US dollar weakness is justified. However, it is not so obvious for Canada or the Canadian dollar. USDCAD dropped from 1.3066 yesterday, prior to the trade announcement, to 1.2890 this morning. The move may be due to the belief that for Canada, any deal is better than no deal.

That sentiment flies in the face of the Canadian government's assertion that it would walk away rather than sign a bad deal. Trump's threat to impose 25% tariffs on car imports to spur Canada's capitulation to the US/Mexico trade agreement terms may handcuff Canadian negotiators. The US plans on beginning the process to get the deal approved by Congress on Friday, which doesn't give Canadian negotiators a lot of time.

If the US/Mexico deal was good for America and good for Mexico, by default it can't be good for Canada.

Nevertheless, as a rising tide floats all boats, a sinking dollar lifts all currencies, the Canadian dollar included. USDCAD has dropped steadily this morning, coinciding with a broad US dollar retreat versus the majors. Traders have ignored the slightly weaker than expected US Case Shiller Housing index, a widening of the US trade gap, a firmer Richmond Fed Manufacturing Index, and higher Consumer Confidence.
You can access all of our platforms from a single Saxo account.