NY Open: Draghi boosts euro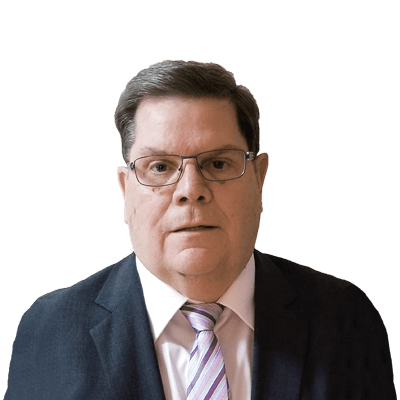 Michael O'Neill
FX Trader, Loonieviews.net
Summary: European Central Bank president Mario Draghi put a positive spin on the Eurozone's prospects today, and EURUSD traders liked what they heard.
---
European Central Bank president Mario Draghi deftly deflected Eurozone growth concerns by repeating that the ECB monetary toolbox is full. He said the bank would use all the tools at its disposal to counteract a weakening economy. He admitted that the balance of risk was to the downside from geopolitical factors and the threat of protectionism but suggested they were offset by supportive financing conditions and favourable labour market dynamics. His key point was that the downside risks were being addressed by various governments.

Traders liked what they heard, and EURUSD rallied from a pre-press conference 1.1307 to 1.1372, recouping most of its overnight losses. The rally contributed to gains for all of the G10 currency majors since the New York open, but the gains weren't large enough to fully recoup their overnight losses.

US weekly jobless claims data fell to 199,000, a level not seen since 1969. The consensus forecast was for 220,000. Markit Manufacturing PMI was 54.9, beating the 53.5 estimate, but the result was ignored by FX traders.

Wall Street is dancing between positive and negative. The Dow Jones Industrial Average is down 0.32%, as of 14:00 GMT, the S&P 500 is flat, and the NASDAQ is up 0.30%%. Markets are still down for the week but well above Tuesday's low. Commerce Secretary Wilbur Ross told CNBC that China and the US were "miles and miles" away from getting to a resolution which may have dampened trading enthusiasm.

Political turmoil in Venezuela has helped keep prices steady although ongoing fears of a global economic slowdown continue to weigh on prices. US markets have ignored the American Petroleum Institute (API) report of a 6.5 million barrel increase in US inventories, and WTI is close to its overnight peak.
You can access all of our platforms from a single Saxo account.