NY Open: Cyber Monday misgivings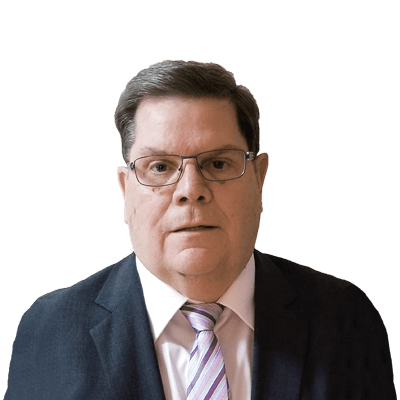 Michael O'Neill
FX Trader, Loonieviews.net
Summary: Sentiment has lifted on Wall Street and all three leading indices recouped Friday's losses early in today's session. But elsewhere, worries about the likelihood of a US-China trade deal and the prospect of a global economic slowdown still nag.
---
Wall Street is hoping that Black Friday losses will become Cyber Monday gains. It's off to a good start. The three major indices have already rallied enough to erase the Friday drop. The weekend news that the EU agreed to the UK Brexit deal and signs that Italy may bow to the EU and tweak their budget put traders in a positive mood.

In addition, some traders expect that the recent equity market weakness will force Fed Chair Powell to be a tad less hawkish in his speech on Wednesday. Others are hoping for a productive trade meeting between President Trump and President Jinping at the end of the week. However, sceptics believe the positive start is merely profit-taking after last week's plunge.

The US dollar has turned opening losses into gains as Americans temper their enthusiasm for a positive outcome to President Trump and President Jinping's upcoming meeting. However, the gains are modest. EURUSD is below its European peak. Intraday technicals are bearish while prices are below 1.1380 with a break below 1.1330 targeting a steeper drop to 1.1280 and then 1.1210.

USDCAD is well supported by the plunge oil prices. WTI has rallied 3.6% from the overnight low of $50.13/barrel but at $51.95/b, remains well below Friday's peak of $53.40/b. Rising US crude production and inventories and the prospect of a global economic slowdown due to the China/US trade war have offset talk of supply cuts by Russia and Opec.

The oil price plunge underpinned USDCAD as did news that General Motors (GM: NYSE) is closing its Canadian manufacturing plant in Oshawa and eliminating 2,500 jobs. GM Canada got a huge boost in 1923 when the American parent leveraged the Canadian operation to take advantage of favourable tariff treatment for Commonwealth countries. Ironically, tariffs and trade tensions are behind the decision to shutter the plant.
You can access all of our platforms from a single Saxo account.