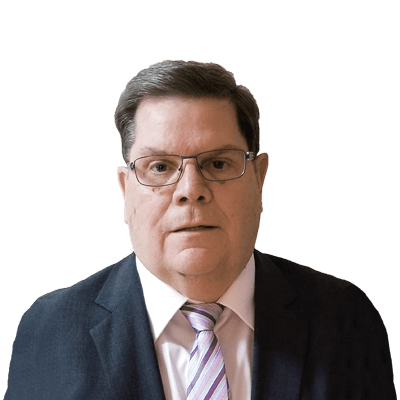 Michael O'Neill
FX Trader, Loonieviews.net
Summary: USDCAD is on the move. It languished on the sidelines for four days, locked in a tight 1.3280-1.3360 range, but that changed this morning.
---
Traders took notice of a surge in WTI oil prices, which posted a new high for 2019, and whacked bids, driving the currency pair from a New York open of 1.3319 to 1.3253. The daily chart shows that the 1.3280 level was the last vestige of support until the long-term uptrend line comes into play at 1.3160. USDCAD may be undermined further if Wednesday's Federal Open Market Committee meeting leads to US dollar selling against the major G-10 currencies.

Domestic traders will also take note of this afternoon's Federal budget. The Liberal government has been pummeled in polls due to a series of miscues and scandals, and those same polls suggest they will lose badly in the October 21 election. USDCAD could be undermined further if the government opts for a fiscally stimulative budget to buy their way to victory.

Wall Street is perky. The DJIA, S&P 500 and Nasdaq extended yesterday's rally, anticipating a benign FOMC meeting result.

"Gimme fuel, gimme fire, gimme that which I desire." It's not Metallica singing those words but ride-hailing service Lyft. Yesterday, it beat Uber off the line in the IPO race and announced plans for a $1.9-$2.1 billion public offering. It is issuing 30,770,000 shares with an IPO price of between $62.00-$68.00/per share, valuing the company at about 20 billion dollars. It will be a great payday for co-founders, CEO Logan Green and president John Zimmer. Their stakes will be worth around $6.0 and $4.0 billion, respectively.

Lyft claims 1.9 million drivers had 30.7 million riders in 2018 for a total of $8.1 billion in bookings, covering over 300 markets in Canada and the US.

Lyft plans "to use the net proceeds we receive from this offering for general corporate purposes, including working capital, operating expenses and capital expenditures. Additionally, we may use a portion of the net proceeds we receive from this offering to acquire or invest in businesses, products, services or technologies."
You can access all of our platforms from a single Saxo account.